NEXT STORY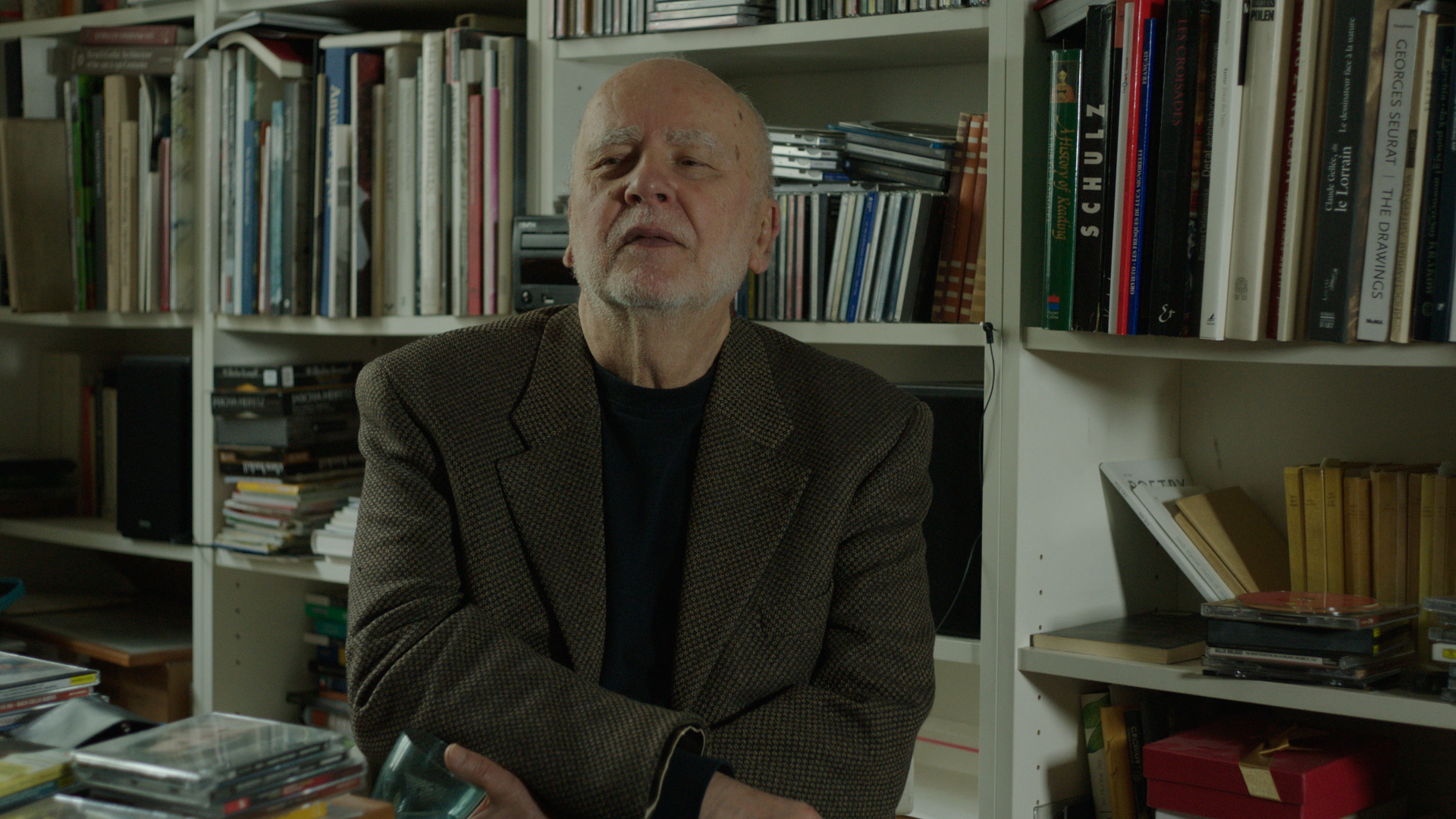 Poetry readings: Try to Praise a Mutilated World
Poetry readings: Self-portrait
1
2
3
4
5
Przeczytam wiersz Autoportret napisany w Paryżu w latach 90.
Między komputerem, ołówkiem i maszyną do pisania
schodzi mi pół dnia. Kiedyś zrobi się z tego pół wieku.
mieszkam w obcych miastach i niekiedy rozmawiam
z obcymi ludźmi o rzeczach, które są mi obce.
Dużo słucham muzyki: Bacha, Mahlera, Chopina, Szostakowicza.
W muzyce znajduję siłę, słabość i ból, trzy żywioły.
Czwarty nie ma imienia.
Czytam poetów, żywych i umarłych, uczę się od nich
wytrwałości, wiary i dumy. Próbuję zrozumieć
wielkich filozofów – najczęściej udaje mi się
uchwycić tylko strzępy ich drogocennych myśli.
Lubię chodzić na długie spacery paryskimi ulicami
i patrzeć na moich bliźnich, ożywionych zazdrością,
pożądaniem lub gniewem; obserwować srebrną monetę,
która przechodzi z dłoni do dłoni i powoli traci
swój okrągły kształt (zaciera się profil cesarza).
Tuż obok rosną drzewa, niewyrażające nic,
jeśli nie liczyć zielonej, obojętnej doskonałości.
Po polach kroczą czarne ptaki,
które wciąż na coś czekają, cierpliwe jak hiszpańskie wdowy.
Nie jestem już młody, ale wciąż są starsi ode mnie.
Lubię głęboki sen, kiedy mnie nie ma,
i szybką jazdę rowerem wiejską szosą, gdy topole i domy
rozpływają się jak cumulusy na pogodnym niebie.
Czasem przemawiają do mnie obrazy w muzeach
i nagle znika ironia.
Uwielbiam przyglądać się twarzy mojej żony.
Co tydzień, w niedzielę, telefonuję do ojca.
Co dwa tygodnie spotykam się z przyjaciółmi,
w ten sposób dochowujemy sobie wierności.
Mój kraj wyzwolił się od jednego zła. Chciałbym,
żeby za tym poszło jeszcze jedno wyzwolenie.
Czy mogę być w tym przydatny? Nie wiem.
Nie jestem wprawdzie dzieckiem morza,
jak napisał o sobie Antonio Machado,
ale dzieckiem powietrza, mięty i wiolonczeli,
i nie wszystkie drogi wysokiego świata
krzyżują się ze ścieżkami życia, które na razie,
należy do mnie.
I will now read the poem Self-portrait written in Paris in the '90s.
Self-portrait
Translation of this poem not available.
Adam Zagajewski (1945-2021) was a Polish poet, novelist, translator and essayist. He was awarded the 2004 Neustadt International Prize for Literature, the 2016 Griffin Poetry Prize Lifetime Recognition Award and the 2017 Princess of Asturias Award for Literature. He is considered as one of the leading poets of the Generation of '68 or the Polish New Wave (Polish: Nowa fala) and is one of Poland's most prominent contemporary poets.
Title: Poetry readings: "Self-portrait"
Listeners: Andrzej Wolski
Film director and documentary maker, Andrzej Wolski has made around 40 films since 1982 for French television, the BBC, TVP and other TV networks. He specializes in portraits and in historical films. Films that he has directed or written the screenplay for include Kultura, which he co-directed with Agnieszka Holland, and KOR which presents the history of the Worker's Defence Committee as told by its members. Andrzej Wolski has received many awards for his work, including the UNESCO Grand Prix at the Festival du Film d'Art.
Tags: Self-portrait
Duration: 3 minutes, 24 seconds
Date story recorded: March 2018
Date story went live: 25 April 2019