NEXT STORY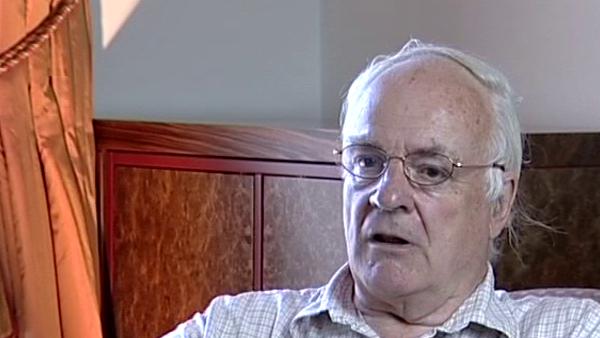 Why science in Germany is so good
Avrion Mitchison
Scientist
1
...
7
8
9
10
11
12
I'll tell you about MHC. It is not really my- it is my field now but it's not- I was not a pioneer in it. There was a flurry of interest in MHC Class 2 promoters in the middle '90s, and that flurry left little doubt that there were functional consequences. The known substitution in- particularly in the human MHC2 promoters, did change the level of expression in the way which would be expected to impact on TH1s and TH2s. So the natural course for the work in humans to take, because it is very hard to- it would have been very hard to press that home other than in the mouse model, you could not do it in man, was to look for disease associations. And sure enough disease associations were found with promoter polymorphisms in MHC2 with a number of diseases, for example juvenile arthritis, juvenile idiopathic arthritis, but the problem with that has been and still is that there is so much linkage disequilibrium in this human MHC that it's impossible- it has not been possible to sort out whether the disease associations are truly with the promoters or truly with coding sequences. Perhaps I should explain that in another way. Linkage disequilibrium is a very off-putting term. What it means is that the coding sequences and the regulatory sequences go tightly together in inheritance and because they go tightly together you can't sort out which one is to blame.
Avrion Mitchison, the British zoologist, is currently Professor Emeritus at University College London and is best known for his work demonstrating the role of lymphocytes in tumour rejection and for the separate and cooperative roles of T- and B-lymphocytes in this and other processes.
Title: MHC
Listeners: Martin Raff
Martin Raff is a Canadian-born neurologist and research biologist who has made important contributions to immunology and cell development. He has a special interest in apoptosis, the phenomenon of cell death.
Listen to
Martin Raff
at Web of Stories
Duration: 1 minute, 57 seconds
Date story recorded: June 2004
Date story went live: 29 September 2010