NEXT STORY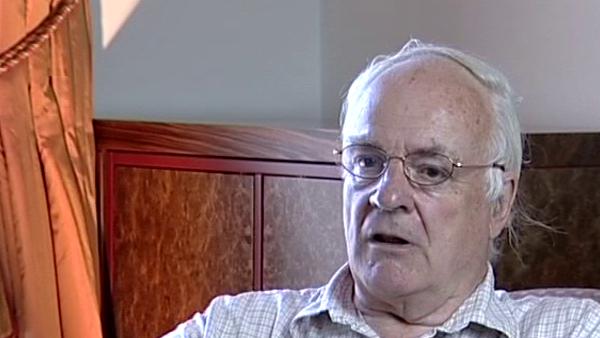 Suppressor cells
Avrion Mitchison
Scientist
1
...
8
9
10
11
12
It is hard to think of another field where there, in a relatively short time, has been such major dead ends with so many senior people going down them. Is there something about-
Is that really true? I don't know, I don't know. What are the other great subjects of the day, for example, the advances in cosmology? I have the impression there that when I listen to, you know, all the television programmes on progress in cosmology- wonderful subject for television because you have all these computer models of the universe- it's- I think you get the feeling that in, let's say the 1980s, there was a view taken about the universe, for example, was it expanding or was it in steady state, and for a time it looked as though the steady state people were absolutely ruling the roost. And then, a few years later, after the principal exponent had died- of the steady state universe, the big bang came in with a big bang and those older theories were discredited. Is that so different from what happened in immunology?
Avrion Mitchison, the British zoologist, is currently Professor Emeritus at University College London and is best known for his work demonstrating the role of lymphocytes in tumour rejection and for the separate and cooperative roles of T- and B-lymphocytes in this and other processes.
Title: Dead ends in cosmology
Listeners: Martin Raff
Martin Raff is a Canadian-born neurologist and research biologist who has made important contributions to immunology and cell development. He has a special interest in apoptosis, the phenomenon of cell death.
Listen to
Martin Raff
at Web of Stories
Duration: 1 minute, 20 seconds
Date story recorded: June 2004
Date story went live: 29 September 2010