NEXT STORY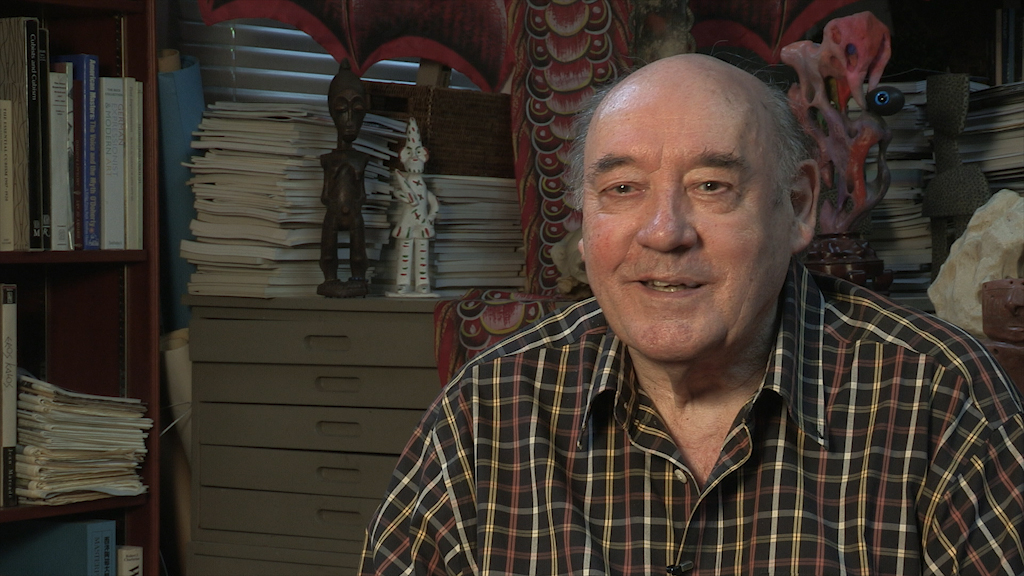 Lucky timing
Cheating death even before birth
1
2
3
4
When I delivered my first volume of memoirs to my publisher, he said to me, you've told me everything about the people you've met, the places you've been, the things you've done, but there's nothing in the book about you. And I said, no, that's because I'm not really interested in myself. I'm interested in the planet I live on and everything in it – the plants, the crystals, the rocks, the seas, the ocean, the animals, the people, but I'm just the telescope that looks at these things. And if you have a telescope it's what you see through it that matters, it's not the telescope itself. So I've never really been very interested in myself. However, if I'm asked to talk about my own life, then I must begin at the beginning, when I was six months old.
And when I say six months old, I don't mean six months after my birth, I mean six months after my conception. Because I'm one of those very rare people who saw the light of day before he was born. That's a rather shocking statement and I'd better explain it.
What happened was that my young mother was found to be suffering from a large growth or some sort of tumour in her abdomen when I was in her womb. I think it was probably a cystic ovary. It was a growth the size of a grapefruit and she had to have it removed. And she said, well, what about my baby in my womb? And they said, well, I'm afraid you're going to lose that little baby. She said, in that case I'm not going to have the operation. And they said, well, in that case, both you and your baby will die. So with a very heavy heart, she had the operation, and there I was, snugly wrapped up in her womb, minding my own business, when suddenly there's this blinding light as her abdomen was opened up to remove this grapefruit-sized growth. There was no possibility of me surviving this, but I did. Somehow I managed to survive this. It was against all the odds. And later, to her absolute delight and relief, I was born, a healthy boy. And that was the first of the traumas that I suffered as a child.
Born in Wiltshire, UK in 1928, Desmond Morris had a strong interest in natural history from his boyhood. Later, as an undergraduate, he studied zoology, and after obtaining a First Class Honours Degree from the University of Birmingham, he moved to the Oxford University Zoology Department where he began his research into animal behaviour for his doctorate thesis. In 1957, having moved to London, Morris famously organised an exhibition at the ICA of art work created by Congo the chimpanzee. Morris's engagement with the visual arts remains strong and he has often exhibited many of his own paintings since 1950 when his paintings went on show alongside those of the surrealist painter, Jean Miró. 1950 was also the year when Morris began his career in TV creating and presenting Zootime and Life in the Animal World. Soon after this, he began work on a book that has proved a huge best-seller, The Naked Ape. Focusing on human behaviour, it was the first in a series of books in which the author observes humans primarily as a species of animal. Today, Desmond Morris has lost none of his inquisitiveness and continues to observe and write about what he sees in the world around him.
Title: Cheating death even before birth
Listeners: Christopher Sykes
Christopher Sykes is an independent documentary producer who has made a number of films about science and scientists for BBC TV, Channel Four, and PBS.
Tags: telescope, conception, surgery, womb, trauma, survival
Duration: 2 minutes, 20 seconds
Date story recorded: June 2014
Date story went live: 06 November 2014