NEXT STORY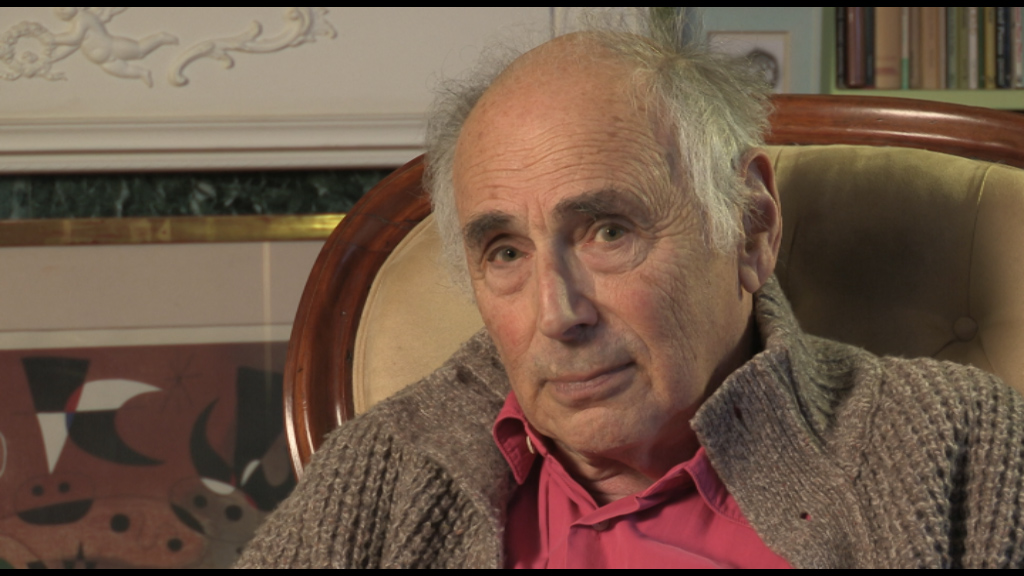 A farewell to Spain
1
...
5
6
7
8
9
...
15
I wrote one novel and then I wrote another immediately. People often suggested there's some kind of rapport between sexual energy and creative energy and Hemingway had the idea, not alone by the way, that if you took away one you lost the other, and so that, you know, every time you had sex that was a book loss. I don't think that was Hemingway, Balzac or somebody, I don't know. Balzac died at the age of 54 having written 800 books, so it doesn't seem to have done him much harm, and it probably wasn't him. Much it matters.
The strange thing was that being a writer somehow established my right to be at all. I was with Beetle and we were happy and we had a good time in Fuengirola. We met a lot of Americans which I greatly enjoyed because they were not… They were with you when they were with you. The English always look at you as though they wonder where you came from and where you're going and what you think of them and all the rest of it. I've never trusted the English. I like their language, I appreciate the generosity of a kind of their society, all the rest of it and, you know, I have been English and my father was certainly pretty British, but I have never felt easy here. I like to hide. And, when I went away on my own, thanks to the Reverend Harper Wood, I discovered that being alone so far from being a condition in which you discover what you're really like, is a condition in which you almost vanish. And, the great thing about being a writer on his travels is that he doesn't have anybody that he has to see on Wednesday or Friday or anything else. He's just there watching and listening. And I like that. It's a comic assertion, because I, of course, understand that I'm inclined to talk, to… seek to amuse the people, and in some people's minds, to impose myself on them. But, in truth, I like the state of, kind of lightness which comes with being a writer. And, as soon as I sit down in the morning to do it, that's all I do. I don't worry about whether it's going to be successful. I hope it's going to be amusing when I wish to be amusing. I hope it's going to be hurtful when it hurts, I hope it's going to be truthful. All kinds of stuff. But I disappear. So, it's the best possible therapy because something actually comes of it, as opposed to therapy with people to whom you confess your troubles and then you pay them £200 for the hour you've spent with them, and where are the troubles and what have they turned into? Wastepaper.
Born in America in 1931, Frederic Raphael is a writer who moved to England as a boy. He was educated at Charterhouse School and was a Major Scholar in Classics at St John's College, Cambridge. His articles and book reviews appear in a number of newspapers and magazines, including the Los Angeles Times and The Sunday Times. He has published more than twenty novels, the best-known being the semi-autobiographical The Glittering Prizes (1976). In 1965 Raphael won an Oscar for the screenplay for the movie Darling, and two years later received an Oscar nomination for his screenplay for Two for the Road. In 1999, he published Eyes Wide Open, a memoir of his collaboration with the director Stanley Kubrick on the screenplay of Eyes Wide Shut, Kubrick's final movie. Raphael lives in France and England and became a Fellow of the Royal Society of Literature in 1964.
Title: On being a writer
Listeners: Christopher Sykes
Christopher Sykes is an independent documentary producer who has made a number of films about science and scientists for BBC TV, Channel Four, and PBS.
Tags: energy, writing, solitude, honesty, therapy
Duration: 2 minutes, 45 seconds
Date story recorded: March 2014
Date story went live: 10 September 2014