NEXT STORY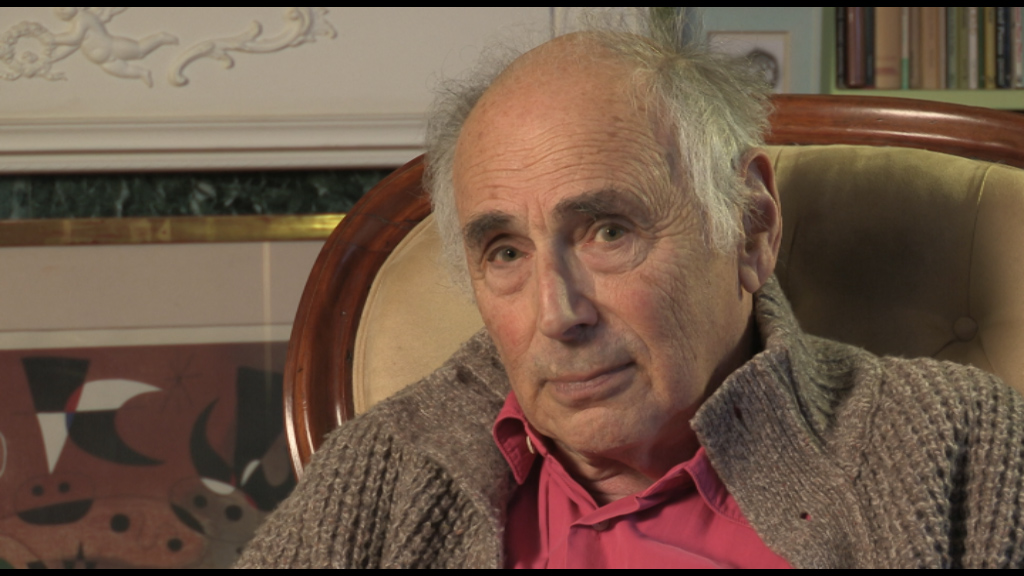 Writing in solitude is best
Darling wins me an Oscar
1
...
7
8
9
10
11
...
15
Then came... Darling came out, and I won the Oscar and John and Joe didn't. That was quite nice. They were fairly nice about it, and the first person to call me up and congratulate me was, of course, Leslie Bricusse. Leslie Bricusse and I, the authors of Lady at the Wheel, were actually the only two people of my generation who won Oscars. I won mine for screenplay of Darling, and he won his for a couple of hit songs which he had written, so it's quite comic really, but I never spoke to Leslie for... for many years. He did phone me up, as I say, to congratulate me, but I... I'd had enough of that.
And that went on for a bit, and I wrote... I wrote Far from the Madding Crowd, which went well, but it was a... it was a retro move, because Schlesinger and I got on very well with Darling, and it had many ingenious, doubtless dated, but lively things in it. Far from the Madding Crowd fell back on the great English habit of what one might call 'taxidermy as a form of cinema': lots of stuffed historical figures. It was quite fun and people keep telling me how good the screenplay is, as if I gave a shit, because I don't. And I... it was all right. And then John wanted to do a thing, which he did eventually do, which turned into, I think, A Midnight Cowboy, which I just couldn't do, about the gay world and all the rest of it, and he offered it to me and I said it's just not... I can't... I can't do that, I don't know how.
So we were sort of quite good friends actually and we all liked each other; whenever we saw him we got on really well, but I had finished with John, and Stanley made Two for the Road and it was... with Albert Finny, and it was wonderful. It was just I imagined it and just as he wished it to be for my sake. Stanley is like that. Stanley is one of the few people in the movies who loves working with very bright people, and he doesn't try to take their credit at the end like Janni and Schlesinger did. He likes being with people and he is okay, so. Stanley and I were trying to work out something else to do, which we unfortunately never ever did, not for want of trying.
Born in America in 1931, Frederic Raphael is a writer who moved to England as a boy. He was educated at Charterhouse School and was a Major Scholar in Classics at St John's College, Cambridge. His articles and book reviews appear in a number of newspapers and magazines, including the Los Angeles Times and The Sunday Times. He has published more than twenty novels, the best-known being the semi-autobiographical The Glittering Prizes (1976). In 1965 Raphael won an Oscar for the screenplay for the movie Darling, and two years later received an Oscar nomination for his screenplay for Two for the Road. In 1999, he published Eyes Wide Open, a memoir of his collaboration with the director Stanley Kubrick on the screenplay of Eyes Wide Shut, Kubrick's final movie. Raphael lives in France and England and became a Fellow of the Royal Society of Literature in 1964.
Title: "Darling" wins me an Oscar
Listeners: Christopher Sykes
Christopher Sykes is an independent documentary producer who has made a number of films about science and scientists for BBC TV, Channel Four, and PBS.
Tags: Darling, Far from the Madding Crowd, Academy Award, Leslie Bricusse, Stanley Donen
Duration: 2 minutes, 24 seconds
Date story recorded: March 2014
Date story went live: 10 September 2014