NEXT STORY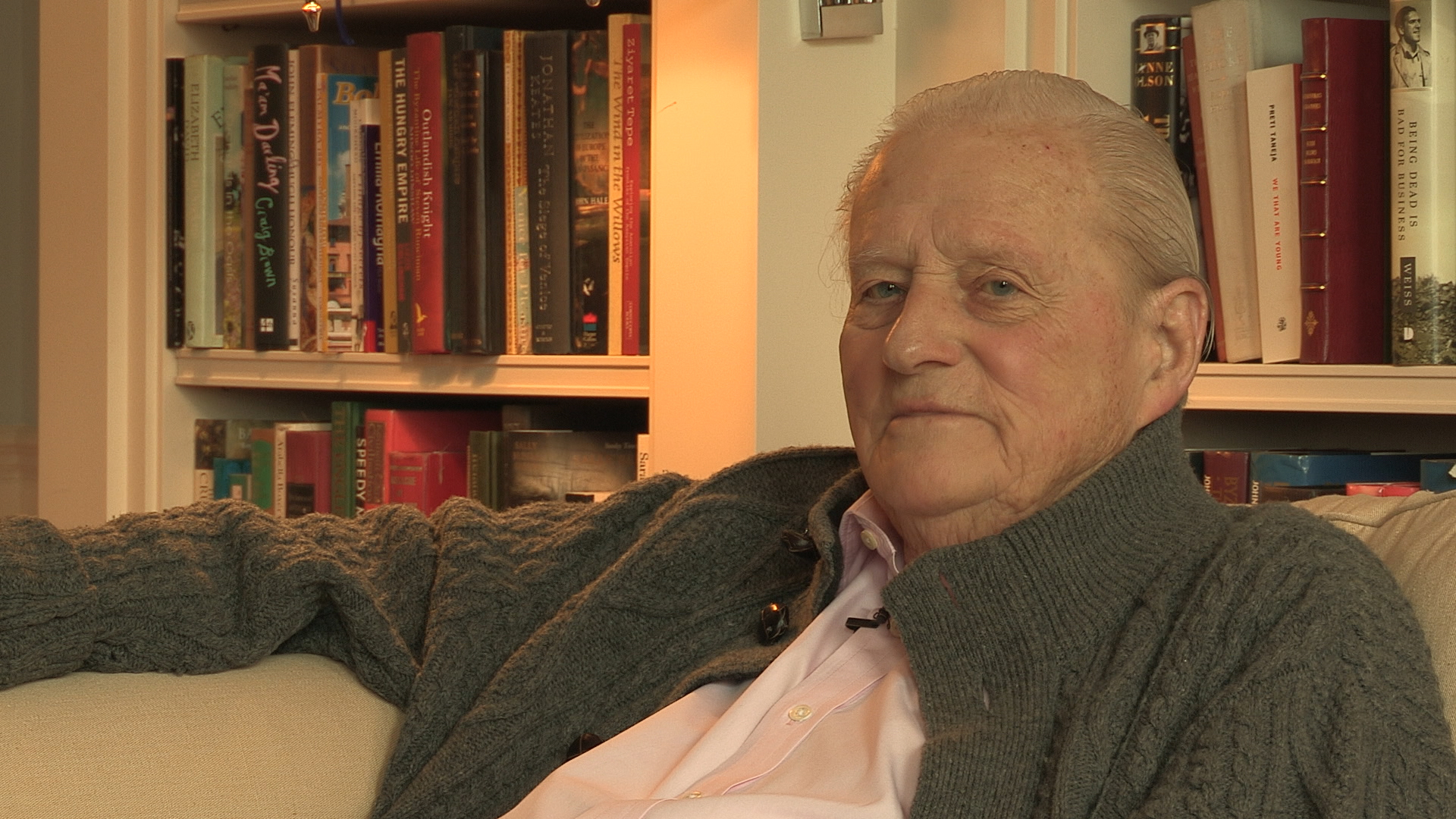 Lessons with my mother
Reading Without Tears
John Julius Norwich
Writer
1
2
3
4
5
...
14
Reading Without Tears which was published originally in 1861. And all the words are separated by hyphens to make it easier for the little minds to follow.
'What is the matter with that little boy? He has taken poison. He saw a cup of poison on the shelf. He said, 'This is seems sweet stuff', so he drank it. Why did he take it without leave? Can the doctor cure him? Will the poison destroy him? He must die. The poison has destroyed him.'
This is for little children of four.
'William climbed upstairs to the top of the house and went to the gunpowder closet. He filled the canister. Why did he not go downstairs quickly? It came into his foolish mind: I will go into the nursery and frighten my little brothers and sisters. It was his delight to frighten the children. How unkind. He found them alone without a nurse so he was able to play tricks. He throws a little gunpowder into the fire and what happens? The flames dart out and catch the powder in the canister. It is blown up with a loud noise. The children are thrown down. They are in flames. The windows are broken, the house is shaken. Mr Morley rushes upstairs. What a sight! All his children lying on the floor burning. The servants help to quench the flames. They gather for a cab to take the children to the hospital. The doctor says, 'The children are blind, they will soon die.' Makes you wonder about Victorian upbringing, doesn't it?
John Julius Norwich (1929-2018) was an English popular historian, travel writer and television personality. He was educated at Upper Canada College, Toronto, at Eton, at the University of Strasbourg and on the lower deck of the Royal Navy before taking a degree in French and Russian at New College, Oxford. He then spent twelve years in H.M. Foreign Service, with posts at the Embassies in Belgrade and Beirut and at the Disarmament Conference in Geneva. In 1964 he resigned to become a writer. He is the author of histories of Norman Sicily, the Republic of Venice, the Byzantine Empire and, most recently, 'The Popes: A History'. He also wrote on architecture, music and the history plays of Shakespeare, and presented some thirty historical documentaries on BBC Television.
Title: "Reading Without Tears"
Listeners: Christopher Sykes
Christopher Sykes is an independent documentary producer who has made a number of films about science and scientists for BBC TV, Channel Four, and PBS.
Tags: Reading Without Tears
Duration: 1 minute, 48 seconds
Date story recorded: 2017
Date story went live: 03 October 2018