NEXT STORY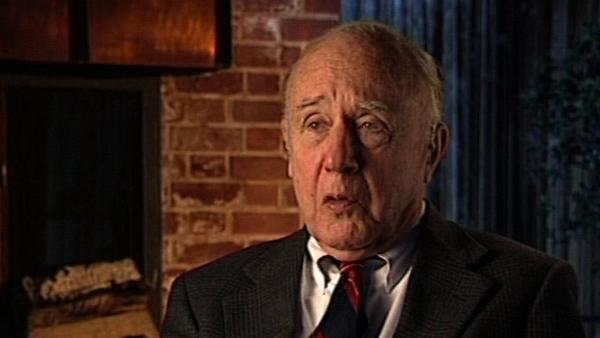 Listening to Niels Bohr
'Everything is particles' considered
1
2
3
4
5
...
13
You once said that in the early part of your career you were animated by a vision, everything is particles. Expand on that concept. Yes, that's- I'm- the only way that Fields of Force came into it was the law of force between one particle and another. That was a shortsighted view of things, not regarding the fields as equally important. It was only later that I came to realize how many wonderful things there are in the physics of a field all by itself, whether an electromagnetic field or the gravitational field of force. Was there a second phase in which the grand vision was everything is fields? I never quite got the feeling that the existing particles could be understood in terms of the existing fields. So particle physics had a richness all its own, and field physics had a richness all its own, and the two things intersected in one broad area, but there were regions of non-intersection.
John Wheeler, one of the world's most influential physicists, is best known for coining the term 'black holes', for his seminal contributions to the theories of quantum gravity and nuclear fission, as well as for his mind-stretching theories and writings on time, space and gravity.
Title: 'Everything is particles' considered
Listeners: Ken Ford
Ken Ford took his Ph.D. at Princeton in 1953 and worked with Wheeler on a number of research projects, including research for the Hydrogen bomb. He was Professor of Physics at the University of California and Director of the American Institute of Physicists. He collaborated with John Wheeler in the writing of Wheeler's autobiography, 'Geons, Black Holes and Quantum Foam: A Life in Physics' (1998).
Duration: 1 minute, 49 seconds
Date story recorded: December 1996
Date story went live: 24 January 2008