NEXT STORY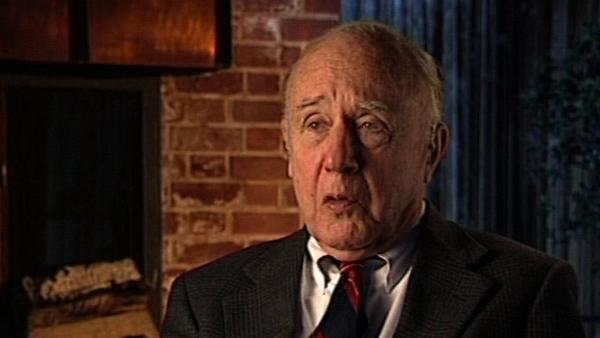 'Gravitation and Inertia'
Translating Gravitation into Russian and Chinese
1
...
8
9
10
11
12
13
To take a book of so many pages, if I remember right, twelve hundred pages, and translate it into any language is an enormous enterprise. The Russians did this, thanks to our colleague, Braginsky and his friends in Moscow, but poor Braginsky, he put 100 copies of it in the library of his research center, and he had a couple of copies himself, and the last I saw him he told me sadly that they've all disappeared - the 'People's property', after all. And the people went away with it. But the Chinese, to translate it into Chinese would be something of a real enterprise, but the famous dissident Fang Lizhi and his wife [Li Shaxian] now live on the campus of the University of Arizona at Tucson. He's teaching, and she, who used to teach physics in Beijing, to contribute to physics decided that she would translate this book into Chinese. But no publisher in mainland China dares do it because of the fact that Fang Lizhi was a famous dissident. So she's getting it published in Taiwan. Well Taiwan is great, there's a lot of good scientists there. I confess I did not volunteer to check the translation, but when I saw her last, some months ago [1994], she was sending through her husband the last bit of manuscript to Taiwan. She'd checked the last proof, and I said "Will this ever reach mainland China?" She smiled quietly at me and she took out a paper napkin and wrote on it: "In two years begin smuggle."
John Wheeler, one of the world's most influential physicists, is best known for coining the term 'black holes', for his seminal contributions to the theories of quantum gravity and nuclear fission, as well as for his mind-stretching theories and writings on time, space and gravity.
Title: Translating "Gravitation" into Russian and Chinese
Listeners: Ken Ford
Ken Ford took his Ph.D. at Princeton in 1953 and worked with Wheeler on a number of research projects, including research for the Hydrogen bomb. He was Professor of Physics at the University of California and Director of the American Institute of Physicists. He collaborated with John Wheeler in the writing of Wheeler's autobiography, 'Geons, Black Holes and Quantum Foam: A Life in Physics' (1998).
Duration: 2 minutes, 45 seconds
Date story recorded: December 1996
Date story went live: 24 January 2008