NEXT STORY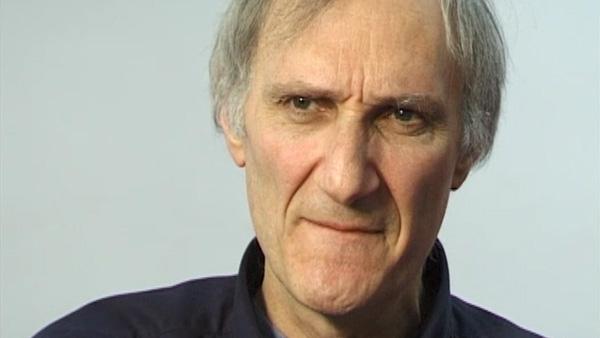 How to find a good doctor
What to do when you fall ill
1
2
3
When you get sick, what you should do? Yes, this is why I think everybody should have at least a couple of years of medicine during their education period so that you… (1) know when something's serious because most things, pains and problems and so on, are trivial and are going to go away and going to the doctor is probably the wrong thing to do. But every now and then something serious comes along that you can do something for, and so you need to recognise what those are and it's enormously handy to have a medical education for that. But equally important, when you do have something seriously wrong, to be able to choose a doctor who is good.
Now, imagine you're trying to pick a plumber. How the hell do you know that this plumber is good? Because, like any other endeavour, if you look at 100 plumbers there's going to be ten that are excellent, there are going to be 60 that are okay, there's going to be ten that are absolutely hopeless and so on, and doctors are no different. The difference is that if the plumber's no good, you end up with a leaky pipe and some problem in your house, but if your doctor's no good you could end up in serious trouble.
So being able to choose a doctor when you don't know a goddamn thing about medicine is very tough-going because patients are hopeless at this; you know, they will pick a doctor on, you know, their personality and whether they're nice and understanding, but what you really need is a doctor who knows what's wrong and what to do and so, yeah, you'd better go to a… so even among your friends you don't know who are the good doctors and who are not. So when you ask a friend for advice, you want… who's a doctor… you want to go to a friend who's a good doctor and will have good taste. So, yeah, this is like everything else, the more you know, the better off you are, but in medicine it's actually… could be quite important.
Martin Raff is a Canadian-born neurologist and research biologist who has made important contributions to immunology and cell development. He has a special interest in apoptosis, the phenomenon of cell death. Recently retired from his professorship at University College, London, these stories were recorded in 2000.
Title: What to do when you fall ill
Listeners: Christopher Sykes
Christopher Sykes is a London-based television producer and director who has made a number of documentary films for BBC TV, Channel 4 and PBS.
Duration: 1 minute, 54 seconds
Date story recorded: 2000
Date story went live: 13 July 2010