NEXT STORY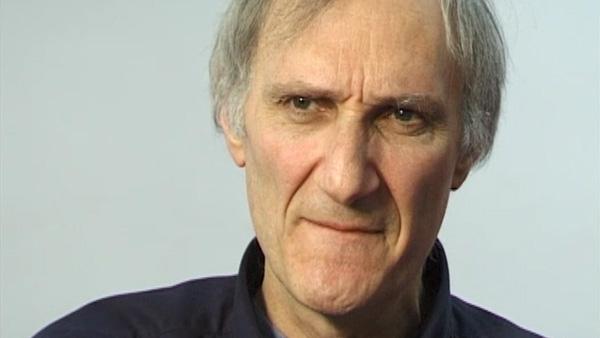 How my great friend died
Why don't scientists retire in America?
1
2
3
There's another thing that the Americans do differently from the Europeans and that is how they deal with the end of career time, retirement time. So in Europe everybody pretty much quits at 65, some may extend for a year or two, but most people stop what they're doing at 65 or close to. That some may have a lab for a year or two or three and putter around, some may even have a grant, but it's very unusual in Europe.
In America, almost no one I know in science quits at 65. They just keep going. They go till they die, and there are some remarkable stories of people dying 100 years old. I mean, Michael Heidelberger died at 101 or 102. He had an NIH grant at 101, going into work every day. It's just quite a different way of looking at the end of a career. So I… I think the Americans have given up an enormous amount here, because I've looked forward to retiring. I can't wait. It's going to be wonderful. I love what I do, it's going to be hard to match it, but I've been doing it for 30 years, I've done enough, it's time to do something different and this is a great time to do it.
So I think built into the psychology of humans are these milestones. One needs them. You need to move from primary school to secondary school, and there's… it's nice to move from secondary school to a… a higher form of education, and then you get your first job, then you marry and you have kids. All these things you look forward to them, it's an achievement to do it, and I think we function best when we have them, we pass them and move on. And retirement is like that and to give up on that, you've removed a really important milestone and I… I think the Americans are going to pay a very big price for this.
I mean, part of the reason is because of the way they do science and devote such enormous amount of energy to it that often there's very little else in their lives, so the thought of stopping science is, Christ, what am I going to do? I mean, I don't do anything, this is all I do. What am I suddenly going to do? I mean, it's frequent not to have a hobby, not to have other interests and then, bang, suddenly nothing. So, yeah, I think… I think one has to… Americans have to think about the price.
Martin Raff is a Canadian-born neurologist and research biologist who has made important contributions to immunology and cell development. He has a special interest in apoptosis, the phenomenon of cell death. Recently retired from his professorship at University College, London, these stories were recorded in 2000.
Title: Why don't scientists retire in America?
Listeners: Christopher Sykes
Christopher Sykes is a London-based television producer and director who has made a number of documentary films for BBC TV, Channel 4 and PBS.
Tags: USA, Europe, National Institutes of Health, Michael Heidelberger
Duration: 2 minutes, 19 seconds
Date story recorded: 2000
Date story went live: 13 July 2010