NEXT STORY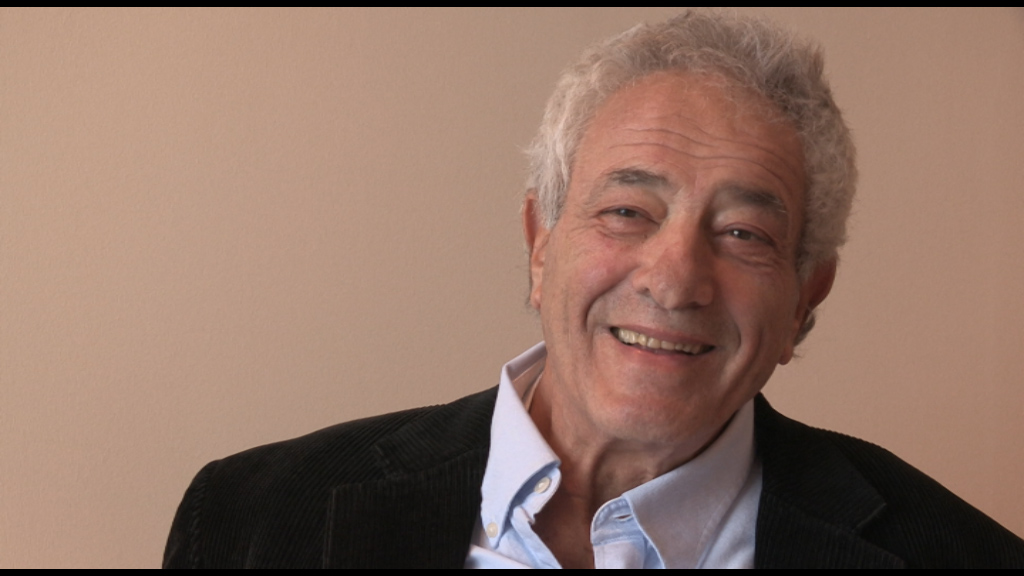 A happy and adventurous early life
I just want to publish books
1
2
3
4
5
...
10
I left Penguin in, I think, in '97 or '98, and I really left because my dad and I had started the Overlook Press, a small company in the United States, before Penguin, and I never was very much interested in whether a company was large or small or... Yes, I certainly liked making money, but that was never especially a goal. One sort of has to make money in this world, but I wanted to publish books. I still, am nearly 79 now, I still just want to publish books. Nothing has changed, I like the activity.
So Overlook existed, it's now in its perhaps 43rd year or 44th year, and when I went to Penguin in '78 my father took over the running of it and kept it going until he died. And then it occurred to me, I think when I was 58 or 59 or something like that, that 20 years in a job, much as I loved the job I had at Penguin, it was enough, and I did still want to publish books, and I was perfectly glad to run a small publishing company. Overlook was small, it's larger today but it's still small, and will always be small compared to the titans in this agglomeration of publishing companies; in, I think, nearly every country… it's five large, five or six, sometimes four or five, large publishing companies and then 'the others'. I'm one of 'the others', both in the US with Overlook and with Duckworth in the UK.
But I am very happy, I publish books, and I think I can do that till I drop. I think that's what I'd like to do. My daughter is someone who went into publishing, I think entirely on her own; I didn't care whether she went into publishing or not, I thought actually maybe it would be better if she didn't, but after her university time she chose to be in publishing. She is a wonderful editor, great girl, and she's at Scribners, which is part of Simon & Schuster. I don't know if she will want to do either the Overlook Press or Duckworth, that's up to her, everything's up to her and always has been. Maybe, I don't know.
I am not very dynastic orientated. You should have fun doing what you're doing, and hopefully do something good.
Peter Mayer (1936-2018) was an American independent publisher who was president of The Overlook Press/Peter Mayer Publishers, Inc, a New York-based publishing company he founded with his father in 1971. At the time of Overlook's founding, Mayer was head of Avon Books, a large New York-based paperback publisher. There, he successfully launched the trade paperback as a viable alternative to mass market and hardcover formats. From 1978 to 1996 he was CEO of Penguin Books, where he introduced a flexible style in editorial, marketing, and production. More recently, Mayer had financially revived both Ardis, a publisher of Russian literature in English, and Duckworth, an independent publishing house in the UK.
Title: I just want to publish books
Listeners: Christopher Sykes
Christopher Sykes is an independent documentary producer who has made a number of films about science and scientists for BBC TV, Channel Four, and PBS.
Tags: Overlook Press, Penguin Books
Duration: 3 minutes, 20 seconds
Date story recorded: September 2014-January 2015
Date story went live: 12 November 2015