NEXT STORY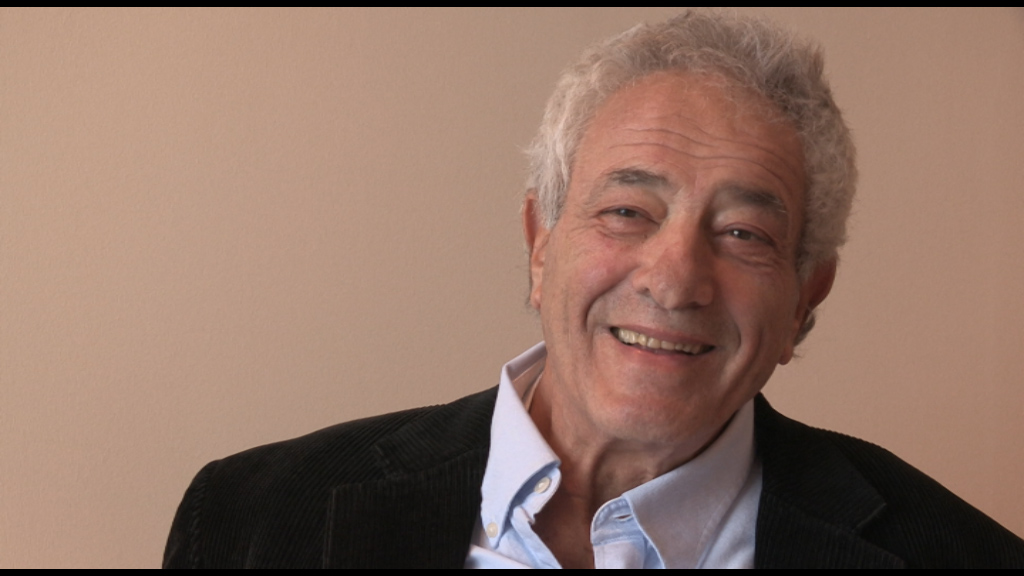 Penguin Books come to America
'I have met the enemy and they is us'
1
...
5
6
7
8
9
10
I didn't have any politics. If any politics, they were centre-left, but I was a person who saw himself as a professional publisher. I was going to get Penguin right so that it could go on and publish more books, great books, ideally, but also entertaining books, and not be sold, as so many companies were being sold, to non-British companies. And that was an issue as well – issue as well – because many people said – there were many British publishing worthies – what a scandal it was that Pearson had hired someone who was an American to run this most British of companies.
Well, I saw it as... I mean, I did... I was aware of the issue, but from all sort of reasons, birth and what had happened to my family and so on, I was very pro-British. But I didn't see that as being particularly a publishing issue. I just wanted to be professional, and publish well, and have Penguin grow again, and expand into the Commonwealth, and into the United States particularly, because that was one of the things that must have been in the background of both Jim Rose, Ron Blass and more importantly even Pearson, in owning Penguin, which was very under-represented in the United States, which was the largest British market… the largest market for English language books. And Penguin had a presence there but it was a very small one, so I think they thought that I would address myself to that opportunity.
But after those six months which I've just recounted, part of my policy was not to stress America at all. But there's this Walt Kelly cartoon, Pogo, 'I have met the enemy and they is us'. And I found that the real problem with Penguin was in Penguin, not in America, it was in Penguin in Britain. And so I disappointed Pearson initially, when I put out that statement about what I was going to try and do. And I was going to try and get Penguin's Commonwealth position – Britain, and Australia, and New Zealand, and India, and so on – I was going to get that right before addressing the American problem. And Jim Rose and Ron Blass and Pearson all believed... because I think it's always easier to believe that the problem is somewhere else. It's not where you are, it's somewhere else. So they believed it was all in America.
Peter Mayer (1936-2018) was an American independent publisher who was president of The Overlook Press/Peter Mayer Publishers, Inc, a New York-based publishing company he founded with his father in 1971. At the time of Overlook's founding, Mayer was head of Avon Books, a large New York-based paperback publisher. There, he successfully launched the trade paperback as a viable alternative to mass market and hardcover formats. From 1978 to 1996 he was CEO of Penguin Books, where he introduced a flexible style in editorial, marketing, and production. More recently, Mayer had financially revived both Ardis, a publisher of Russian literature in English, and Duckworth, an independent publishing house in the UK.
Title: 'I have met the enemy and they is us'
Listeners: Christopher Sykes
Christopher Sykes is an independent documentary producer who has made a number of films about science and scientists for BBC TV, Channel Four, and PBS.
Tags: Penguin Books, America
Duration: 3 minutes, 52 seconds
Date story recorded: September 2014-January 2015
Date story went live: 12 November 2015