NEXT STORY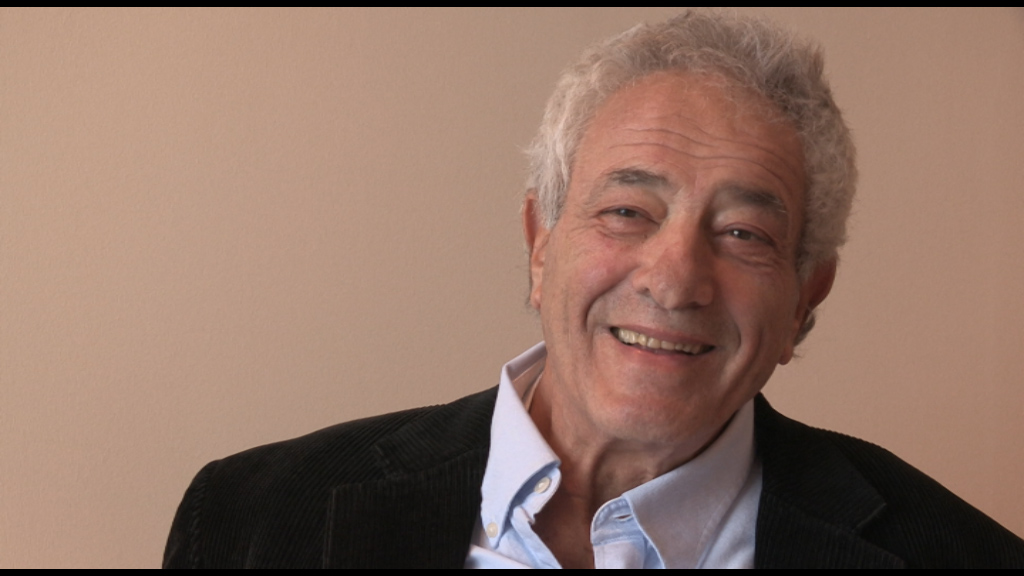 Fear of reprisals
Consternation at Penguin Books
1
...
6
7
8
9
10
Penguin itself was riven by controversy. There were people, many people, including myself, who certainly never meant to give offense to anyone. We were not Islamic as a company or as individuals. We were publishers of a major fiction by a major writer. That was our work.
But some of these people - I was not one of them - who thought the book should be withdrawn for quite a number of reasons. One of them, oh, well, we've hurt some people who are a portion of our now multi-ethnic society. We don't like to hurt anybody. That was one view.
There were other people who wanted the book withdrawn. The issues notwithstanding, they said it's dangerous. I've come to work at Penguin Books not because I'm an ideologue. I'm just a person who wants to earn a living. And I work in the warehouse, and I lift boxes. And I could as well lift boxes of Kodak film, which has very little political issue attached to it. Or I could be employed by Penguin Books to publish and distribute joke books, children's books, whatever. I was never involved, might some have said, with the content of these boxes that I was lifting.
And you could say that, when someone says Penguin Books, well, that's a corporate entity made up of hundreds and, at that time, thousands of people all over the world, not all of whom are connected with the content. So, people misuse a lot of phrases, including those phrases of corporate entity.
People probably mostly sensitive to these issues were the editorial people. I doubt they are 5% of the staffing of the… of Penguin, and not all of them were even involved in the decision to buy it or publish it or how to do so. And the ayatollah in Tehran would have known even less than anybody who walks down the streets of any British town… But there were questions in all the countries to… which had acquired the rights from Aitken and Wiley whether they should publish or not, whether it was dangerous to publish or not, how to publish so it would be least dangerous, and so on and so on.
Peter Mayer (1936-2018) was an American independent publisher who was president of The Overlook Press/Peter Mayer Publishers, Inc, a New York-based publishing company he founded with his father in 1971. At the time of Overlook's founding, Mayer was head of Avon Books, a large New York-based paperback publisher. There, he successfully launched the trade paperback as a viable alternative to mass market and hardcover formats. From 1978 to 1996 he was CEO of Penguin Books, where he introduced a flexible style in editorial, marketing, and production. More recently, Mayer had financially revived both Ardis, a publisher of Russian literature in English, and Duckworth, an independent publishing house in the UK.
Title: Consternation at Penguin Books
Listeners: Christopher Sykes
Christopher Sykes is an independent documentary producer who has made a number of films about science and scientists for BBC TV, Channel Four, and PBS.
Tags: Penguin Books, corporate entity, danger
Duration: 4 minutes, 23 seconds
Date story recorded: September 2014-January 2015
Date story went live: 12 November 2015