NEXT STORY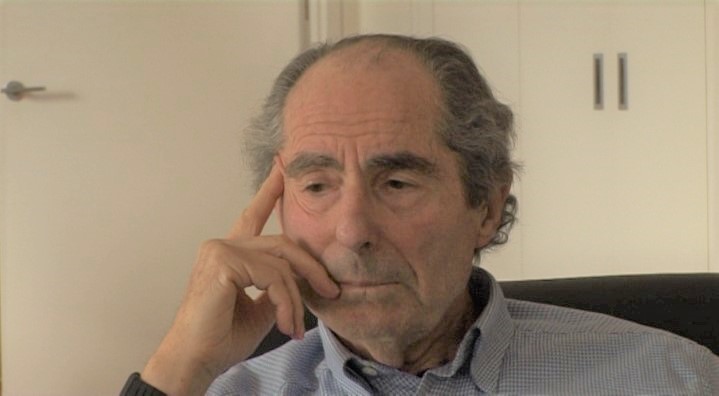 The Korean War
1
...
5
6
7
8
9
...
17
The war, World War II, was the most memorable historical event of my… of my childhood. I wasn't conscious of the Depression, but when I came into relatively full consciousness at the age of eight, nine the war was on. And members of the family – my older cousins – all were drafted, went into the Army, some went into the Navy. So suddenly these guys who I've been seeing all my life, all my older cousins, who I heroized anyway were gone and in peril. Several were in the Normandy invasion; a few of them were fighting on ships in the Pacific and so on. This… this impressed me. I wrote V-mail letters – they were called V-mail – V-mail letters to my cousins in the Army and they would disappear through an APO box as it was called, and then go on to them in Europe or the Pacific, I knew that. I saw the newspaper headlines. Bataan falls, Corregidor falls, Wake Island falls. It scared… that scared me when I was a kid; the first year of the war when everything was collapsing, when America was being defeated.
And then there was the radio and we listened religiously to the radio to get the war news and to hear the commentators. And the most important commentator was Walter Winchell. And I put Winchell into The Plot Against America because he was a big figure in the… in the media life of America at that time, and he had a distinctive voice and… 'Good evening, all the ships at sea and… good evening, Mr and Mrs North America and all the ships at sea, let's go press.' Wow! Telegraph key. And we would listen and down the street you could hear everybody had it on. So in the warm weather when the windows were open you would hear, if you walked down the street, you wouldn't miss a word of Walter Winchell, you know, he'd be in every house, and he talked about the war – he talked about many things – he talked about the war. There was another commentator named Gabriel Heatter – had a distinctive delivery too, and we listened to him. So the war came in through the radio, through the newspaper, through our relatives' kids who had been drafted, and then the school. The school would launch drives, all the schools did for tin foil, for instance, like the lining of cigarette packs, and we'd make big bowls of tin foil and bring it to school. I don't know why. Newspapers… newspapers were collected and they were recycled in some way, I don't know, for the war effort. And then there were the war bonds and war stamps, which we were encourage to buy as children, and which all of America was encouraged to buy. And so they would sell war stamps in school. If you had a nickel, you buy – a quarter, I think – and you put a stamp in a booklet and eventually had $18.75 and you got a $25 bond, which would… which would mature in 10 years. Magic. But that was for the war; everything was for the war. One… one got a course in geography as a kid because of the war. Little eight-year-olds who knew about Russia and France and China and Singapore. There, did you know the names, you knew where it was. Now this is all fundamental stuff of course. It's not the stuff of intellectual life, but it did strongly color my childhood and the childhood of my… my friends.
The fame of the American writer Philip Roth (1933-2018) rested on the frank explorations of Jewish-American life he portrayed in his novels. There is a strong autobiographical element in much of what he wrote, alongside social commentary and political satire. Despite often polarising critics with his frequently explicit accounts of his male protagonists' sexual doings, Roth received a great many prestigious literary awards which include a Pulitzer Prize for fiction in 1997, and the 4th Man Booker International Prize in 2011.
Title: Memories of World War II
Listeners: Christopher Sykes
Christopher Sykes is an independent documentary producer who has made a number of films about science and scientists for BBC TV, Channel Four, and PBS.
Tags: America, Normandy Invasion, Pacific, Bataan, Corregidor, Wake Island, The Plot Against America, Walter Winchell
Duration: 4 minutes, 55 seconds
Date story recorded: March 2011
Date story went live: 18 March 2013