NEXT STORY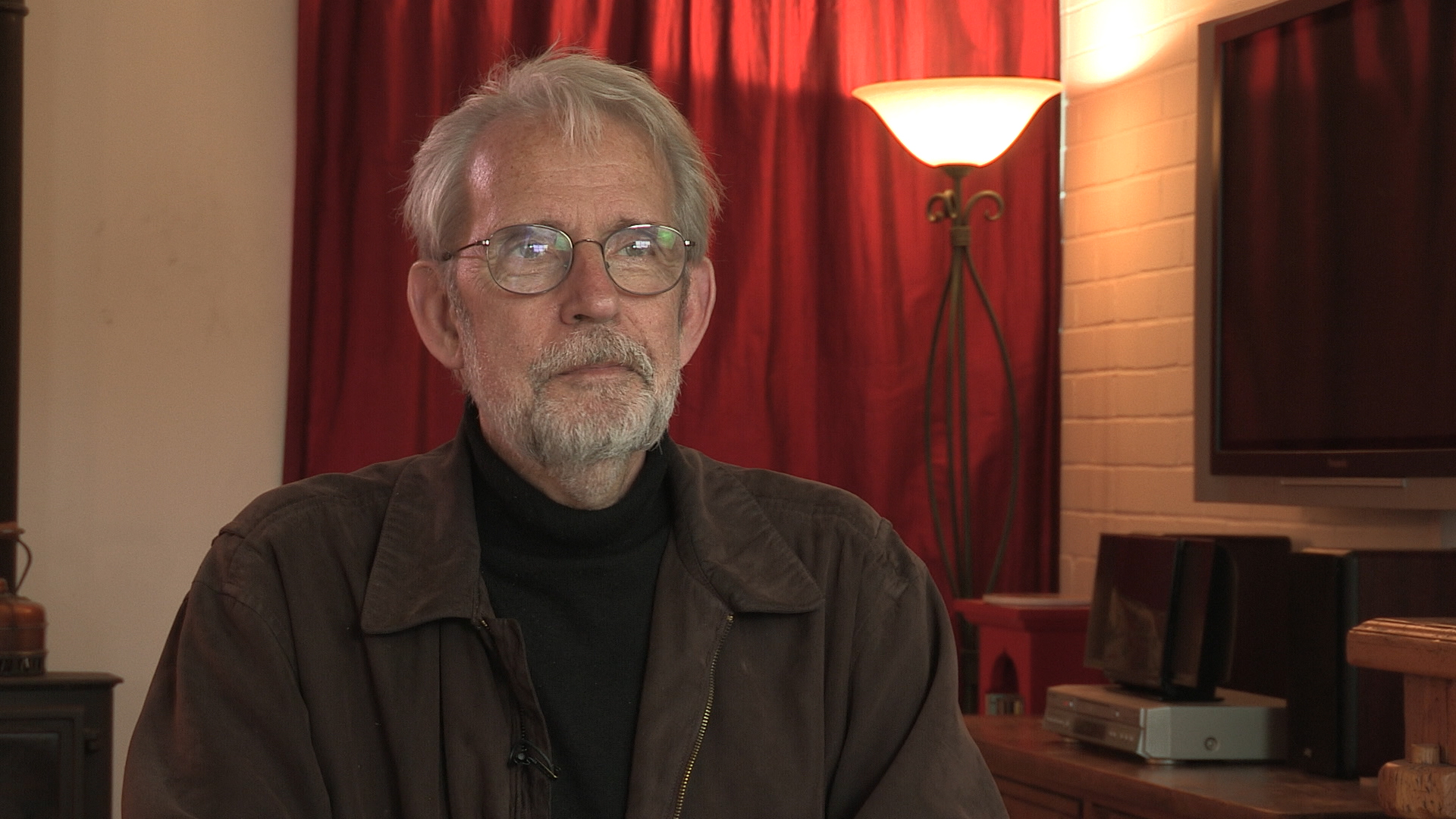 Encoded sound
Dialogue does not sound so good in stereo
1
...
10
11
12
13
14
...
32
One of the things that we found that we had to confront in mixing Apocalypse Now was this question of how much information to give the audience in terms of the... what could appear on the various channels. The nature of film is that you are sitting in a theatre or your home watching a screen so your attention is focused in a forward direction. What a three-dimensional soundtrack like 5.1 or Dolby's Atmos now, which is 67.1 [sic – it is 62.2]. What they tried to do, with varying levels of success, is fold the sound into the total space of the room.
And what we found, since we were doing this for the first time, was that certain things worked very well and did not complicate the issue at all, like crickets. If you had a cricket track of night-time insects, you could spread this sound over the whole theatre and there would be... It would sound good and there would be no problem with this. This would not present a conceptual problem. What we did find created a problem was any time we tried to move the dialogue from the centre speaker, even to the left and right speakers, let alone something in the surrounds.
And so this became one of the rules of our road, which is, with very few exceptions, all of the dialogue is coming out of the centre speaker. Which is a paradox or it presented us with a paradox because the dialogue is coming out of the centre speaker and yet you believe that that person over on the left hand side of the screen is saying those words. And that sound effects like cars and boats and helicopters and other things are, in fact, moving around the screen. But dialogue is... seems to want to come out of the centre. And if we would, as an experiment, if we would move it to the other speakers, it... there was a conceptual funniness there. It was complicated by the fact that, no matter how hard you tried, the coloration of the centre speaker would be different than the left speaker and different than the right speaker in very subtle ways, but our ear is very finely tuned to picking up those subtleties. So, if you took a voice and moved it from the centre to the right, it would not only move in space but its coloration would change. It would have a different kind of a quality to it. And the same thing moving in the other direction. And that would be amplified if you moved it into the surrounds.
Now we did occasionally put intelligible dialogue in the surrounds but only in the midst of complete chaos. In other words, at the Playboy Bunny concert in Apocalypse Now, when everything is breaking loose and people are jumping from the auditorium onto the stage and the helicopter is trying to escape, there are a few words that creep intentionally into the surrounds. But we would only do that under that kind of condition.
Born in 1943 in New York City, Murch graduated from the University of Southern California's School of Cinema-Television. His career stretches back to 1969 and includes work on Apocalypse Now, The Godfather I, II, and III, American Graffiti, The Conversation, and The English Patient. He has been referred to as 'the most respected film editor and sound designer in modern cinema.' In a career that spans over 40 years, Murch is perhaps best known for his collaborations with Francis Ford Coppola, beginning in 1969 with The Rain People. After working with George Lucas on THX 1138 (1971), which he co-wrote, and American Graffiti (1973), Murch returned to Coppola in 1974 for The Conversation, resulting in his first Academy Award nomination. Murch's pioneering achievements were acknowledged by Coppola in his follow-up film, the 1979 Palme d'Or winner Apocalypse Now, for which Murch was granted, in what is seen as a film-history first, the screen credit 'Sound Designer.' Murch has been nominated for nine Academy Awards and has won three, for best sound on Apocalypse Now (for which he and his collaborators devised the now-standard 5.1 sound format), and achieving an unprecedented double when he won both Best Film Editing and Best Sound for his work on The English Patient. Murch's contributions to film reconstruction include 2001's Apocalypse Now: Redux and the 1998 re-edit of Orson Welles's Touch of Evil. He is also the director and co-writer of Return to Oz (1985). In 1995, Murch published a book on film editing, In the Blink of an Eye: A Perspective on Film Editing, in which he urges editors to prioritise emotion.
Title: Dialogue does not sound so good in stereo
Listeners: Christopher Sykes
Christopher Sykes is an independent documentary producer who has made a number of films about science and scientists for BBC TV, Channel Four, and PBS.
Tags: Apocalypse Now
Duration: 3 minutes, 54 seconds
Date story recorded: April 2016
Date story went live: 29 March 2017