NEXT STORY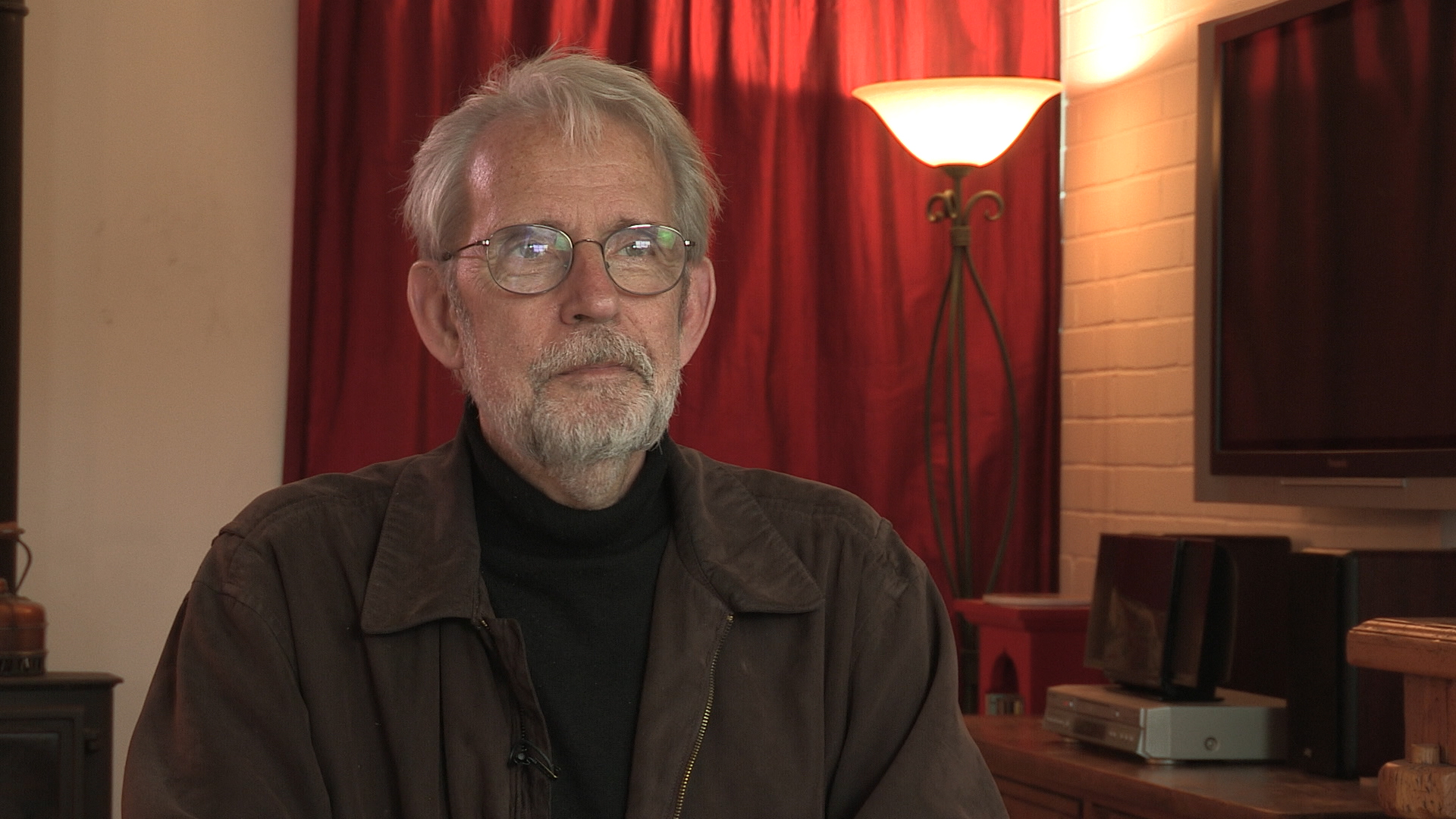 Writing the screenplay for Return to Oz
Disney Studios reaching out
1
...
10
11
12
13
14
...
32
In the middle of this state, I got a call from Disney Studios saying, did I want to come and talk to them about potentially directing something for them? And this was an unusual situation because, up until that point, Disney Studios was and was certainly perceived to be a universe unto itself, a kind of monastery within Hollywood. And people who worked for Disney did not work anywhere else, and nobody from elsewhere worked at Disney. It was its own thing, which had an explanation in the past because much of their work was animation and the animators and they were really THE animated studio and all those people just did that and they didn't go elsewhere; they were under contract. But Disney had started to make live-action films while Walt Disney was still in charge. He died in the mid-1960s, so this was 15 years later or so, was this approach. So I thought, well, that's interesting.
What had happened was that the executives at Disney had seen the success of Star Wars and in my personal case, Black Stallion, and they thought: if Walt were alive, those were the kind of films that he would be making. Why aren't we making these films? Other people are making these films now. And so I guess because I had been associated with the Black Stallion and other things, that's why I got the call. And on the way down to talk to them I thought, 'Well, what would I want to do that Disney might also want to do?' And I had had the experience as my son was growing up of watching with him the American television programme, Sesame Street, which had the Henson, Jim Henson and his team doing puppetry, hand puppets that interacted with people in a very amusing way. So this was 1972, around those years. And there was something about the muppet approach to technology and they had gotten over the years very sophisticated in their use of puppets.
And that sensibility made me think that maybe that could be linked to doing a sequel to the Wizard of Oz. That... it was not possible for me to think about making a musical version, you know, a Judy Garland descendent of the Judy Garland film. But I had grown up reading the Oz books, you know, the L Frank Baum series, which was like Harry Potter was... In its day, it was the exact equivalent of Harry Potter. Phenomenally successful series of fantasy books that involved witches and other imaginary creatures.
And so when I was sitting having the meeting and they asked that question, I said, 'A sequel to the Wizard of Oz.' And the executive straightened up behind his desk and started pushing papers around a little nervously and he said, well, 'Did you know that we own the rights to all those books', which I didn't know. And he said, 'Yes, Walt also wanted to make sequels to the Wizard of Oz and he'd bought the rights to all those books in the 1950s and tried to get a screenplay written and nothing ever came of it and then a few years later he died. And so the copyright on our purchase is about to run out, so we are interested in making a sequel. Why don't you go and write a treatment of what you would do and give it to us.'
Born in 1943 in New York City, Murch graduated from the University of Southern California's School of Cinema-Television. His career stretches back to 1969 and includes work on Apocalypse Now, The Godfather I, II, and III, American Graffiti, The Conversation, and The English Patient. He has been referred to as 'the most respected film editor and sound designer in modern cinema.' In a career that spans over 40 years, Murch is perhaps best known for his collaborations with Francis Ford Coppola, beginning in 1969 with The Rain People. After working with George Lucas on THX 1138 (1971), which he co-wrote, and American Graffiti (1973), Murch returned to Coppola in 1974 for The Conversation, resulting in his first Academy Award nomination. Murch's pioneering achievements were acknowledged by Coppola in his follow-up film, the 1979 Palme d'Or winner Apocalypse Now, for which Murch was granted, in what is seen as a film-history first, the screen credit 'Sound Designer.' Murch has been nominated for nine Academy Awards and has won three, for best sound on Apocalypse Now (for which he and his collaborators devised the now-standard 5.1 sound format), and achieving an unprecedented double when he won both Best Film Editing and Best Sound for his work on The English Patient. Murch's contributions to film reconstruction include 2001's Apocalypse Now: Redux and the 1998 re-edit of Orson Welles's Touch of Evil. He is also the director and co-writer of Return to Oz (1985). In 1995, Murch published a book on film editing, In the Blink of an Eye: A Perspective on Film Editing, in which he urges editors to prioritise emotion.
Title: Disney Studios reaching out
Listeners: Christopher Sykes
Christopher Sykes is an independent documentary producer who has made a number of films about science and scientists for BBC TV, Channel Four, and PBS.
Tags: Disney Studios, Black Stallion, Star Wars, Sesame Street, Wizard of Oz, Harry Potter, Walt Disney, L Frank Baum
Duration: 4 minutes, 41 seconds
Date story recorded: April 2016
Date story went live: 29 March 2017