NEXT STORY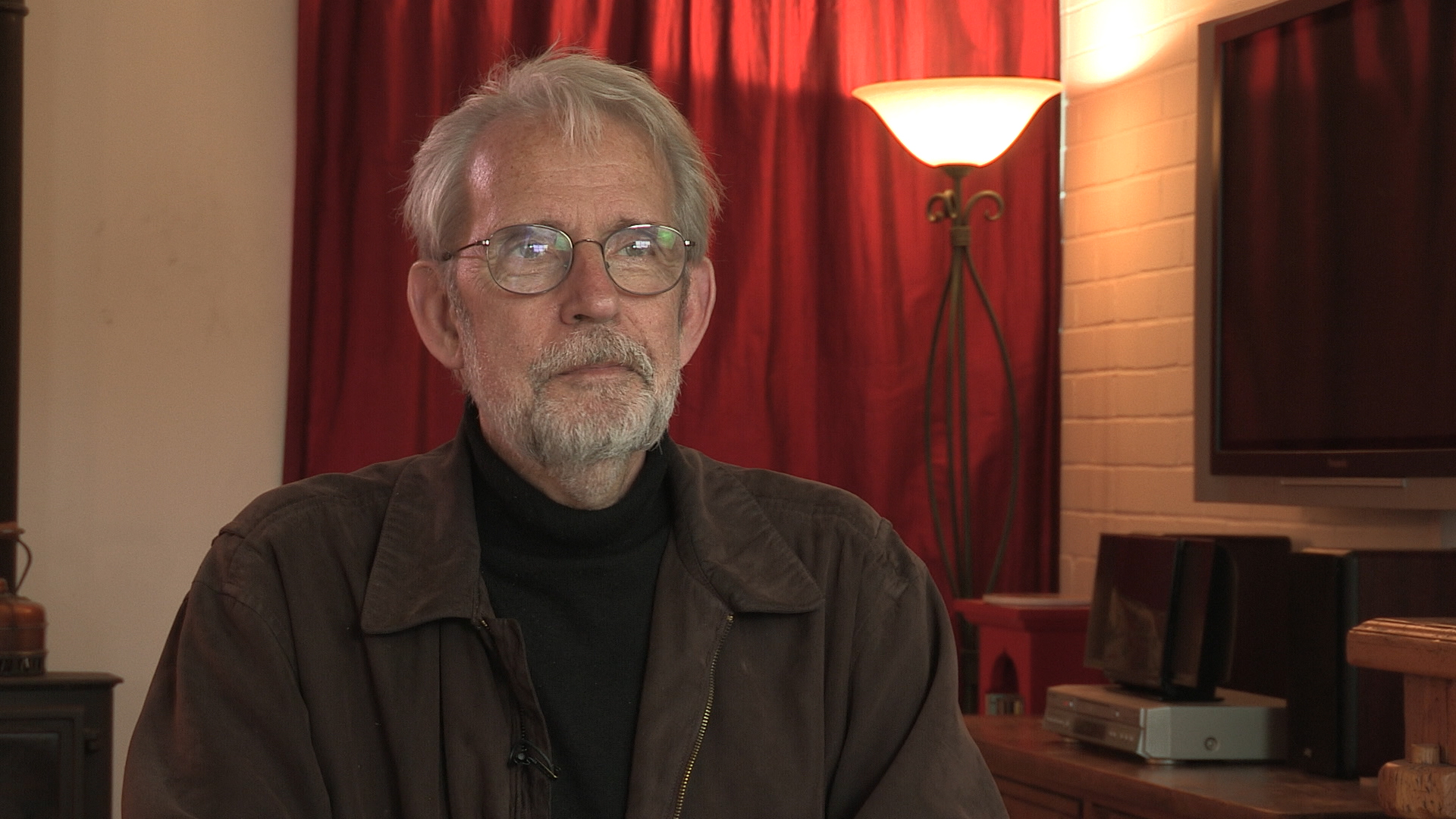 Looking for Kansas in England
Writing the screenplay for Return to Oz
1
...
10
11
12
13
14
...
32
I got together with Gill Dennis, with whom I had written one of the drafts of the Black Stallion and we took two books, as it turned out, in the series. There was the Wizard of Oz and then, I think Baum wrote probably seven or eight or 12 books in that series. It was taken over by other people after he died.
But... so we took the first two books in the series and shuffled them together into one story. The reason we did that is that Dorothy in that story, the character Dorothy, is a key person but for some peculiar reason the author did not include Dorothy in his first sequel. It was a story that took place in that world, but there was no Dorothy. And at the time, readers of those books wrote a ton of letters to L Frank Baum saying, 'You've got to write another one with Dorothy in it.' So, he did.
And, so we took book two and book three and we shuffled them together, combining, mixing the characters up and basically taking the third book in the series and adding elements from the second book into it. We handed it in, it was approved; they liked what we had done. And we took the next step, which was now 'write a screenplay', which we did. Went through several drafts with the studio. It was the usual process with the studio. There was not a lot of angst about this. They liked what we were doing.
They wondered about our approach to the opening, which had Dorothy in trouble at home because she couldn't sleep because she was worrying about her... the Land of Oz. She had had this experience, and yet the situation with her guardian... She presumably is an orphan. She's living with her aunt and uncle. Nobody knows where her parents are. But her aunt in particular says, 'There is no place, Oz does not exist, that was some... that was dream that you had because you hit your head.'
And Dorothy's imaginative life demands that she defend her experience as being real. And this causes a tension which results in Dorothy being taken to a clinic in the nearest town to have electrotherapy to erase the memory of this experience so that she can become a normal person again.
Born in 1943 in New York City, Murch graduated from the University of Southern California's School of Cinema-Television. His career stretches back to 1969 and includes work on Apocalypse Now, The Godfather I, II, and III, American Graffiti, The Conversation, and The English Patient. He has been referred to as 'the most respected film editor and sound designer in modern cinema.' In a career that spans over 40 years, Murch is perhaps best known for his collaborations with Francis Ford Coppola, beginning in 1969 with The Rain People. After working with George Lucas on THX 1138 (1971), which he co-wrote, and American Graffiti (1973), Murch returned to Coppola in 1974 for The Conversation, resulting in his first Academy Award nomination. Murch's pioneering achievements were acknowledged by Coppola in his follow-up film, the 1979 Palme d'Or winner Apocalypse Now, for which Murch was granted, in what is seen as a film-history first, the screen credit 'Sound Designer.' Murch has been nominated for nine Academy Awards and has won three, for best sound on Apocalypse Now (for which he and his collaborators devised the now-standard 5.1 sound format), and achieving an unprecedented double when he won both Best Film Editing and Best Sound for his work on The English Patient. Murch's contributions to film reconstruction include 2001's Apocalypse Now: Redux and the 1998 re-edit of Orson Welles's Touch of Evil. He is also the director and co-writer of Return to Oz (1985). In 1995, Murch published a book on film editing, In the Blink of an Eye: A Perspective on Film Editing, in which he urges editors to prioritise emotion.
Title: Writing the screenplay for "Return to Oz"
Listeners: Christopher Sykes
Christopher Sykes is an independent documentary producer who has made a number of films about science and scientists for BBC TV, Channel Four, and PBS.
Tags: Return to Oz, Wizard of Oz, Land of Oz, Disney Studios
Duration: 3 minutes, 3 seconds
Date story recorded: April 2016
Date story went live: 29 March 2017