NEXT STORY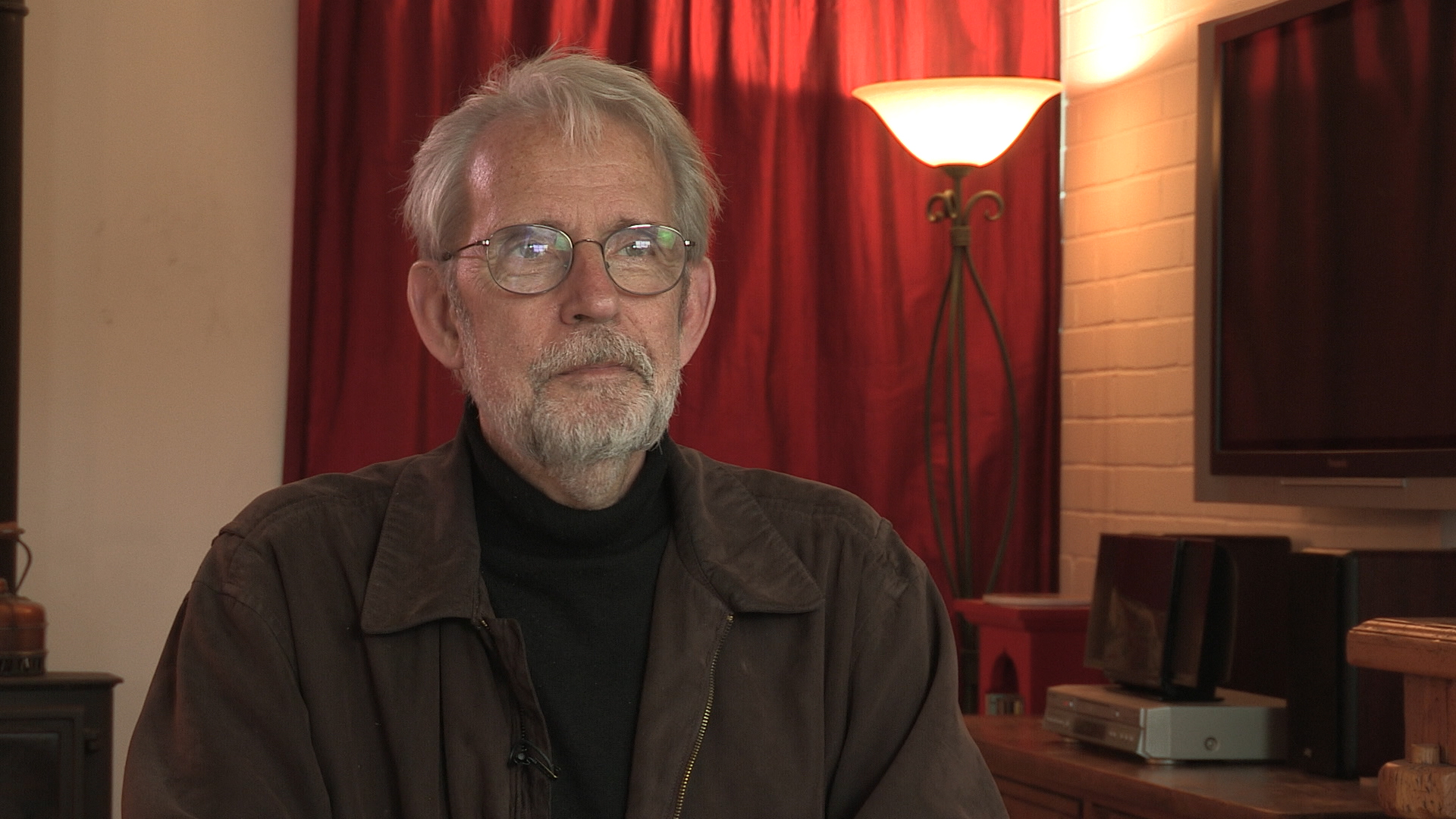 Fired on Thursday, rehired on Tuesday
Looking for Kansas in England
1
...
11
12
13
14
15
...
32
And we persisted with that and Disney thought, 'Well, okay', and they approved it. And we started pre-production before... Because Star Wars was shot in England and because Indiana Jones was shot in England, and this was a similar kind of project with lots of visual effects. And Gary Kurtz, who had produced Star Wars, was the producer of this film. We decided to shoot it here in London and all of the... Many of the people who had worked on Star Wars and many of the Henson people came to work on this film and it was a big film that involved travelling to remote locations, like Indiana Jones. We were thinking of shooting in the Sahara and Sardinia and Spain and Kansas. And the budget got big, as those films get.
And then a crisis emerged because the management of Disney changed, about three months, three or four months before we were supposed to shoot. And the new management didn't like any of this, and they thought that the budget was much too high and they decided to put the film into turnaround, which is to say, 'We're not going to do it, but we will not oppose you if you find somebody else who might take it on, some other studio. But if you, Walter, rewrite the screenplay, so that the budget is significantly reduced, then maybe we will do it after all.' And that's a gamble. What is my vision for this film? What do I really want to say? What are my chances of ever getting this project accepted by some other studio, given all the work that we have done? It... So I took the risk, which on a certain level paid off, of rewriting the screenplay and making... I cut out a few characters and reduced the complexity of the story. And made the decision that we would shoot everything in England, that we would not go to the Sahara Desert. We would not go to Sardinia. And handed it in and they agreed, they said, 'Okay.'
The one problem that I had was I had not found an equivalent of Kansas in England. And we had looked principally in Norfolk because that's a fairly flat area bit it was not right. And this was pre-digital, so you couldn't easily erase things like power lines and other artefacts of the 20th century. Now it would be relatively simple to do that. But back then that was not quite... That was not easy. So the executive on the film, the head of the studio actually, said, 'I'm going to leave London on Friday morning. If you have found Kansas by Friday morning, you get the green light to make this film.' So, on Friday morning we took a trip. Instead of going to, north to Norfolk, we went west to Salisbury, Salisbury Plain, and very early and started looking. And I had to make the phone call at 10 o'clock in the morning. We still hadn't found anything and it was 10 o'clock and I went to the... We rounded a curve; there was a pub with a phone booth there. We stopped, I made the phone call. I said, 'We found it, it's fantastic!' And he said, 'Great, okay, you've got a green light.' And I hung up and went back to the car and said, 'Well, we have to find it now.'
Born in 1943 in New York City, Murch graduated from the University of Southern California's School of Cinema-Television. His career stretches back to 1969 and includes work on Apocalypse Now, The Godfather I, II, and III, American Graffiti, The Conversation, and The English Patient. He has been referred to as 'the most respected film editor and sound designer in modern cinema.' In a career that spans over 40 years, Murch is perhaps best known for his collaborations with Francis Ford Coppola, beginning in 1969 with The Rain People. After working with George Lucas on THX 1138 (1971), which he co-wrote, and American Graffiti (1973), Murch returned to Coppola in 1974 for The Conversation, resulting in his first Academy Award nomination. Murch's pioneering achievements were acknowledged by Coppola in his follow-up film, the 1979 Palme d'Or winner Apocalypse Now, for which Murch was granted, in what is seen as a film-history first, the screen credit 'Sound Designer.' Murch has been nominated for nine Academy Awards and has won three, for best sound on Apocalypse Now (for which he and his collaborators devised the now-standard 5.1 sound format), and achieving an unprecedented double when he won both Best Film Editing and Best Sound for his work on The English Patient. Murch's contributions to film reconstruction include 2001's Apocalypse Now: Redux and the 1998 re-edit of Orson Welles's Touch of Evil. He is also the director and co-writer of Return to Oz (1985). In 1995, Murch published a book on film editing, In the Blink of an Eye: A Perspective on Film Editing, in which he urges editors to prioritise emotion.
Title: Looking for Kansas in England
Listeners: Christopher Sykes
Christopher Sykes is an independent documentary producer who has made a number of films about science and scientists for BBC TV, Channel Four, and PBS.
Tags: Disney Studios, Return to Oz, Star Wars
Duration: 5 minutes, 44 seconds
Date story recorded: April 2016
Date story went live: 29 March 2017