NEXT STORY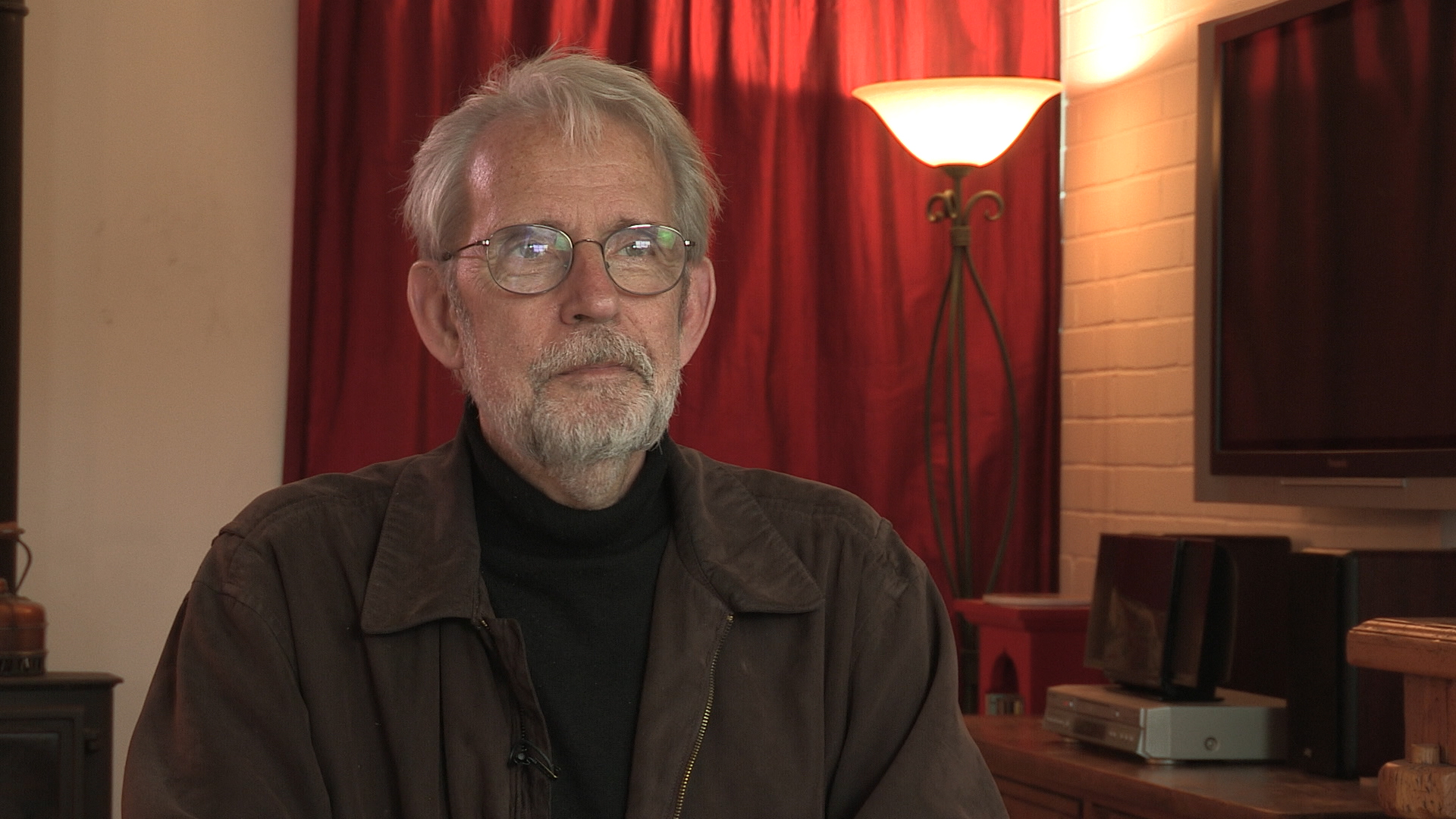 'Cut, print, let's move on': Fred Zinnemann's style of filming
Fred Zinnemann orders to leave half-eaten sandwiches shot
1
...
12
13
14
15
16
...
32
I got a visit from Fred Zinnemann the next day, who came over to the editing room and said, 'I hear that you've ordered an optical.' And I said, 'Yes, I was going to show it to you.' And he said, 'Well, okay, what it is it?' And I showed it to him and he said, 'Is that an optical?' I said, 'Yes', and so it already passed its first because he was looking at something and he couldn't tell that anything had been done to it. And he said, 'Show me the original shot.' So, I showed it to him and of course there were the half-eaten sandwiches. And he said, 'I like that.' And I said, 'Fred, there are half-eaten sandwiches in the shot. We reveal the film-making process and the eye. Potentially the eye goes away from the beautiful boat and looks at disgusting half-eaten sandwiches.' He said, 'Nobody will be looking at that. They'll just be looking at the boat.' And I said, 'But the optical does the same thing and we don't even... There's not even any question that it will happen.'
You have to remember, this was before VHS tapes or DVDs. Once a film was made, that was it. You never had an opportunity to look at a film and go through it frame by frame. It might eventually be shown on television sometime. But certainly an average person would never have the ability to look at a film frame by frame. And anyway, we got into a friendly but slightly heated argument and... which he thought I was... I didn't understand his directorial intention. And I thought, 'He's being a stick in the mud about this issue.' And finally he said, 'Alright, here's what we'll do. We'll take your optical and set it to one side. We'll finish the film with the original shot in the negative. We will make an answer print and Dougie Slocombe will come to the screening of the answer print and during the drinks celebration afterwards, I will ask him if there's anything in the film that he would like to replace.' And this is what came to be.
We previewed the film with the half-eaten sandwiches. Nobody commented on it, which was ominous for me. And we cut the negative and there were the half-eaten sandwiches. We made the final answer print. We had the screening. Dougie Slocombe, the cinematographer, was there and over shrimp sandwiches and champagne at Technicolor afterwards, Fred Zinnemann said, 'Dougie, what did you think?' 'Marvellous, marvellous, just beautiful, came out better than I even thought.' 'Is there anything that you would like to change?' 'Uh, no, nothing, not a bit.' 'Is there anything, even in the sailboat scene in the Lake District?' 'Ah, beautiful, beautiful, no, it's perfect. I wouldn't change a thing.' And Fred looked at me and I looked at Fred and said, 'Okay, you win.' And to this day, that... those half-eaten sandwiches are in the film. If you have a DVD of the film or whatever and if you stop-frame your way through that scene, you see the prow of the camera boating coming in. But it was symptomatic of how Fred approached the film.
Born in 1943 in New York City, Murch graduated from the University of Southern California's School of Cinema-Television. His career stretches back to 1969 and includes work on Apocalypse Now, The Godfather I, II, and III, American Graffiti, The Conversation, and The English Patient. He has been referred to as 'the most respected film editor and sound designer in modern cinema.' In a career that spans over 40 years, Murch is perhaps best known for his collaborations with Francis Ford Coppola, beginning in 1969 with The Rain People. After working with George Lucas on THX 1138 (1971), which he co-wrote, and American Graffiti (1973), Murch returned to Coppola in 1974 for The Conversation, resulting in his first Academy Award nomination. Murch's pioneering achievements were acknowledged by Coppola in his follow-up film, the 1979 Palme d'Or winner Apocalypse Now, for which Murch was granted, in what is seen as a film-history first, the screen credit 'Sound Designer.' Murch has been nominated for nine Academy Awards and has won three, for best sound on Apocalypse Now (for which he and his collaborators devised the now-standard 5.1 sound format), and achieving an unprecedented double when he won both Best Film Editing and Best Sound for his work on The English Patient. Murch's contributions to film reconstruction include 2001's Apocalypse Now: Redux and the 1998 re-edit of Orson Welles's Touch of Evil. He is also the director and co-writer of Return to Oz (1985). In 1995, Murch published a book on film editing, In the Blink of an Eye: A Perspective on Film Editing, in which he urges editors to prioritise emotion.
Title: Fred Zinnemann orders to leave half-eaten sandwiches shot
Listeners: Christopher Sykes
Christopher Sykes is an independent documentary producer who has made a number of films about science and scientists for BBC TV, Channel Four, and PBS.
Tags: Julia, Fred Zinnemann, Dougie Slocombe
Duration: 3 minutes, 50 seconds
Date story recorded: April 2016
Date story went live: 29 March 2017