NEXT STORY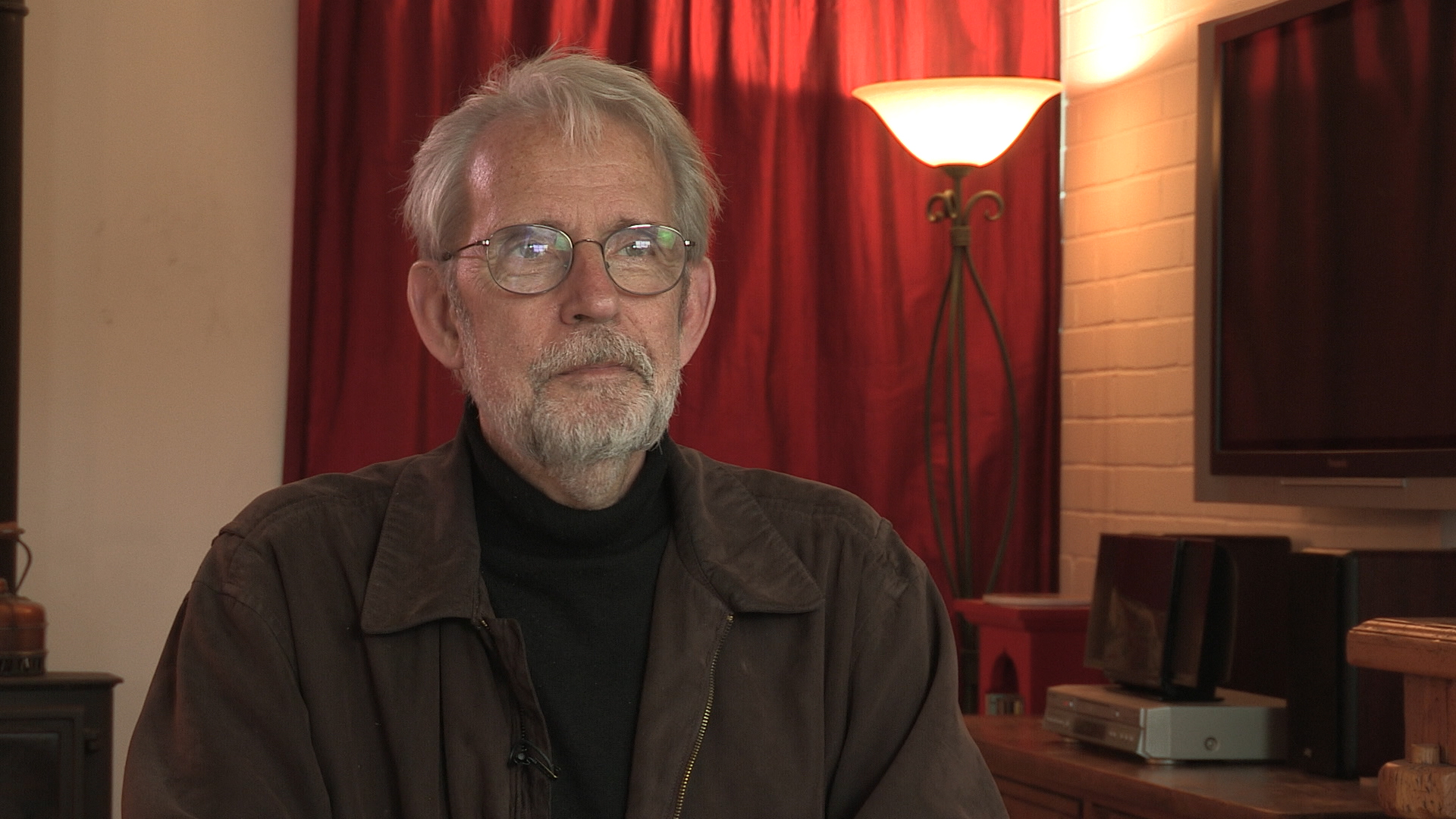 'That's my squeak!': The first sampling lawsuit in the film history
Being sued for copyright infringement
1
...
13
14
15
16
17
...
32
After we finished THX [1138]... This was back in 1971. After we finished it, the film played at Cannes. Not in the main competition but in the sideshow. And after that, it had a run in Paris. And quite a long run actually in a theatre in Paris. And later on that summer I was back in San Francisco at Zoetrope working on, I guess, The Godfather. And we got a letter from Warner Bros., who were the studio behind THX, saying, 'We're being sued by a record company in Paris for copyright infringement, because they say you have stolen one of their squeaks from a record and how do answer this accusation, Mr Murch?' I saw my incipient career in film going down in flame because it was true.
I had fallen in love in the mid-fifties with musique concrète, and particularly with the work of Pierre Henry. And when I was working on the soundtrack for THX, there was a scene where the opening shot was of a machine that was sort of rotating, like a gyroscope but slowly. And the camera moved off of this to a scene between Robert Duvall and another character, Dom Pedro Colley, playing SRT. So THX and SRT were having a conversation in a confined space with this machine, surrounded, I think, by foetuses waiting to be born, or something like that.
So, my challenge, simple enough, was to come up with a sound for this little machine. And I decided, as a tribute, to use a squeak from the record Pierre Henry called Sonata for a Door and a Sigh, or Concerto for Door and a Sigh, something like that. It will come to me in a second. And this short clip on the record consisted of a barn door somewhere in Normandy being opened and closed with a rusty hinge interspersed with a woman sighing kind of languorously [imitates sigh and squeak] for five minutes. And I chose one of the squeaks, being particularly a good one, a nice juicy squeak, and transferred it to film and then made a loop, a physical loop out of that piece of magnetic film, put it in the Moviola, this machine that played the loop and then I transferred that sound onto a long strip of magnetic film. And so what was on that new piece of film was simply [imitates squeaking sounds]. And I took that film and synced that looped sound up with this machine, which was doing this, so [imitates squeaking sounds] got in the film.
Born in 1943 in New York City, Murch graduated from the University of Southern California's School of Cinema-Television. His career stretches back to 1969 and includes work on Apocalypse Now, The Godfather I, II, and III, American Graffiti, The Conversation, and The English Patient. He has been referred to as 'the most respected film editor and sound designer in modern cinema.' In a career that spans over 40 years, Murch is perhaps best known for his collaborations with Francis Ford Coppola, beginning in 1969 with The Rain People. After working with George Lucas on THX 1138 (1971), which he co-wrote, and American Graffiti (1973), Murch returned to Coppola in 1974 for The Conversation, resulting in his first Academy Award nomination. Murch's pioneering achievements were acknowledged by Coppola in his follow-up film, the 1979 Palme d'Or winner Apocalypse Now, for which Murch was granted, in what is seen as a film-history first, the screen credit 'Sound Designer.' Murch has been nominated for nine Academy Awards and has won three, for best sound on Apocalypse Now (for which he and his collaborators devised the now-standard 5.1 sound format), and achieving an unprecedented double when he won both Best Film Editing and Best Sound for his work on The English Patient. Murch's contributions to film reconstruction include 2001's Apocalypse Now: Redux and the 1998 re-edit of Orson Welles's Touch of Evil. He is also the director and co-writer of Return to Oz (1985). In 1995, Murch published a book on film editing, In the Blink of an Eye: A Perspective on Film Editing, in which he urges editors to prioritise emotion.
Title: Being sued for copyright infringement
Listeners: Christopher Sykes
Christopher Sykes is an independent documentary producer who has made a number of films about science and scientists for BBC TV, Channel Four, and PBS.
Tags: THX 1138, Sonata for a Door and a Sigh, Pierre Henry
Duration: 4 minutes, 14 seconds
Date story recorded: April 2016
Date story went live: 29 March 2017