NEXT STORY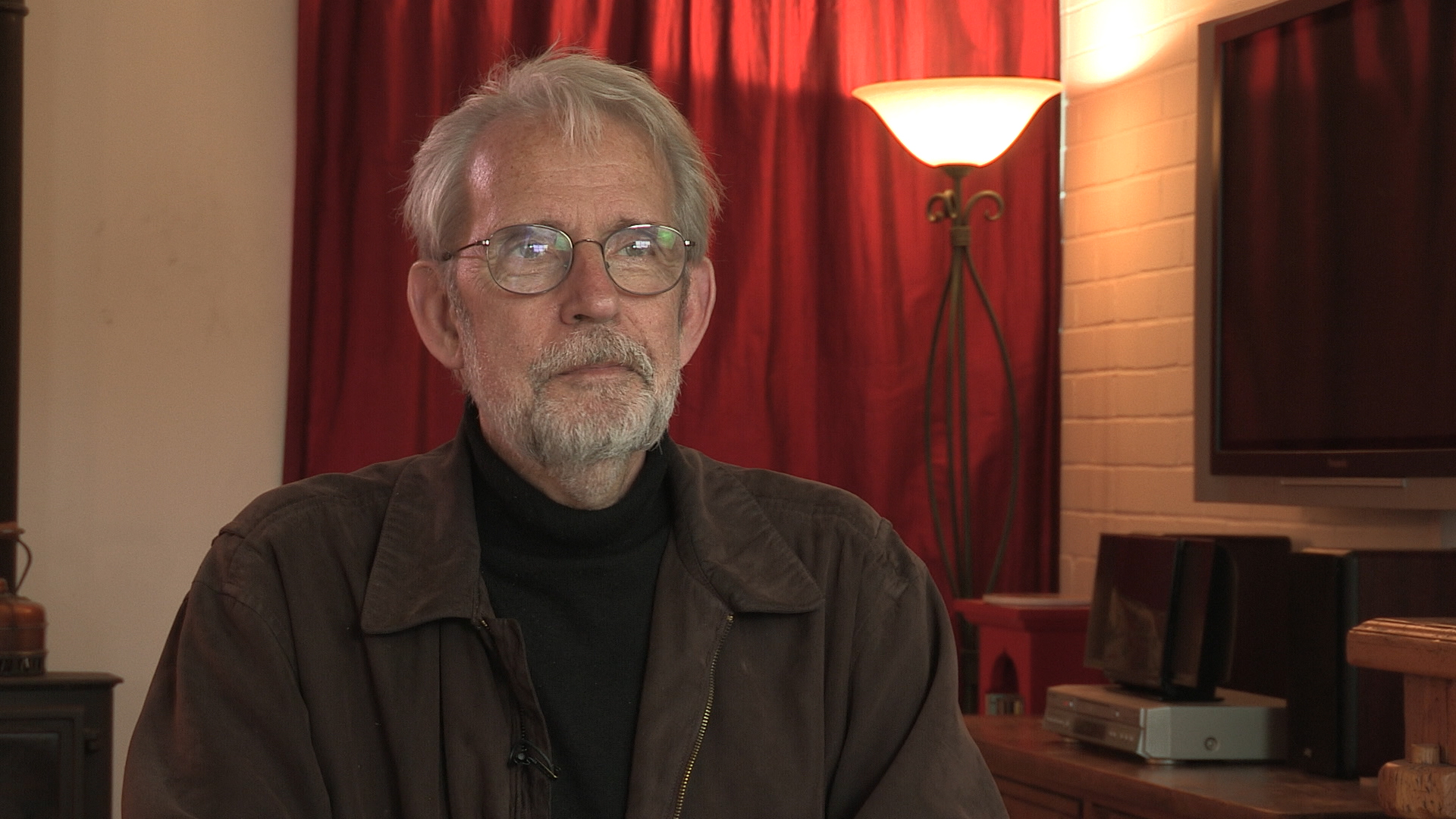 Unbearable Lightness of Being: The use of archives
Unbearable Lightness of Being: The Zelig approach vs. intercutting
1
...
14
15
16
17
18
...
32
And meanwhile, Milan Kundera was busy writing his novel. And then, I think a couple of years later, he was ejected out of Czechoslovakia. The earth goes around the sun 20 times, and Jean Claude Carrière and Phil Kaufman write a screenplay based on the novel, and Saul Zaentz produces it. And now, in Lyon, in 1986, so not quite 20 years, we are shooting this invasion again, using Soviet tanks that somehow materialised. And 200 extras dressed as if they were Czechoslovakian in the central area, the old town of Lyon, which looks remarkably like Prague, if you're careful about your angles. And the idea was to interleave this new footage with Daniel Day-Lewis, and Juliette Binoche, and Lena Olin with archival material. And it was all carefully storyboarded, so that we knew the footage that we had.
And we knew the archival footage. And we knew, well, if we have that angle, then we can shoot an angle like this, which is seemingly the reverse of that angle. And now we can have our actors in it. So we had tried, as an idea, to think about, let's call it 'the Zelig approach', which is: digitally insert your actors into an existing. But this was 1986, very, very early in digital technology. And you could do it. But it was very time consuming, expensive, and cumbersome. So we won't do that. We'll just rely on intercutting to create this illusion. And that meant a scouring of the world for all of this footage.
So I followed on the heels of Peter Kaufman, Phil's son, who had done a lot of the research. I then went to Stockholm, and London, and Amsterdam, and some other cities, asking them, 'Do you have any footage from…' 'Yes, we do.' 'Can I look at it?' 'Oh, this is good. Can you give me prints of this material?' So we would get dupes of this material. And then, figure out a way to technically give them the resources that existed at that time, 30 years ago, to degrade our new image shot by Sven Nykvist, beautiful 35 mm film, with the old images. And we did it.
And it looks convincing to me, even today. I look at the film, and yes, I believe that. But it was, by our standards today, very complicated pieces of doing certain things in the lab that increased the contrast, and popped the density, or increased the grain, or decreased the grain. Or diffused the colour, and reduced it from 35 to 16 mm, and then, okay, I think that works.
Born in 1943 in New York City, Murch graduated from the University of Southern California's School of Cinema-Television. His career stretches back to 1969 and includes work on Apocalypse Now, The Godfather I, II, and III, American Graffiti, The Conversation, and The English Patient. He has been referred to as 'the most respected film editor and sound designer in modern cinema.' In a career that spans over 40 years, Murch is perhaps best known for his collaborations with Francis Ford Coppola, beginning in 1969 with The Rain People. After working with George Lucas on THX 1138 (1971), which he co-wrote, and American Graffiti (1973), Murch returned to Coppola in 1974 for The Conversation, resulting in his first Academy Award nomination. Murch's pioneering achievements were acknowledged by Coppola in his follow-up film, the 1979 Palme d'Or winner Apocalypse Now, for which Murch was granted, in what is seen as a film-history first, the screen credit 'Sound Designer.' Murch has been nominated for nine Academy Awards and has won three, for best sound on Apocalypse Now (for which he and his collaborators devised the now-standard 5.1 sound format), and achieving an unprecedented double when he won both Best Film Editing and Best Sound for his work on The English Patient. Murch's contributions to film reconstruction include 2001's Apocalypse Now: Redux and the 1998 re-edit of Orson Welles's Touch of Evil. He is also the director and co-writer of Return to Oz (1985). In 1995, Murch published a book on film editing, In the Blink of an Eye: A Perspective on Film Editing, in which he urges editors to prioritise emotion.
Title: "Unbearable Lightness of Being": The "Zelig" approach vs. intercutting
Listeners: Christopher Sykes
Christopher Sykes is an independent documentary producer who has made a number of films about science and scientists for BBC TV, Channel Four, and PBS.
Tags: Unbearable Lightness of Being, Czechoslovakia, Lyon, Prague, Zelig, Sven Nykvist, Peter Kaufman, Milan Kundera, Jean Claude Carrière, Phil Kaufman, Saul Zaentz
Duration: 3 minutes, 27 seconds
Date story recorded: April 2016
Date story went live: 29 March 2017