NEXT STORY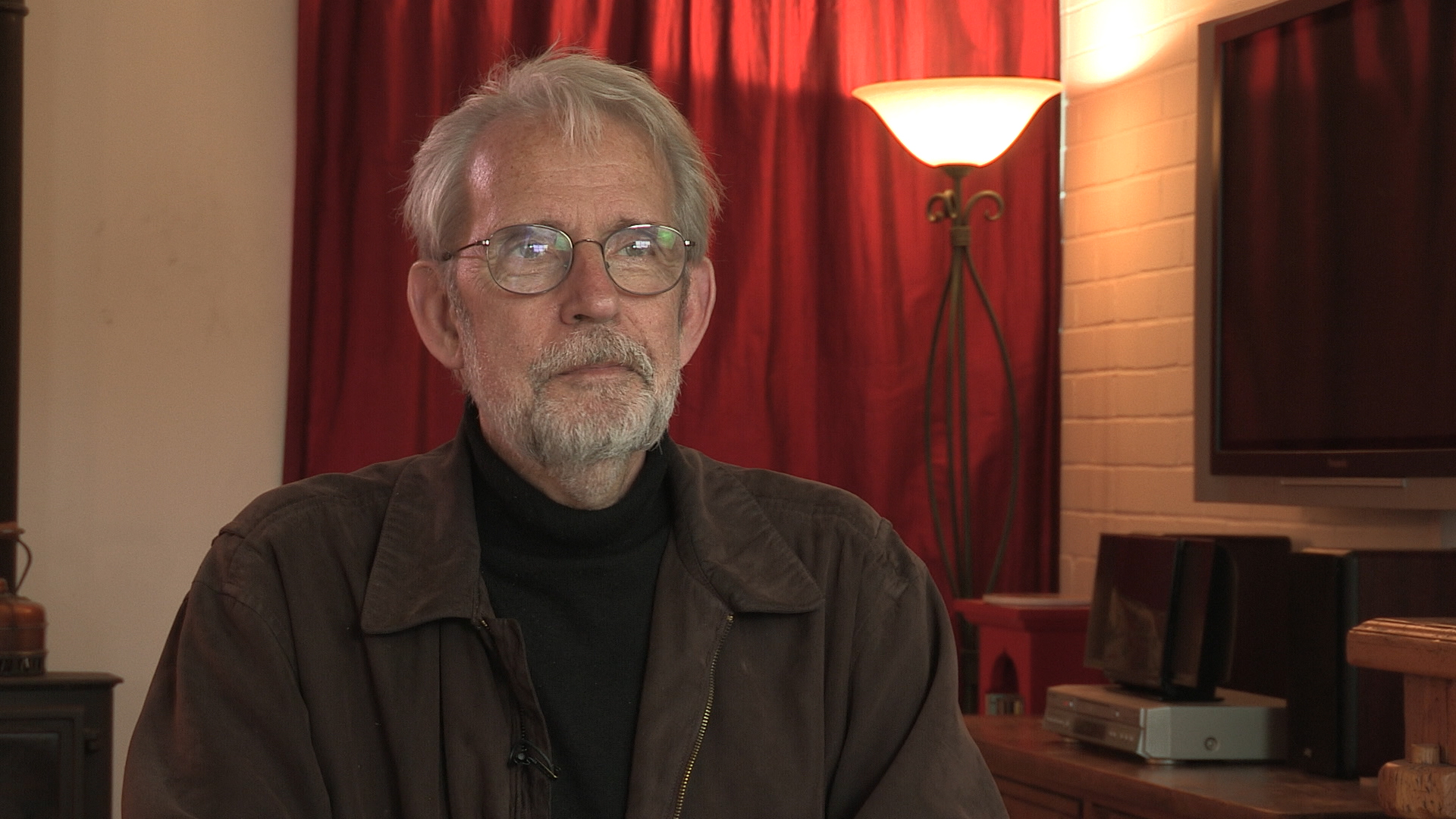 Robert De Niro in disguise
Dangers of becoming a star
1
...
15
16
17
18
19
...
32
[Q] So is Jack Nicholson a character actor, or a star?
I don't know enough about Jack Nicholson to know whether he is a character actor or a star. He certainly became... Sometimes, and I don't think this is true in Jack's case, but you can see it in other actors: they become stars, and then, they become caricatures of themselves. That the very starriness of it, I want to say, corrupts, or coarsens the template, so to speak. And it becomes very hard for them to bust out of that in the end.
Mickey Rooney, apparently always referred to himself in the third person. As 'Mickey likes this', or 'Mickey wouldn't do that.' And he was a huge star. Again, he was the most popular star for a number of years in Hollywood in the late '30s. And in a sense, there was a Mickey, and then, there was a costume, in a sense that was Mickey. And the real Mickey was inside. And he was making things happen. But he thought of that as something other than himself.
And there's a tension there. So I mean, the dilemma for an actor, which is unique in artistic life, is that the better you get at what you're doing – given all of the breaks, and everything going the correct way – the more you get known. And you may eventually become very well-known. But the stock and trade of an actor is the accurate reflection of human behaviour, which needs to constantly be nourished and updated. But a well-known actor eventually finds themselves in a sort of irradiated circle. That whenever they go out in the street, everyone aligns themselves with that famous person. And these people are no longer themselves. They're people looking at the famous actor. And they're behaving in a certain way towards this actor. And therefore, wherever this actor goes in ordinary life, he creates a force field around himself that changes human nature into an artificial construction. And the danger is that you will feedback from that. And you will become more artificial because you're not being nourished by: 'Oh, look at what that guy did when he picked up the piece of paper, and then, stuffed it in his pocket. That's a neat thing. I think I'll do that someday.' You're like: I, as a sound effects person, am always listening to the world, thinking, 'Oh, that's an interesting sound. I could use that someday, the way that tree makes a certain sound when the wind goes through it.' And an actor does that, but he's doing it with human nature.
And the danger of becoming a star is that you create this force field that changes the human beings that you interact with. And that's why, at a certain stage in fame, actors only like to associate with other actors who know the problem. But the danger of that is that you're dealing with, again, a kind of artificial situation.
Born in 1943 in New York City, Murch graduated from the University of Southern California's School of Cinema-Television. His career stretches back to 1969 and includes work on Apocalypse Now, The Godfather I, II, and III, American Graffiti, The Conversation, and The English Patient. He has been referred to as 'the most respected film editor and sound designer in modern cinema.' In a career that spans over 40 years, Murch is perhaps best known for his collaborations with Francis Ford Coppola, beginning in 1969 with The Rain People. After working with George Lucas on THX 1138 (1971), which he co-wrote, and American Graffiti (1973), Murch returned to Coppola in 1974 for The Conversation, resulting in his first Academy Award nomination. Murch's pioneering achievements were acknowledged by Coppola in his follow-up film, the 1979 Palme d'Or winner Apocalypse Now, for which Murch was granted, in what is seen as a film-history first, the screen credit 'Sound Designer.' Murch has been nominated for nine Academy Awards and has won three, for best sound on Apocalypse Now (for which he and his collaborators devised the now-standard 5.1 sound format), and achieving an unprecedented double when he won both Best Film Editing and Best Sound for his work on The English Patient. Murch's contributions to film reconstruction include 2001's Apocalypse Now: Redux and the 1998 re-edit of Orson Welles's Touch of Evil. He is also the director and co-writer of Return to Oz (1985). In 1995, Murch published a book on film editing, In the Blink of an Eye: A Perspective on Film Editing, in which he urges editors to prioritise emotion.
Title: Dangers of becoming a star
Listeners: Christopher Sykes
Christopher Sykes is an independent documentary producer who has made a number of films about science and scientists for BBC TV, Channel Four, and PBS.
Tags: Jack Nicholson, Mickey Rooney
Duration: 3 minutes, 44 seconds
Date story recorded: April 2016
Date story went live: 29 March 2017