NEXT STORY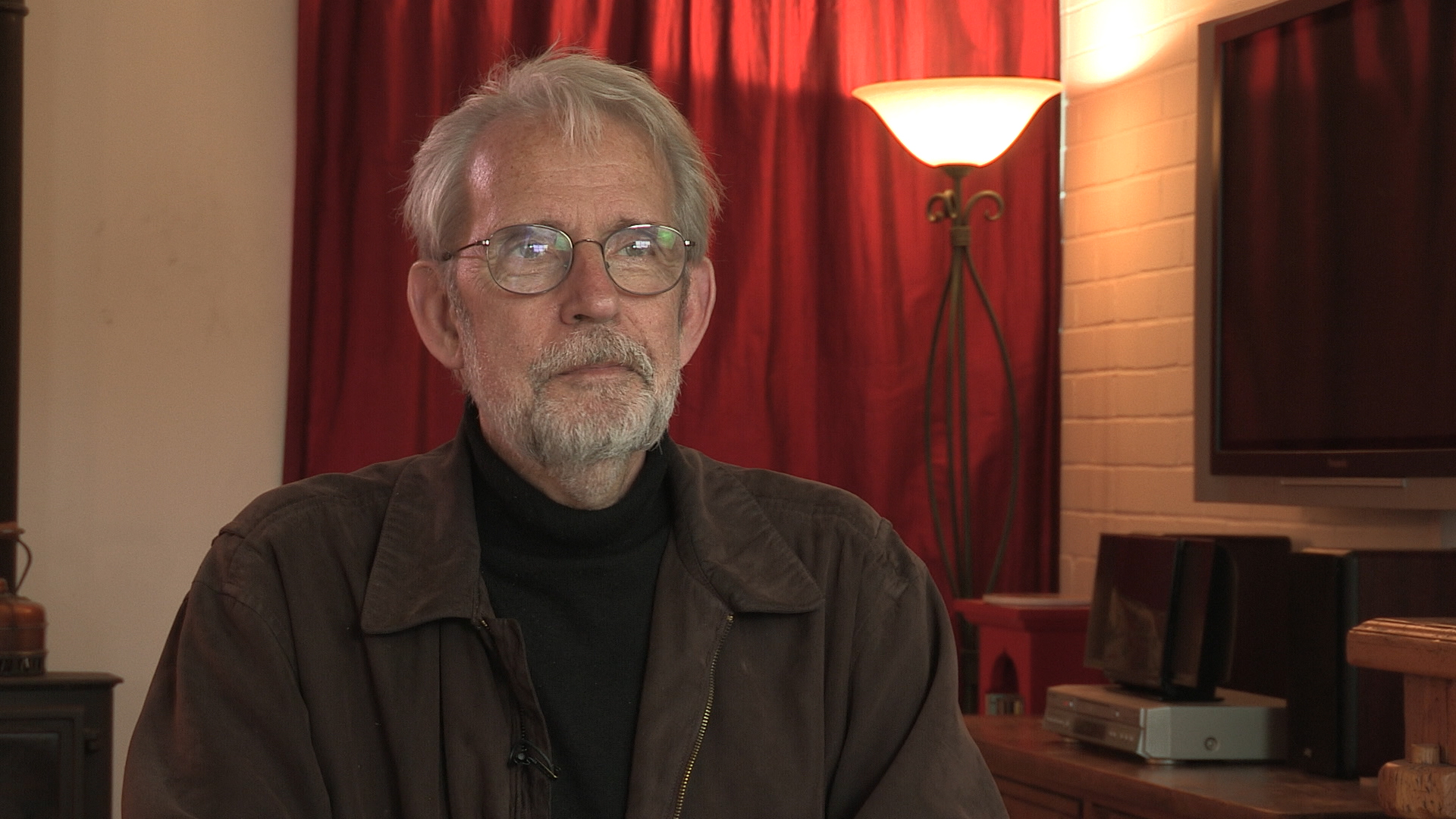 Digital editing favours close-ups
The English Patient: The first steps in digital editing
1
...
15
16
17
18
19
...
32
Shortly after the end of shooting, I was able to show Anthony the four hour, ten-minute assembly of the film on digital equipment. And I had to learn the system, obviously, in the middle of all that. But it was a fairly quick learn. I had some books and papers written by other editors who had done that. This was very, very early in the process of films adapting this technology. But two breakthroughs had happened to make it possible.
One of them was that you could store the entire film online simultaneously, which had not been the case prior. Storage was very expensive and valuable. So you could work on, say, the first third of the film. And then, you would have to switch all the hard drives to work on the second third of the film. And then, you would have to switch all... And to get to use something from the last part of the film in the first part of the film was complicated. You couldn't just say, 'Well, let me see.' You had to... 'All right, if we want to do that, we have to take everything down. And then, build everything up again.' And [secondly] you were now allowed, because of software improvements, to have the assistant and the editor accessing the material simultaneously at the same time, which was not [previously] the case. It used to be that the assistant would work all night. And then, there would be a hand-off in the morning, when the editor came in. 'Is everything...' 'Yes, it's all there.' 'Okay, good night, have a nice sleep.' And the editor would work all day. And then, in the evening the assistant would come back. So you had only one portal, one machine into this material. And those were two pretty fatal roadblocks to the system being adopted on a wide scale. But by 1995, these barriers had broken. And you could do it.
So it was exciting. Learning anything new is exciting. Learning it under pressure, while your son is in the hospital is doubly 'exciting'. But we did it. And the twist that then is different than now is that you couldn't really look at the digital output, to get any sense of the film, because the image was so pixelated. 'Is that in focus?' 'I don't know, I can't tell. Well, when we conform the film, then we can tell.' So there was a separate team conforming the negative, or not the negative, but the work print to match what's in the computer. And you had to do that with numbers, very careful spreadsheets and everything. And so we really were operating on two time streams. You could look at the digital thing, just to kind of get a rough idea of what it was like, but you couldn't really see the film until this conformation process had been completed. And it was not worth doing it while things were still very fluid, if you weren't done yet.
Born in 1943 in New York City, Murch graduated from the University of Southern California's School of Cinema-Television. His career stretches back to 1969 and includes work on Apocalypse Now, The Godfather I, II, and III, American Graffiti, The Conversation, and The English Patient. He has been referred to as 'the most respected film editor and sound designer in modern cinema.' In a career that spans over 40 years, Murch is perhaps best known for his collaborations with Francis Ford Coppola, beginning in 1969 with The Rain People. After working with George Lucas on THX 1138 (1971), which he co-wrote, and American Graffiti (1973), Murch returned to Coppola in 1974 for The Conversation, resulting in his first Academy Award nomination. Murch's pioneering achievements were acknowledged by Coppola in his follow-up film, the 1979 Palme d'Or winner Apocalypse Now, for which Murch was granted, in what is seen as a film-history first, the screen credit 'Sound Designer.' Murch has been nominated for nine Academy Awards and has won three, for best sound on Apocalypse Now (for which he and his collaborators devised the now-standard 5.1 sound format), and achieving an unprecedented double when he won both Best Film Editing and Best Sound for his work on The English Patient. Murch's contributions to film reconstruction include 2001's Apocalypse Now: Redux and the 1998 re-edit of Orson Welles's Touch of Evil. He is also the director and co-writer of Return to Oz (1985). In 1995, Murch published a book on film editing, In the Blink of an Eye: A Perspective on Film Editing, in which he urges editors to prioritise emotion.
Title: "The English Patient": The first steps in digital editing
Listeners: Christopher Sykes
Christopher Sykes is an independent documentary producer who has made a number of films about science and scientists for BBC TV, Channel Four, and PBS.
Tags: digital editing, film editing, Avid, storage, editing process, conforming
Duration: 3 minutes, 40 seconds
Date story recorded: April 2016
Date story went live: 29 March 2017