NEXT STORY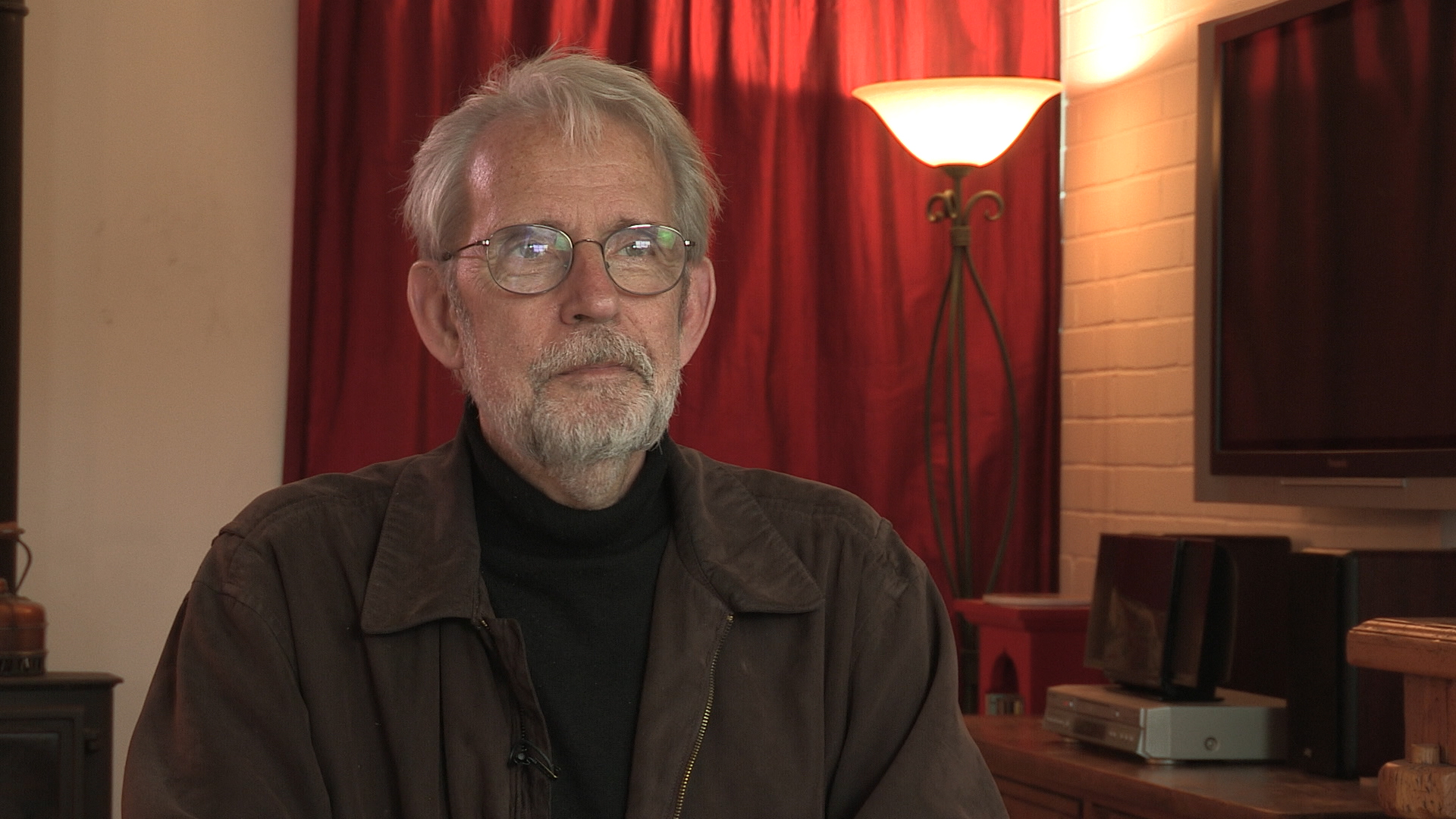 The use of silence as an indication of danger
The English Patient: The interrogation scene
1
...
16
17
18
19
20
...
32
On another note, there is a torture scene that happens between Caravaggio, the Willem Dafoe character, and the German major, who has been tasked with interrogating him. He has photographic evidence of Caravaggio's duplicity that he actually is a spy for the British. Even though he's American, he's working for the British. And we, the audience know that. But the Germans have just found it out. And they try to get information from him. And the threat that the German uses to convince Caravaggio to confess these elements is how many names... I will exchange names for fingers. If you don't give me any names, I will cut off your fingers. If you give me any names, I will cut off fewer. And is a thumb a finger, I don't know? He goes into these kind of metaphysical discussions of what should... And this terrifies Caravaggio, of course.
And the nice thing about the scene, and the way it's performed is, you don't know if this is simply a threat that... Interrogators frequently use threats, but they don't intend to do anything. They are good enough actors to convince the interrogatee that I'm really going to do this. So it's a game of chicken. And it's implied indirectly that the major is not really going to do this. Very well played by Jürgen Prochnow, I think is the actor. And I had been reading the author, Malaparte, who I had met when I was... Or I had met his work when I was editing Unbearable Lightness of Being in Lyon. I had gotten a book, ironically, nothing to do with anything because it was on cosmology. But the author quoted a story of Malaparte's which was so compelling that I had to find out: who was this author? And I tumbled into a wide open rabbit hole that was Malaparte's books, and I became fixated on this fascinating author. And he was part German. His father was German, although, his mother was Italian. And he was born in Italy. He had a German last name, which was irritating to him because he wanted to be Italian. And so he changed his name. His author's name was Malaparte. His real, biological name was Suckert. Anyway, he'd made the observation that Germans in war were fine as long as you did not exhibit weakness. That if you were in a duelling situation with them, if you were both strong, everything was fine. As soon as you began to exhibit weakness, this drove the German psyche, according to Malaparte, to exhibit even more cruelty. And made this person plead for mercy, which made the Germans even more revengeful. So the thing you didn't want to do in that situation was exhibit weakness. You had to be strong. And then, you might get out alive, or only little damaged.
But I was thinking this, and thinking, 'Well, is there a moment here?' Because he threatened to cut off the thumbs. What causes him to actually do it? And I found a line reading, where Caravaggio says, 'Don't cut me.' And then, I found another line reading. And in the scene he only said it once. But I found another line reading in another take, where he said it slightly differently, and a little more wounded. 'Please, don't do it.' And so I constructed the scene for him to say it. And that got the major's attention. And then, he says it again with even more pleading in his voice. And at that moment the major decides, 'I am going to do it. I'm actually going to do it.' And so he puts things in motion to do this, which he might not have done – the implication is – if Caravaggio had been: 'Sure, cut off all the fingers you want. You know, I'm not going to tell you any... You know, whatever.'
Born in 1943 in New York City, Murch graduated from the University of Southern California's School of Cinema-Television. His career stretches back to 1969 and includes work on Apocalypse Now, The Godfather I, II, and III, American Graffiti, The Conversation, and The English Patient. He has been referred to as 'the most respected film editor and sound designer in modern cinema.' In a career that spans over 40 years, Murch is perhaps best known for his collaborations with Francis Ford Coppola, beginning in 1969 with The Rain People. After working with George Lucas on THX 1138 (1971), which he co-wrote, and American Graffiti (1973), Murch returned to Coppola in 1974 for The Conversation, resulting in his first Academy Award nomination. Murch's pioneering achievements were acknowledged by Coppola in his follow-up film, the 1979 Palme d'Or winner Apocalypse Now, for which Murch was granted, in what is seen as a film-history first, the screen credit 'Sound Designer.' Murch has been nominated for nine Academy Awards and has won three, for best sound on Apocalypse Now (for which he and his collaborators devised the now-standard 5.1 sound format), and achieving an unprecedented double when he won both Best Film Editing and Best Sound for his work on The English Patient. Murch's contributions to film reconstruction include 2001's Apocalypse Now: Redux and the 1998 re-edit of Orson Welles's Touch of Evil. He is also the director and co-writer of Return to Oz (1985). In 1995, Murch published a book on film editing, In the Blink of an Eye: A Perspective on Film Editing, in which he urges editors to prioritise emotion.
Title: "The English Patient": The interrogation scene
Listeners: Christopher Sykes
Christopher Sykes is an independent documentary producer who has made a number of films about science and scientists for BBC TV, Channel Four, and PBS.
Tags: torture, German, major, David Caravaggio, weakness, fingers, interrogation, Curzio Malaparte, Kurt Erich Suckert, thumb, psychology
Duration: 5 minutes, 29 seconds
Date story recorded: April 2016
Date story went live: 29 March 2017