NEXT STORY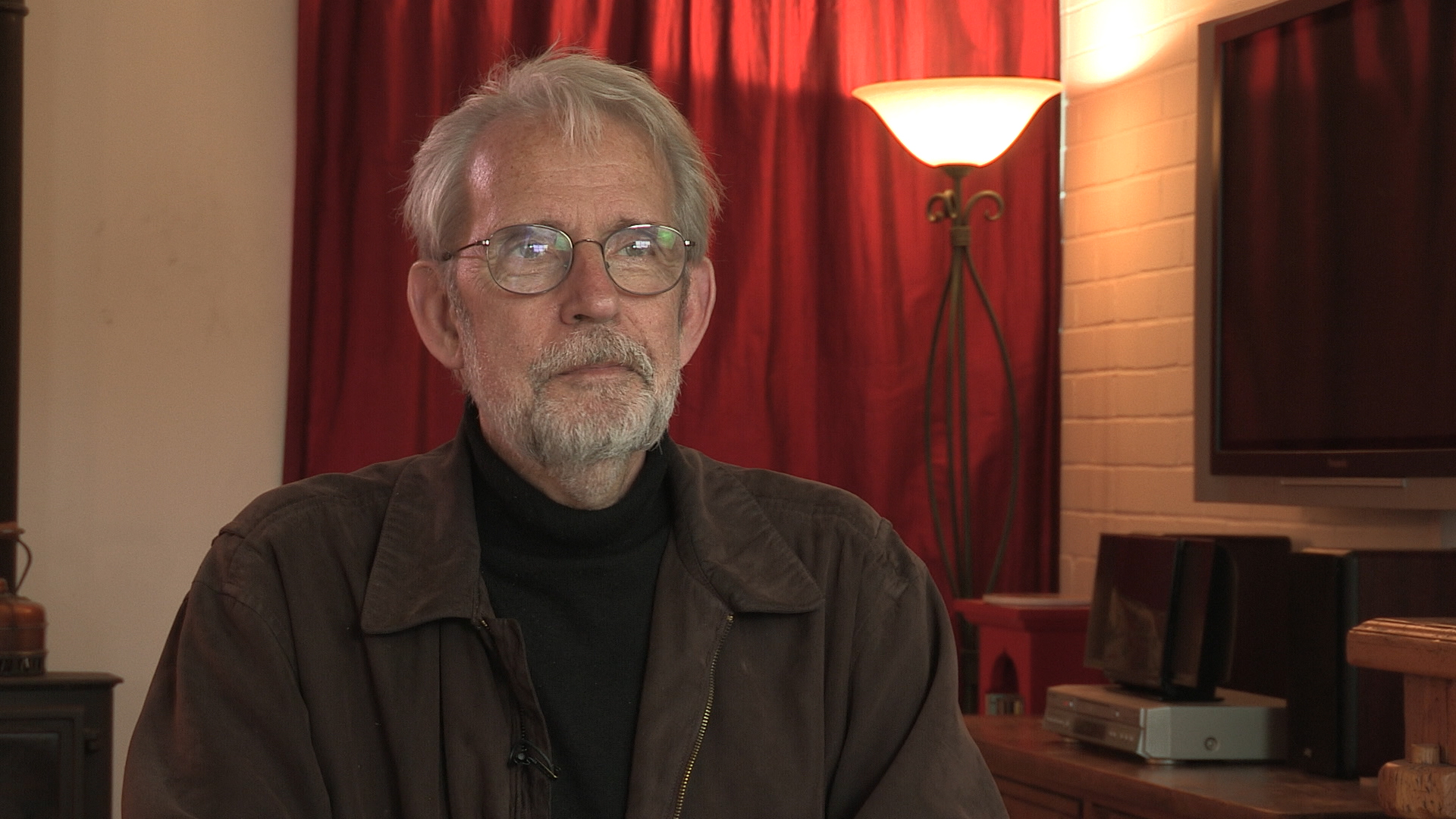 Orson Welles's memo – the only silver lining of his tragedy
Touch of Evil: Welles's memo, DME and the original negative
1
...
16
17
18
19
20
...
32
Trouble only began when the delivery dates for the director's cut kept being put off. And I think the shooting had been in January, February, March, those kind of dates. And by May, the studio was getting anxious. We should see something. And Welles accepted an invitation to appear on The Tonight Show in New York. And when he was in New York, the studio unlocked his editing room, and basically stole the film, without his permission and screened it. And they were horrified at what they saw. By the lights of today, there was nothing to be horrified about. But they felt it was confusing. 'And this wasn't what we signed up to do.' A typical studio reaction to an artist's work. And Welles was an artist. And this breaking and entering caused a break between Welles and the studio. And he probably unwisely went off to Mexico to shoot some stuff on his Don Quixote project. And this created a further break. And they barred him from participating in the making of this film. And they hired a new director, wrote some new scenes, and reshot some scenes, and shot some new scenes, and recut the film. And so this was the film that Welles saw sometime in the fall of 1957. The 58-page memo was the result.
What Rick's intention was to: 'Let's follow this memo as if Welles were alive, and he had asked us to do these things to the film. Is it possible?' I read the memo, which was fascinating, which is fascinating to read this memo. You can get this memo if you buy the DVD of Touch of Evil. I think it's also online. And I had two other questions to Rick, who again, I didn't know. I said, 'Is there a soundtrack that separates... a master soundtrack that separates the dialogue from the music from the sound effects?' We call it a three-track, the shorthand is a DME, dialogue, music, effects. 'Is there a DME?' 'Yes, there is. It's in good condition.' 'What's the condition of the negative, the original master?' 'It is good.' 'Is there any, what's called, B negative, meaning any of the outtakes from the film? Are those available?' 'No, but there is a work print of the film that Welles screened in the fall of '57, which the studio then made substantial changes to.' So we have two things to work from. We have the original negative. And we have this slightly longer version of the film that was discovered in the archives at UCLA sometime in the 1970s. That's the material. So I said, 'It's too bad that we don't have B negative. But let's do it.'
Born in 1943 in New York City, Murch graduated from the University of Southern California's School of Cinema-Television. His career stretches back to 1969 and includes work on Apocalypse Now, The Godfather I, II, and III, American Graffiti, The Conversation, and The English Patient. He has been referred to as 'the most respected film editor and sound designer in modern cinema.' In a career that spans over 40 years, Murch is perhaps best known for his collaborations with Francis Ford Coppola, beginning in 1969 with The Rain People. After working with George Lucas on THX 1138 (1971), which he co-wrote, and American Graffiti (1973), Murch returned to Coppola in 1974 for The Conversation, resulting in his first Academy Award nomination. Murch's pioneering achievements were acknowledged by Coppola in his follow-up film, the 1979 Palme d'Or winner Apocalypse Now, for which Murch was granted, in what is seen as a film-history first, the screen credit 'Sound Designer.' Murch has been nominated for nine Academy Awards and has won three, for best sound on Apocalypse Now (for which he and his collaborators devised the now-standard 5.1 sound format), and achieving an unprecedented double when he won both Best Film Editing and Best Sound for his work on The English Patient. Murch's contributions to film reconstruction include 2001's Apocalypse Now: Redux and the 1998 re-edit of Orson Welles's Touch of Evil. He is also the director and co-writer of Return to Oz (1985). In 1995, Murch published a book on film editing, In the Blink of an Eye: A Perspective on Film Editing, in which he urges editors to prioritise emotion.
Title: "Touch of Evil": Welles's memo, DME and the original negative
Listeners: Christopher Sykes
Christopher Sykes is an independent documentary producer who has made a number of films about science and scientists for BBC TV, Channel Four, and PBS.
Tags: Touch of Evil, Orson Welles
Duration: 3 minutes, 49 seconds
Date story recorded: April 2016
Date story went live: 29 March 2017