NEXT STORY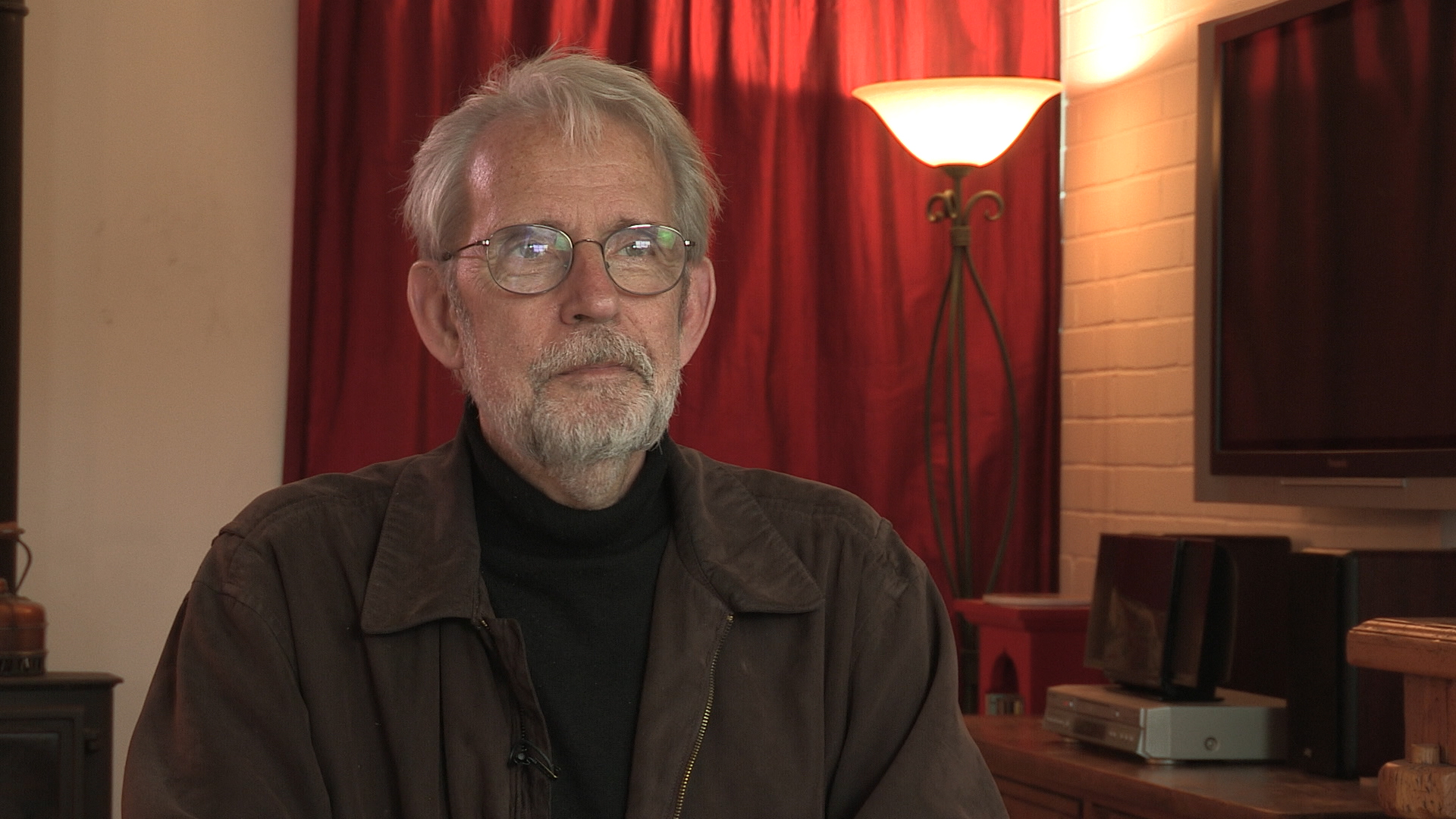 The Talented Mr. Ripley: Anthony Minghella did not like Procrustes
Charismatic Jude Law unbalances the film
1
...
18
19
20
21
22
...
32
There's a fascinating thing that happens in the film with the death of Dickie, the character played by Jude Law, and this happens probably half the way through the film. And it's the result of an argument in a boat between Tom, played by Matt Damon, and Dickie, played by Jude Law. Tom essentially feels that Dickie could come into a homosexual relationship, even though it's never implied exactly what that means. But we could live together, here's how it would work. And this is the first news that Dickie has that this is what's on Tom's mind, even though he's been trying to push Tom away in the scenes ahead of that. It's like, 'What, no, what? Are you crazy? I'm going to marry Marge.' You know, the Gwyneth Paltrow character. And as a result, they get into a shoving match, and Tom responds with a swing of an oar which clips Dickie and really seriously wounds him. The fight happens on the boat, it's very grisly, and it could go one way or the other, but eventually Tom kills Dickie. And if you read the screenplay, it's fine, it works fine. The twist that happened in the actual film is that Jude's portrayal of Dickie was so charismatic and such a revelation... Jude had been in a couple of films before this, but this was like... again, like Al Pacino in The Godfather. It was like: here is a movie star. And he played... The character is like a movie star. Dickie is kind of glamourous and famous, so a movie star approach to this character of glamourous, trips on a yacht around Italy with more money than you could ever spend, and what are we going to do with this $1,000? It's all a movie star world, to which Tom, the poor, mousey Matt Damon character, is fatally attracted to this flame.
And I had... It takes a while for the film, when you watch it, to recover from the death of Dickie. And as a thought experiment, if the Dickie character had been played by a less charismatic actor, then it probably wouldn't have been such a problem, but the brightness of Jude's performance was so brilliant and bright that your eyes got used to it, in a sense. Your mental iris kind of clamped down because of this brilliance, and then when he's gone, suddenly you're in the darkness. Where is this film, where can we go now? It's like you're sort of, like, 'You mean this is it? The rest of the film is just these people?' And eventually, you recover, and it's like, eventually, your irises open up again and you get used to the darkness without Dickie. And I don't know what the answer is; there isn't really an answer, because that character has to be charismatic. But I don't think anyone, even Anthony, knew exactly how charismatic the Jude Law character was going to be. So you confront these kind of issues in film construction, where you're trying... where the fact that something is great creates a problem. Again, the films, as we've been saying, are all about the internal balance of the film. And just as a bad performance, of course, can hurt a film, so a really, overly brilliant performance can also unbalance the film. Especially as in this case, the character disappears at the halfway point of the film and you've still got another hour or so to go.
Born in 1943 in New York City, Murch graduated from the University of Southern California's School of Cinema-Television. His career stretches back to 1969 and includes work on Apocalypse Now, The Godfather I, II, and III, American Graffiti, The Conversation, and The English Patient. He has been referred to as 'the most respected film editor and sound designer in modern cinema.' In a career that spans over 40 years, Murch is perhaps best known for his collaborations with Francis Ford Coppola, beginning in 1969 with The Rain People. After working with George Lucas on THX 1138 (1971), which he co-wrote, and American Graffiti (1973), Murch returned to Coppola in 1974 for The Conversation, resulting in his first Academy Award nomination. Murch's pioneering achievements were acknowledged by Coppola in his follow-up film, the 1979 Palme d'Or winner Apocalypse Now, for which Murch was granted, in what is seen as a film-history first, the screen credit 'Sound Designer.' Murch has been nominated for nine Academy Awards and has won three, for best sound on Apocalypse Now (for which he and his collaborators devised the now-standard 5.1 sound format), and achieving an unprecedented double when he won both Best Film Editing and Best Sound for his work on The English Patient. Murch's contributions to film reconstruction include 2001's Apocalypse Now: Redux and the 1998 re-edit of Orson Welles's Touch of Evil. He is also the director and co-writer of Return to Oz (1985). In 1995, Murch published a book on film editing, In the Blink of an Eye: A Perspective on Film Editing, in which he urges editors to prioritise emotion.
Title: Charismatic Jude Law unbalances the film
Listeners: Christopher Sykes
Christopher Sykes is an independent documentary producer who has made a number of films about science and scientists for BBC TV, Channel Four, and PBS.
Tags: The Talented Mr. Ripley, Jude Law, Matt Damon
Duration: 4 minutes, 40 seconds
Date story recorded: April 2016
Date story went live: 29 March 2017