NEXT STORY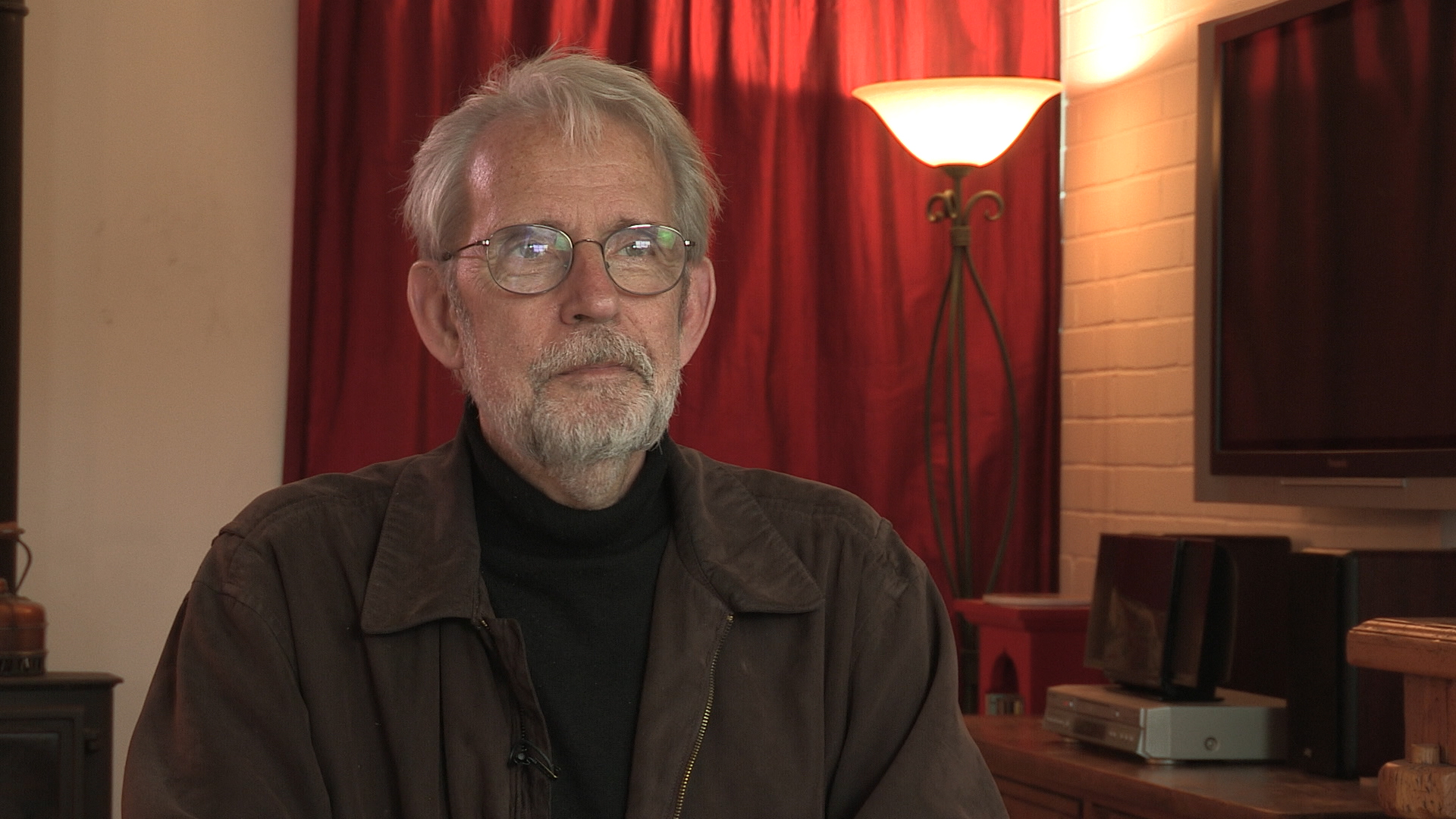 Reducing 'water content' in a film
'Tell me the timing': Why films tend to become too long
1
...
18
19
20
21
22
...
32
One of the big mysteries, to me, is the requirements for a studio giving a green light to a film, approval, 'okay, shoot this film', and the script: 'do we like the script?', the budget: 'is this an appropriate budget for this story and the cast?' And a kind of nebulous thing, a feeling for the director and what kind of sensibility the director has. And sometimes the director will produce what's called a 'lookbook'. Now, I don't know what they were called in the past, but you know, illustrations and pictures, this is how it's going to feel. What is not included in that is the director's timing of the story. And for my money, if I was running a studio, I would wave a magic wand and say, 'That's another requirement. Tell me the timing... Time this script, you know, scene by scene, and tell me what it is.' Because so much depends on that. Is this scene going to be a minute long, or five minutes long? As the famous, and the Light Brigade charge scene from The Charge of the Light Brigade. Well, whatever that is, it's a five or ten-minute scene, but it only represents a few lines in the screenplay.
The rule of thumb, which is pretty accurate, is that a screenplay is a minute a page. But there are these eighth page gotchas occasionally, which are, the Light Brigade charge. What does that represent? So the idea would be to flush these out early and confront them early, rather than at the other end. So Talented Mr. Ripley was four and a half hours long. How did it get there? Well, the screenplay was longish. It wasn't super long, maybe 130 pages. Whereas the average usually is 110-120 pages. So maybe 10-15 minutes longer, given that minute a page. But I think part of the issue, and this also is true of Francis [Ford Coppola], is that the person who writes a screenplay and then directs it, there's a tendency to remember in the shooting all of the other things that you thought of when you were writing the screenplay, which didn't appear in the screenplay. But now that you're shooting, you think, 'Oh, maybe we could have the something, or maybe she could do that.'
And so during shooting, these hidden ideas which are present in the mind of the writer, who is also the director, start to come back in. Also, Francis and Anthony, both Italian, are also very... 'We're all in this together. What do you think?' They're inclusive, and so they invite the participation. And so the actors will say, 'I think it would be nice if I picked up the basket and then walked across the street before saying hello.' 'Oh, yes, that's a good idea.' So suddenly, there's a new beat that wasn't in the screenplay, and so that adds a beat. And the cinematographer says, 'Well, if she's going to cross the street, I'm going to... and that would be great to show the height of the building.' 'Okay, yes, alright, let's do that.' And so it grows, and Anthony's rule of thumb, rather than a minute a page, it was really two minutes a page when the whole thing got done.
Born in 1943 in New York City, Murch graduated from the University of Southern California's School of Cinema-Television. His career stretches back to 1969 and includes work on Apocalypse Now, The Godfather I, II, and III, American Graffiti, The Conversation, and The English Patient. He has been referred to as 'the most respected film editor and sound designer in modern cinema.' In a career that spans over 40 years, Murch is perhaps best known for his collaborations with Francis Ford Coppola, beginning in 1969 with The Rain People. After working with George Lucas on THX 1138 (1971), which he co-wrote, and American Graffiti (1973), Murch returned to Coppola in 1974 for The Conversation, resulting in his first Academy Award nomination. Murch's pioneering achievements were acknowledged by Coppola in his follow-up film, the 1979 Palme d'Or winner Apocalypse Now, for which Murch was granted, in what is seen as a film-history first, the screen credit 'Sound Designer.' Murch has been nominated for nine Academy Awards and has won three, for best sound on Apocalypse Now (for which he and his collaborators devised the now-standard 5.1 sound format), and achieving an unprecedented double when he won both Best Film Editing and Best Sound for his work on The English Patient. Murch's contributions to film reconstruction include 2001's Apocalypse Now: Redux and the 1998 re-edit of Orson Welles's Touch of Evil. He is also the director and co-writer of Return to Oz (1985). In 1995, Murch published a book on film editing, In the Blink of an Eye: A Perspective on Film Editing, in which he urges editors to prioritise emotion.
Title: 'Tell me the timing': Why films tend to become too long
Listeners: Christopher Sykes
Christopher Sykes is an independent documentary producer who has made a number of films about science and scientists for BBC TV, Channel Four, and PBS.
Tags: The Charge of the Light Brigade, Talented Mr. Ripley, Francis Ford Coppola, Anthony Minghella
Duration: 4 minutes, 16 seconds
Date story recorded: April 2016
Date story went live: 29 March 2017