NEXT STORY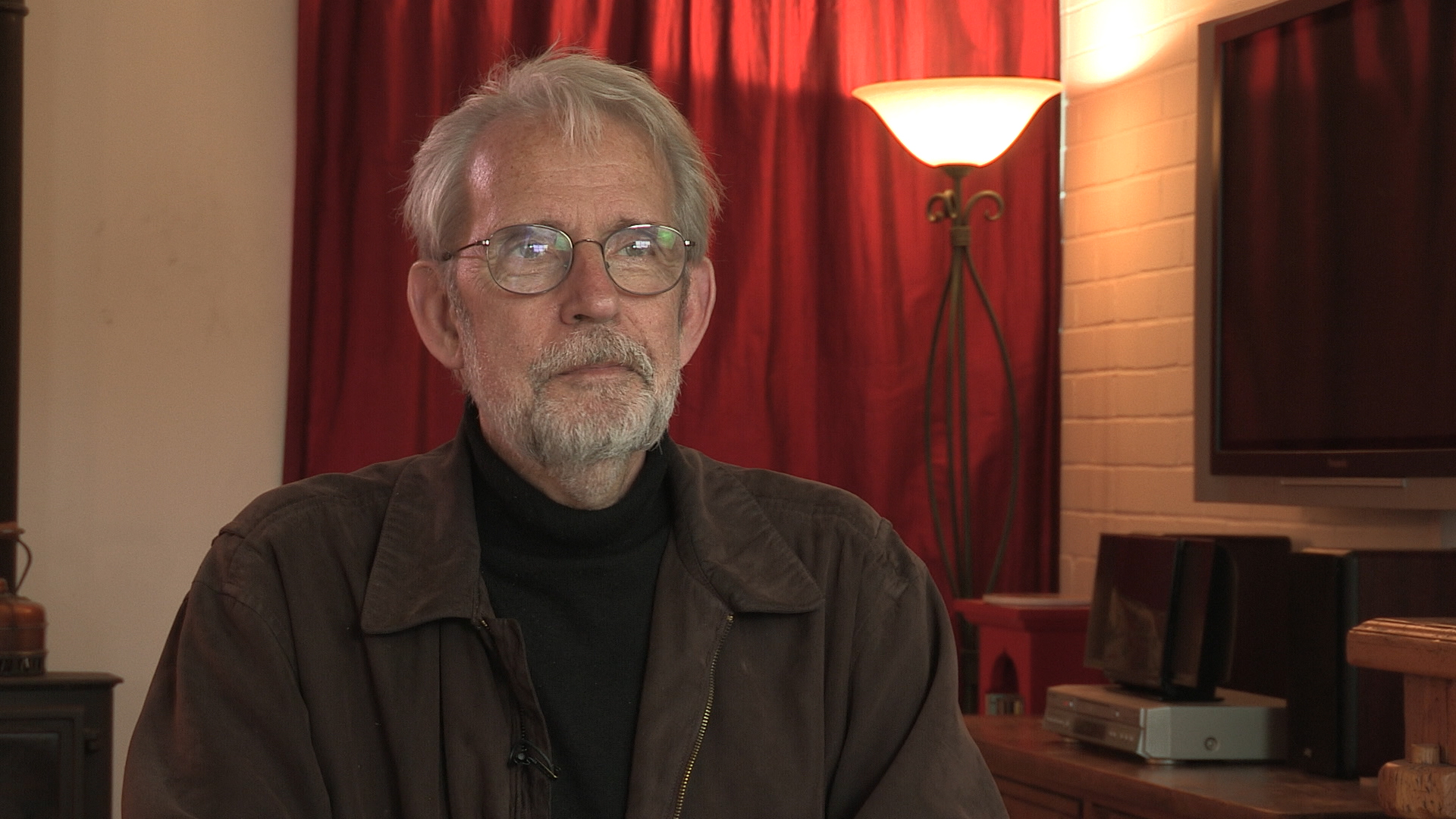 Different approaches to the film-making process
The advantages of long assemblies
1
...
18
19
20
21
22
...
32
The other people... I've never worked with them but I'm friends with them, are the Coen Brothers. Their first assemblies are very to-the-moment, and I think because they do this, the equivalent of this... I don't know that they actually time it, but they may time it. But they're very carefully storyboarded, and their first assemblies are well within reach of the final version of the film. There is an advantage in the long assembly. It's a little counterintuitive, but if you imagine, let's say, a four and a half hour first assembly, every scene in that is now called into question. It's as if these scenes are survivors of a shipwreck, and they are all on a lifeboat that is not big enough for all of them. And each of them has a loaded pistol pointed at the head of the person next to them. And everyone is saying, 'Not all of us are going to get out of here alive. For the good of the survivors, some of us are going to have to die.' And that's healthy in the sense that every scene, even scenes that are, on the face of it, deemed absolutely necessary. They all have this question mark: is it really necessary? Could you imagine it without it? And it's a very... It forces a healthy re-examination of everything, because you have to do it. There's no other way to do it, you have to say, 'Every one of these might not be, you know, in the film.' There's a question mark over every scene.
Whereas in a Coen Brothers film, or a Fred Zinnemann film, it just isn't the case. Yes, there is going to be some compression, but in almost every case, all of these scenes... We're not going to question each scene on this existential level. And it's an interesting, but kind of precarious, frightening experience to be working on those super long films, because... Is this ever going to... This may not ever work. We don't know. And I think directors like Hitchcock, and Coen Brothers, Fred Zinnemann, George Lucas, they don't like that experience of this sprawling awkwardness at a moment where... Maybe this won't work? They don't like that? So it's... I'm not saying those films aren't without uncertainty, but it's not that kind of uncertainty of five hours that we have to compress, we have to lose three hours out of a five-hour film, how can we possibly do that? And wonderful films can come out of that process, it's just that it's the equivalent of a high-wire act without a net. You don't know that this is really going to work. How are we going to do it? When you remove the scene of Hiroshima and the bomb, what explains Kip's behaviour? It wasn't planned, it wasn't foreseen that we can solve this problem, because it wasn't seen as a problem in The English Patient. Well, we found the answer thanks to Edie Ichioka, and it works perfectly, it's the perfect answer. And it's integrated within the film and everything. But until you discover that answer, you don't know.
Born in 1943 in New York City, Murch graduated from the University of Southern California's School of Cinema-Television. His career stretches back to 1969 and includes work on Apocalypse Now, The Godfather I, II, and III, American Graffiti, The Conversation, and The English Patient. He has been referred to as 'the most respected film editor and sound designer in modern cinema.' In a career that spans over 40 years, Murch is perhaps best known for his collaborations with Francis Ford Coppola, beginning in 1969 with The Rain People. After working with George Lucas on THX 1138 (1971), which he co-wrote, and American Graffiti (1973), Murch returned to Coppola in 1974 for The Conversation, resulting in his first Academy Award nomination. Murch's pioneering achievements were acknowledged by Coppola in his follow-up film, the 1979 Palme d'Or winner Apocalypse Now, for which Murch was granted, in what is seen as a film-history first, the screen credit 'Sound Designer.' Murch has been nominated for nine Academy Awards and has won three, for best sound on Apocalypse Now (for which he and his collaborators devised the now-standard 5.1 sound format), and achieving an unprecedented double when he won both Best Film Editing and Best Sound for his work on The English Patient. Murch's contributions to film reconstruction include 2001's Apocalypse Now: Redux and the 1998 re-edit of Orson Welles's Touch of Evil. He is also the director and co-writer of Return to Oz (1985). In 1995, Murch published a book on film editing, In the Blink of an Eye: A Perspective on Film Editing, in which he urges editors to prioritise emotion.
Title: The advantages of long assemblies
Listeners: Christopher Sykes
Christopher Sykes is an independent documentary producer who has made a number of films about science and scientists for BBC TV, Channel Four, and PBS.
Tags: Coen Brothers, Fred Zinnemann, George Lucas, Alfred Hitchock
Duration: 4 minutes, 15 seconds
Date story recorded: April 2016
Date story went live: 29 March 2017