NEXT STORY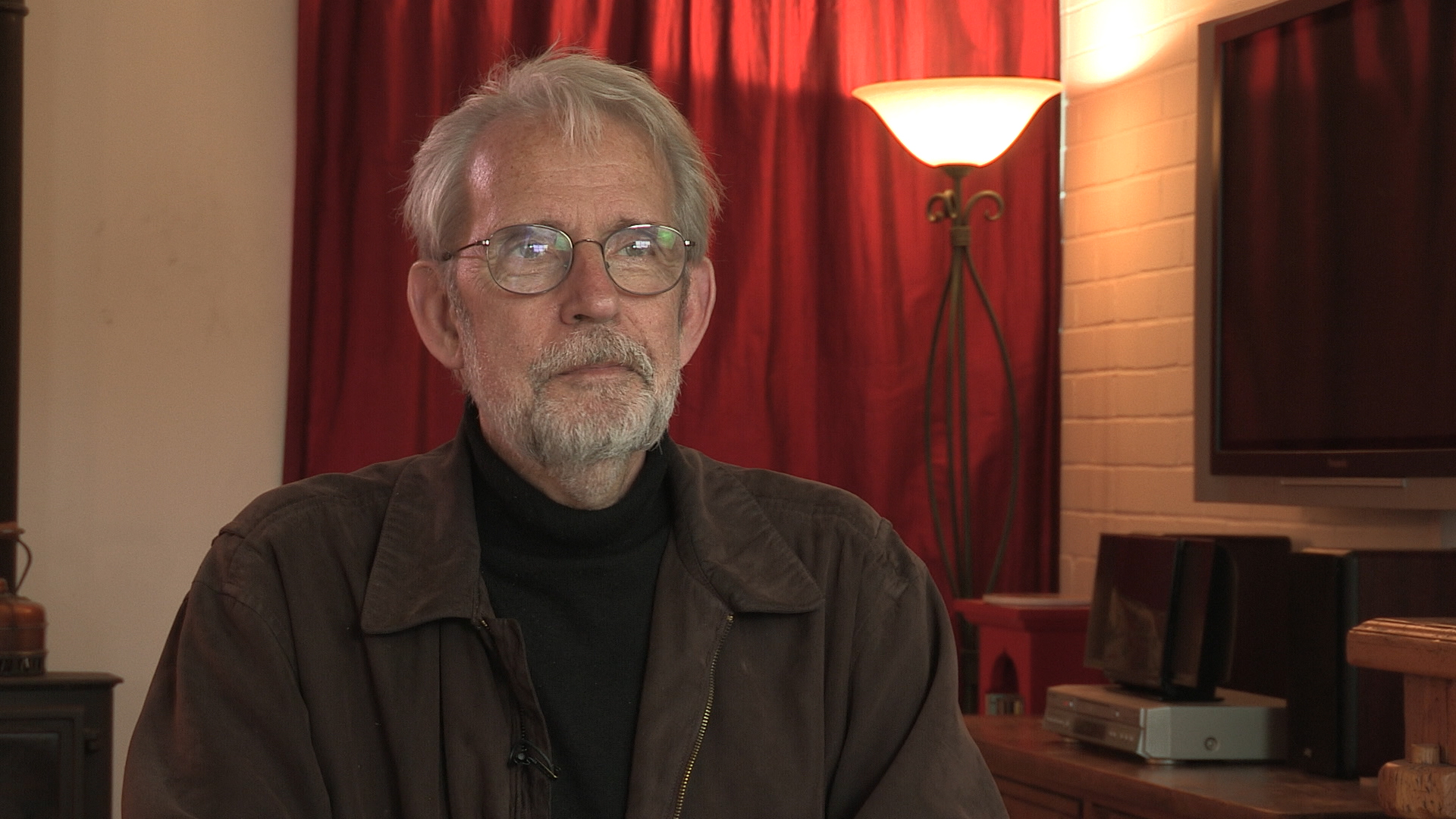 Film-making is like Victoria's Secret, but on a very high level
The editor's early involvement in the film-making process
1
...
19
20
21
22
23
...
32
[Q] Is it unusual for an editor to be so involved so early on in the making of the film, as you seem to be?
An editor is usually given the screenplay well in advance of shooting. Basically, 'Do you want to work on this film?' 'Then let me read the screenplay.' And so how much the director will encourage the editor, or any of the other heads of departments to chip in with ideas, that's up to the personality of the director. My own approach is to read the screenplay as far in advance as possible, and especially with a friend like Anthony [Minghella] or Francis [Ford Coppola], or Phil Kaufman, to make notes. And to type those up, maybe six pages or so of notes. What I thought was great, what I didn't understand from the screenplay. Maybe you have a directorial approach that will clarify this, but from just reading the words, I didn't understand. Or, 'Here's an idea I thought of, I'll just give it to you, you know, make of it what you will. Maybe it's a good idea, maybe you can throw it away. But here's an idea', like the idea in Unbearable Lightness [of Being] ending with the photograph. And it has happened that I have given the director these notes and they decide, 'I don't want to work with you.' Because either 'I don't like these notes that you gave me', or 'I don't like people giving me notes.' And you know, that's happened a couple of times with directors. And that's fine, in the sense that I learn pretty early that the kind of collaboration and give and take that I like wasn't going to happen with this person. And so better to not have that happen than to get deep into it and find out, it doesn't... This isn't working. You know, the personal interaction.
But I think in general, the editor is one of the people... Especially if there's a personal relationship or the basis for a relationship, that you get the editor involved fairly early. And the process, certainly always in Hollywood, less so in Europe but always in Hollywood, is that the film... You start editing the film as soon as the film starts shooting, so that... I mean, not the day after shooting, but probably at the end of the first week, there's enough material that you've got that you can start putting stuff together. And hopefully you, the editor, are following the shooting, not falling much behind, a week or two weeks behind. So that at the end of shooting, it'll take you a week or two weeks to catch up. And the ideal is for the director, who is completely exhausted by this time, to go somewhere, just do a mind-clearing experience of something, and then come back and sit down, and watch the assembly and take it from there.
Fred Zinnemann, his recipe for this was to go mountain climbing – he was a mountain climber – at the end of a film. And to put himself in life-endangering situations, where he had to absolutely pay attention to where he put his hand, because if he didn't, he would die. So he couldn't think about the film in those situations, he had to 'be here now', so to speak. And the climbing experience would erase all of the fatigue and poisons and uncertainties of the shooting experience to get his mind back to some neutral place. And then return from climbing and sit down in a screening room and now watch the film, almost as if... I mean, the way he would say it, almost as if 'I had nothing to do with this film. That a friend asked me to watch this film and see if I had any ideas about it.' That's a very... For Zinnemann, that was a very good place to be. 'Oh, look, a film.' 'Oh, that's interesting.' 'I don't understand that. And I had nothing to do with this, but I can come up with some ideas here of how to make this, how to reshape this material.'
Born in 1943 in New York City, Murch graduated from the University of Southern California's School of Cinema-Television. His career stretches back to 1969 and includes work on Apocalypse Now, The Godfather I, II, and III, American Graffiti, The Conversation, and The English Patient. He has been referred to as 'the most respected film editor and sound designer in modern cinema.' In a career that spans over 40 years, Murch is perhaps best known for his collaborations with Francis Ford Coppola, beginning in 1969 with The Rain People. After working with George Lucas on THX 1138 (1971), which he co-wrote, and American Graffiti (1973), Murch returned to Coppola in 1974 for The Conversation, resulting in his first Academy Award nomination. Murch's pioneering achievements were acknowledged by Coppola in his follow-up film, the 1979 Palme d'Or winner Apocalypse Now, for which Murch was granted, in what is seen as a film-history first, the screen credit 'Sound Designer.' Murch has been nominated for nine Academy Awards and has won three, for best sound on Apocalypse Now (for which he and his collaborators devised the now-standard 5.1 sound format), and achieving an unprecedented double when he won both Best Film Editing and Best Sound for his work on The English Patient. Murch's contributions to film reconstruction include 2001's Apocalypse Now: Redux and the 1998 re-edit of Orson Welles's Touch of Evil. He is also the director and co-writer of Return to Oz (1985). In 1995, Murch published a book on film editing, In the Blink of an Eye: A Perspective on Film Editing, in which he urges editors to prioritise emotion.
Title: The editor's early involvement in the film-making process
Listeners: Christopher Sykes
Christopher Sykes is an independent documentary producer who has made a number of films about science and scientists for BBC TV, Channel Four, and PBS.
Tags: Anthony Minghella, Francis Ford Coppola, Phil Kaufman, Fred Zinnemann
Duration: 5 minutes, 19 seconds
Date story recorded: April 2016
Date story went live: 29 March 2017