NEXT STORY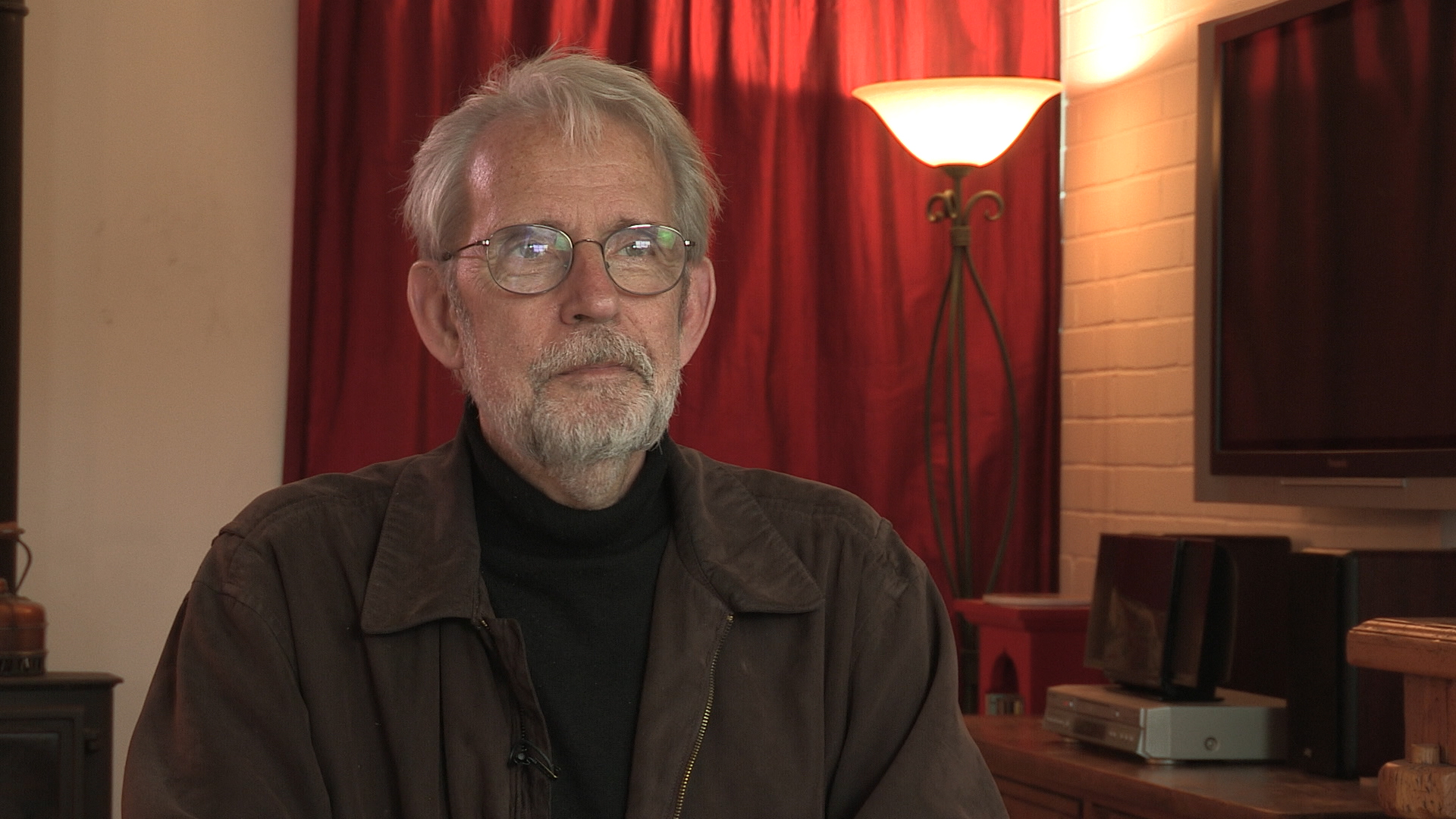 The idea of Apocalypse Redux
'Anthony, they already hate you': The previews of The Talented Mr. Ripley
1
...
19
20
21
22
23
...
32
When [Talented Mr.] Ripley was previewed, it didn't do very well because the hero of the story was a lying, murdering homosexual, circa 19... Whatever it was '50, late 1950s. And audiences that we were showing the film to weren't kind of prepared to deal with that, and it was a struggle for them. They liked certain things about it, but it was an unusual experience for audiences in 1999 to see this film. Paramount, who were one of the funding partners – it was a Miramax and Paramount film – when we went to Miramax, they had produced some trailers based on the material and they wanted to show them to us. In this case, Anthony [Minghella] and me, and Bill Horberg, I think, the producer, and some others. So we were sitting in the conference room that had a video projector, and they said, 'Okay, here's a trailer.' And we looked at it, and it was pretty good. Okay, good. Here's another one. And we looked at that, and then they cleared their throat and said, 'This is the one that we really like', which is sort of ominous when people say that. And so we looked at it. And when the lights came up, I looked at Anthony and he looked like he had seen three different kinds of ghosts, the colour drained out of his face. And he said, 'If you show that trailer, the audiences are going to hate me.' And the reason was because they had concocted the trailer to imply that Tom Ripley kills Dickie Greenleaf in order to get Marge, Gwyneth Paltrow. So that it was a conventional love triangle, and one man struggled with another man for the girl.
Anyway, he said... Anthony said, 'Audiences will hate me.' And the head of publicity at Paramount at that time said, 'Anthony, they already hate you.' Which everyone had to laugh at, but it was emblematic of a certain kind of attitude which you encounter in these situations. The job of the marketing department, the distribution, is to get people into the theatres, and what he felt, this gentleman, was that if we tell them that it's a film about a homosexual going, you know, doing serial killing, audiences won't want to see that film. Because of the preview scores that we had had. And so we're just going to lie in order to get people into the theatres, and then the thinking is, our job is to get them into the theatres, it's your job as the filmmakers to keep them in the theatres. The film has to be good enough to... But clearly there are times when that strategy doesn't work, and it didn't work, as I remember it, with Ripley. The numbers for the first week or two weeks were pretty good for the film, and then it dropped off precipitously. I think because they did run that trailer, and audiences did go in thinking, 'Oh, this is a love triangle with, you know, two handsome guys fighting over a pretty girl.' And then they got something else and word of mouth spread and said, 'It's not', you know, truth in advertising. It isn't really what it seemed to be. And the struggle of making a film really has three fundamental parts to it. It's the struggle of writing the screenplay and trying to get people to agree that this is a film that should be made. And then there's the actual struggle of making the film, and then once you've made the film, it's another struggle to show it and get people, get the right people, people who will like the film, into the theatres or whatever the venue is, to see your product. So that end of the business is something that I don't really... I've experienced it in situations like I've just described, but I don't know a lot about it. I've never worked in that area, so it's a slight mystery to me. Although you can look at it from the outside and sort of wonder about things that go on.
Born in 1943 in New York City, Murch graduated from the University of Southern California's School of Cinema-Television. His career stretches back to 1969 and includes work on Apocalypse Now, The Godfather I, II, and III, American Graffiti, The Conversation, and The English Patient. He has been referred to as 'the most respected film editor and sound designer in modern cinema.' In a career that spans over 40 years, Murch is perhaps best known for his collaborations with Francis Ford Coppola, beginning in 1969 with The Rain People. After working with George Lucas on THX 1138 (1971), which he co-wrote, and American Graffiti (1973), Murch returned to Coppola in 1974 for The Conversation, resulting in his first Academy Award nomination. Murch's pioneering achievements were acknowledged by Coppola in his follow-up film, the 1979 Palme d'Or winner Apocalypse Now, for which Murch was granted, in what is seen as a film-history first, the screen credit 'Sound Designer.' Murch has been nominated for nine Academy Awards and has won three, for best sound on Apocalypse Now (for which he and his collaborators devised the now-standard 5.1 sound format), and achieving an unprecedented double when he won both Best Film Editing and Best Sound for his work on The English Patient. Murch's contributions to film reconstruction include 2001's Apocalypse Now: Redux and the 1998 re-edit of Orson Welles's Touch of Evil. He is also the director and co-writer of Return to Oz (1985). In 1995, Murch published a book on film editing, In the Blink of an Eye: A Perspective on Film Editing, in which he urges editors to prioritise emotion.
Title: 'Anthony, they already hate you': The previews of "The Talented Mr. Ripley"
Listeners: Christopher Sykes
Christopher Sykes is an independent documentary producer who has made a number of films about science and scientists for BBC TV, Channel Four, and PBS.
Tags: Talented Mr. Ripley, Paramount Pictures
Duration: 5 minutes, 11 seconds
Date story recorded: April 2016
Date story went live: 29 March 2017