NEXT STORY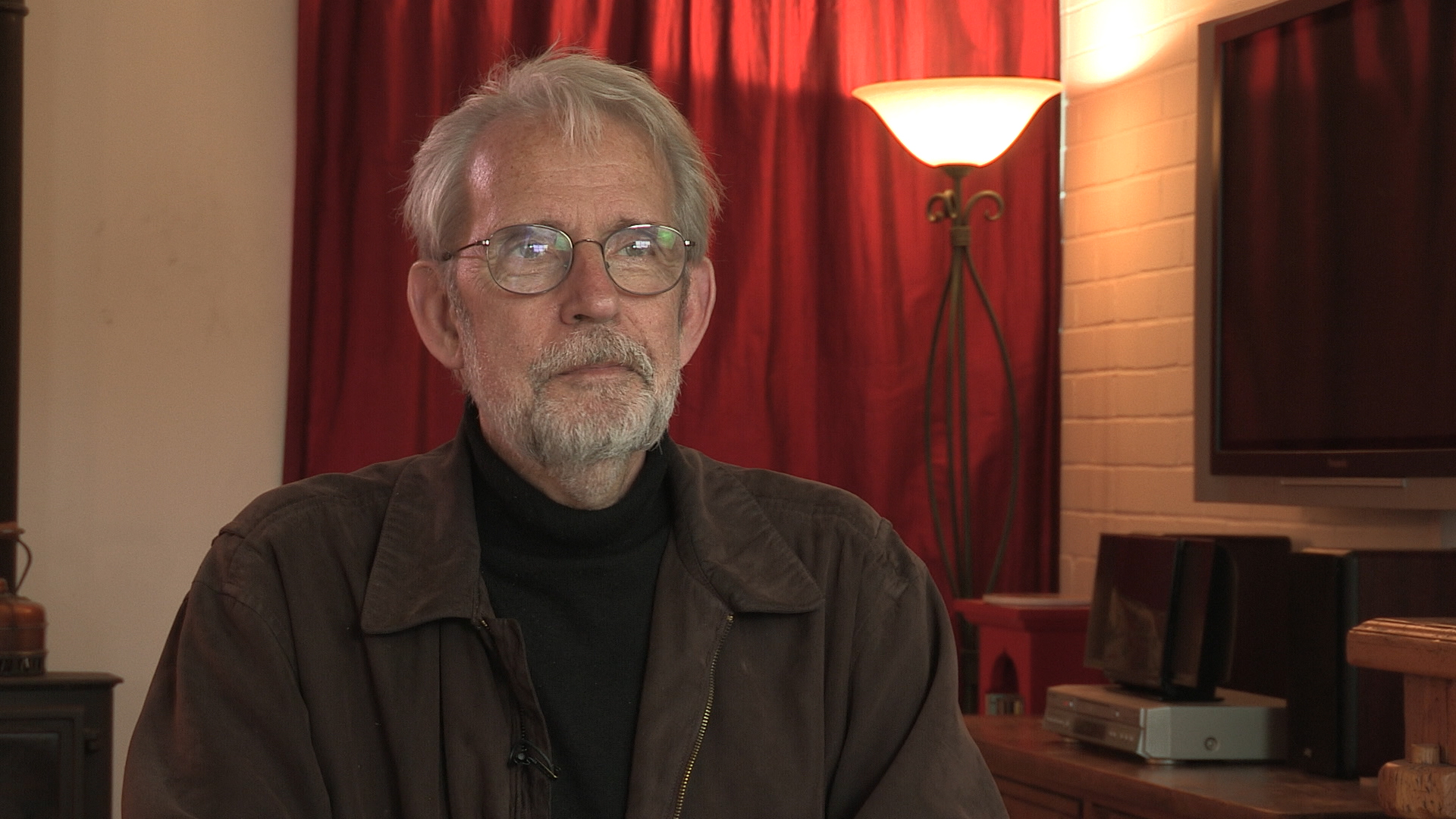 Cold Mountain: The problem with new characters after the midpoint
Cold Mountain: Shooting in Romania
1
...
20
21
22
23
24
...
32
Cold Mountain was a big, expensive period piece. And for reasons that I don't fully understand to this day, the decision was made to shoot it in Europe. When Anthony Minghella first approached me about the film, I thought, 'Well, this is a film certainly where we will be shooting in the United States', which is where I live most of the time. Whereas [The] English Patient and [Talented Mr.] Ripley were shot in Europe and Africa. So okay, now we're going to do it in the American South, I thought. But cooler heads, or different heads, prevailed, and for economic reasons having probably to do with tax rebates or the European something system, the decision was made to shoot in Europe, in Romania. Which has mountains, the Carpathian Mountains, and they were standing in for the Appalachian Mountains. And in fact, because of climate change, global warming, the snows that you could reliably depend on in the 19th century in the Carolinas, you couldn't depend on those anymore. Whereas in the Carpathian Mountains, which are kind of a little bit higher in latitude, you could dependably need snow. You could get snow, and the script depended it on being winter for the later part of the film. The creative struggle with the film was similar to English Patient, in the sense... Unlike Ripley, it had multiple points of view. There was a point of view of Inman, the Jude Law character, leaving the Army, absent without leave, just taking off and going back to his home in the mountains to go back to Nicole Kidman, who was playing his love. They had exchanged a kiss early in the film, not much more than that, and now – Ada was her name – and now he was going back to Ada on a long kind of Odyssean trip through the war landscape of the Civil War. A beautiful book by [Charles] Frazier. And very attracted to the book, which I loved, very atmospheric, but it was long and sprawling, as these things sometimes are, and it was intercut between Ada and Inman. You'd see her, and then you would see him. So you weren't going back into the past and future as the way we were in Cold Mountain, but we were changing geography. And that's tricky, not quite as tricky as time transitions, but it's still... To get it right, you have to be very careful about the balance. And we worked a lot, getting that as correctly as we eventually got it.
Born in 1943 in New York City, Murch graduated from the University of Southern California's School of Cinema-Television. His career stretches back to 1969 and includes work on Apocalypse Now, The Godfather I, II, and III, American Graffiti, The Conversation, and The English Patient. He has been referred to as 'the most respected film editor and sound designer in modern cinema.' In a career that spans over 40 years, Murch is perhaps best known for his collaborations with Francis Ford Coppola, beginning in 1969 with The Rain People. After working with George Lucas on THX 1138 (1971), which he co-wrote, and American Graffiti (1973), Murch returned to Coppola in 1974 for The Conversation, resulting in his first Academy Award nomination. Murch's pioneering achievements were acknowledged by Coppola in his follow-up film, the 1979 Palme d'Or winner Apocalypse Now, for which Murch was granted, in what is seen as a film-history first, the screen credit 'Sound Designer.' Murch has been nominated for nine Academy Awards and has won three, for best sound on Apocalypse Now (for which he and his collaborators devised the now-standard 5.1 sound format), and achieving an unprecedented double when he won both Best Film Editing and Best Sound for his work on The English Patient. Murch's contributions to film reconstruction include 2001's Apocalypse Now: Redux and the 1998 re-edit of Orson Welles's Touch of Evil. He is also the director and co-writer of Return to Oz (1985). In 1995, Murch published a book on film editing, In the Blink of an Eye: A Perspective on Film Editing, in which he urges editors to prioritise emotion.
Title: "Cold Mountain": Shooting in Romania
Listeners: Christopher Sykes
Christopher Sykes is an independent documentary producer who has made a number of films about science and scientists for BBC TV, Channel Four, and PBS.
Tags: Cold Mountain, Carolinas, Carpathian Mountains, Appalachian Mountains, Odyssey, Romania, Civil War, Charles Frazier, Jude Law, Nicole Kidman, Anthony Minghella
Duration: 3 minutes, 22 seconds
Date story recorded: April 2016
Date story went live: 29 March 2017