NEXT STORY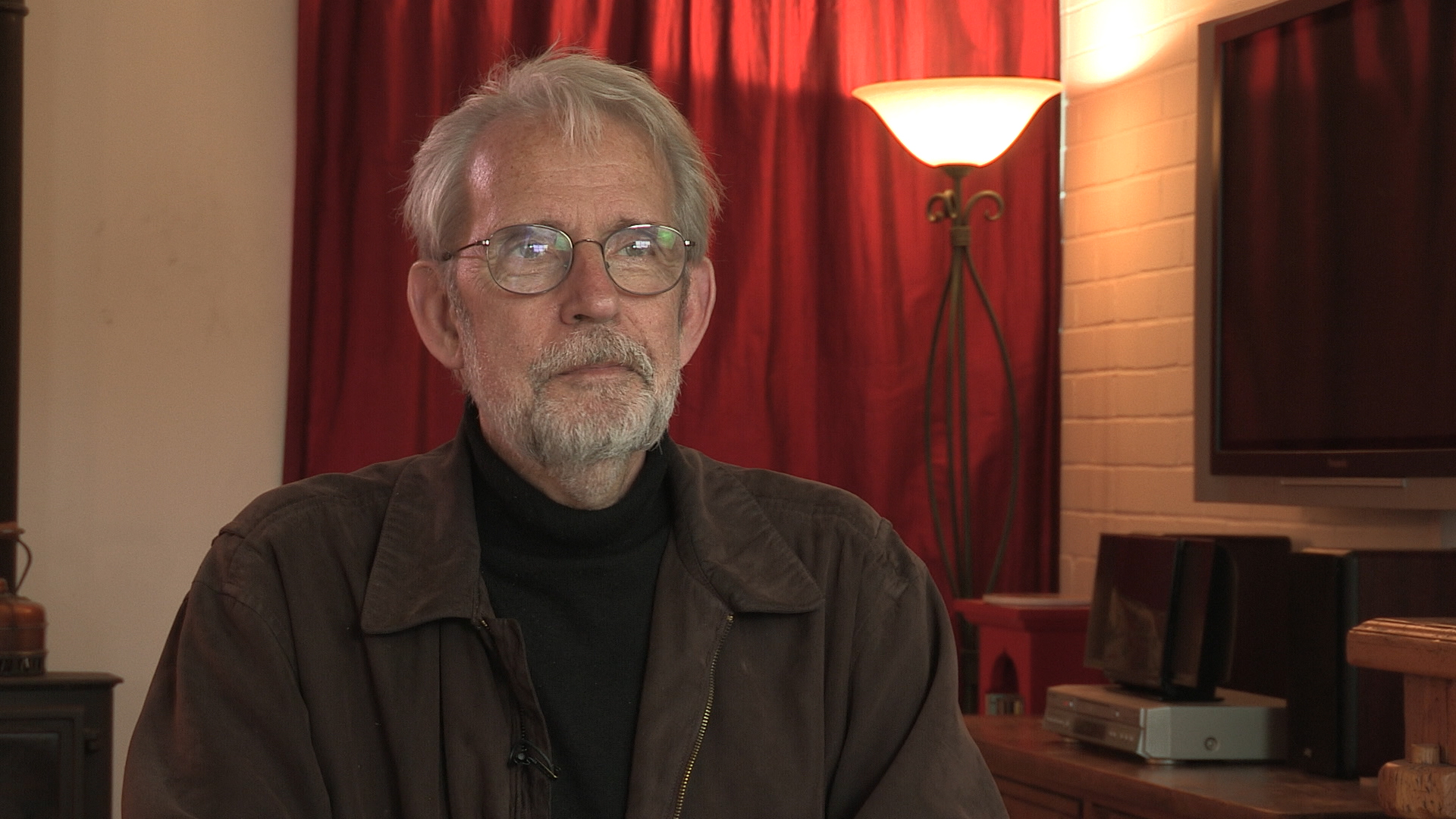 Editing the Apocalypse Now scene in Jarhead
Jarhead – not a hot war film
1
...
21
22
23
24
25
...
32
And so again, it underperformed critically and in terms of audience reaction, to the hopes for the film which again, the planning for the film went back further than the beginning of the new conflict in the Middle East. And yet, the decision kept going to keep developing it. And was that ultimately a wise decision on... In another universe, an executive would have said, 'You know, it's risky to make this film about that war when we're fighting a hot war in exactly the same place. And this is not a hot war, this film.' But that particular button was never pushed, so the film got made. And again, it's a wonderful film that examines the psychology of what it is like as a Marine in that environment, and the frustrations of that, and the few triumphs of that, and what you do to compensate for that. So I am, you know... Everyone who worked on the film is very proud of the film, I certainly am. But again, it just shows you the difficulty of predicting many years in advance, because films have to be planned many years in advance. What is the world situation going to be like when this film comes out, and is that going to be a receptive environment? Of course, it could well work the other way. Something that seems unlikely, some project, you make the film and suddenly it explodes and becomes extremely popular.
I remember thinking, with American Graffiti—this was many years earlier—'It's too bad that George [Lucas] is making this now, because the peak of interest in old rock and roll has come and gone', by my perception, which is arguably very flawed. But I was aware of, in the early '70s, a number of collections of early rock and roll that were made and became very popular, and then enthusiasm for that seemed to diminish. So it seemed to me, if that film, if American Graffiti had been made a few years earlier, made it... maybe it would've been a big hit. In fact, it was a much bigger hit when it was released.
So George was intuitively correct or very lucky that what was just an initial wave was only the pre-wave of another huge wave, where people were really interested in those songs from that era, and the evocation of a world before the assassination of President Kennedy, and the kind of optimism that came along in America in 1962 as opposed to later.
Born in 1943 in New York City, Murch graduated from the University of Southern California's School of Cinema-Television. His career stretches back to 1969 and includes work on Apocalypse Now, The Godfather I, II, and III, American Graffiti, The Conversation, and The English Patient. He has been referred to as 'the most respected film editor and sound designer in modern cinema.' In a career that spans over 40 years, Murch is perhaps best known for his collaborations with Francis Ford Coppola, beginning in 1969 with The Rain People. After working with George Lucas on THX 1138 (1971), which he co-wrote, and American Graffiti (1973), Murch returned to Coppola in 1974 for The Conversation, resulting in his first Academy Award nomination. Murch's pioneering achievements were acknowledged by Coppola in his follow-up film, the 1979 Palme d'Or winner Apocalypse Now, for which Murch was granted, in what is seen as a film-history first, the screen credit 'Sound Designer.' Murch has been nominated for nine Academy Awards and has won three, for best sound on Apocalypse Now (for which he and his collaborators devised the now-standard 5.1 sound format), and achieving an unprecedented double when he won both Best Film Editing and Best Sound for his work on The English Patient. Murch's contributions to film reconstruction include 2001's Apocalypse Now: Redux and the 1998 re-edit of Orson Welles's Touch of Evil. He is also the director and co-writer of Return to Oz (1985). In 1995, Murch published a book on film editing, In the Blink of an Eye: A Perspective on Film Editing, in which he urges editors to prioritise emotion.
Title: "Jarhead" – not a hot war film
Listeners: Christopher Sykes
Christopher Sykes is an independent documentary producer who has made a number of films about science and scientists for BBC TV, Channel Four, and PBS.
Tags: Jarhead, American Graffiti, American Sniper, George Lucas
Duration: 3 minutes, 11 seconds
Date story recorded: April 2016
Date story went live: 29 March 2017