NEXT STORY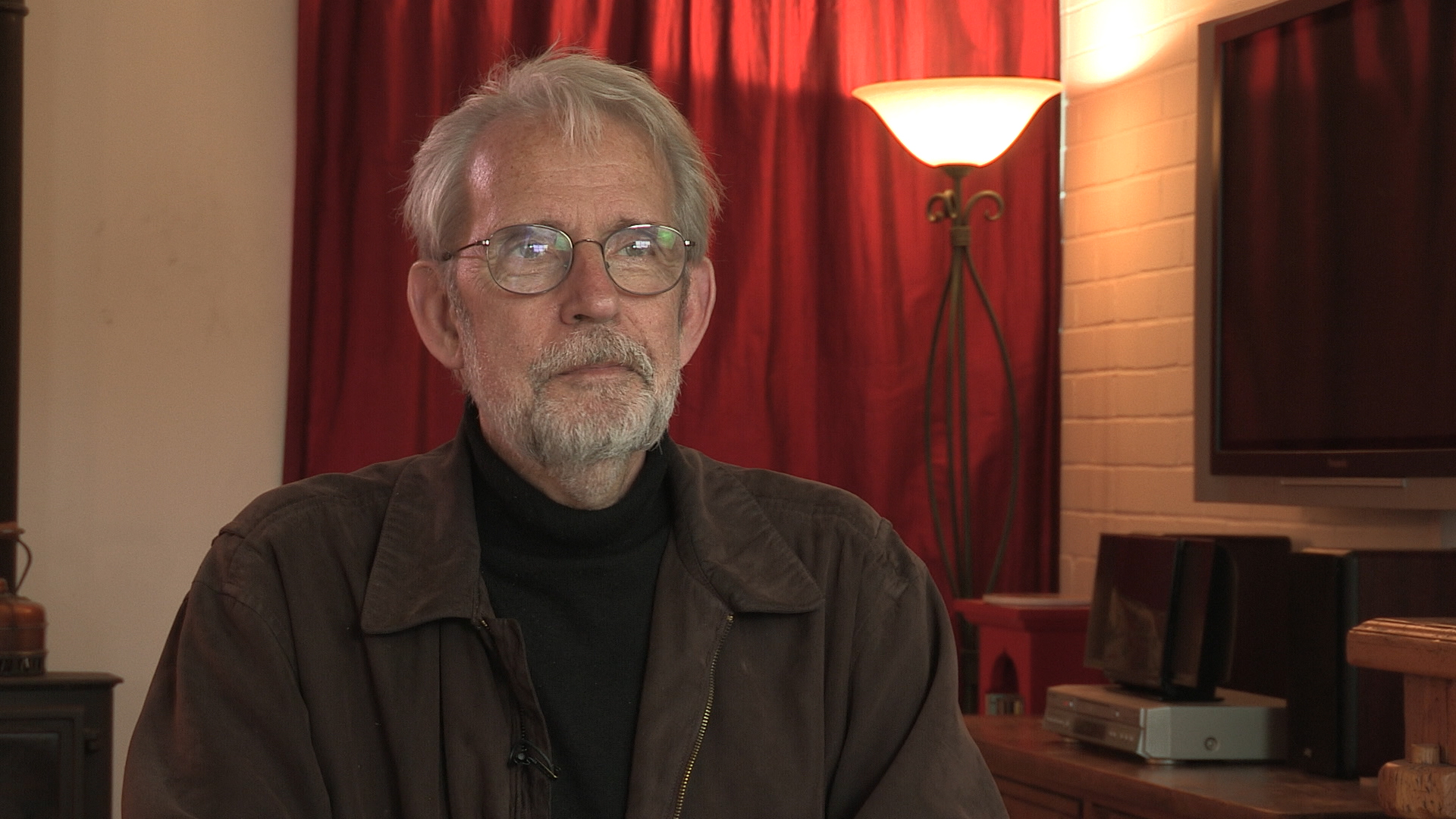 Apple introduces Final Cut Pro X
Hemingway & Gellhorn: Financing from HBO
1
...
24
25
26
27
28
...
32
This was also the first time that I had worked in television, although I didn't experience any of the... There was nothing television-y about it, from my point of view, but the financing was coming from HBO, the channel. And it's indicative that this film, this script, which easily could've been a theatrical feature, it didn't elicit any interest from the normal studios because, who knows? They're interested in masked superheroes. And... but HBO was very interested in it, and they came up with the financing. Of course, the budget was low, and the time frame that we had to make the film was restricted. We started shooting in March of 2011, and the film was finished by the end of September. So, March, April, May, June, July, August, September, so seven months.
And for a feature film – and it was long, it was two hours and 45 minutes, or something along that line – you know, to do all of that and all of the visual effects that were necessary to insert these characters into this archival footage, and, you know, make... Come to all of the decisions about the overall length and how we're going to tell the story, it was challenging in a very good way. There wasn't much time to sit back and think about it because of that schedule. The film was never previewed. We never showed it to an audience. I think that was part of the appeal for Phil [Kaufman], because he doesn't like previews, and just the way this was constructed.
There were screenings for the studio, and they weighed in, and they gave us notes about what they thought should happen. But Phil, I think, had final cut, or something very close to final cut. It never came to any big dissension within the creative process of making the film. It... There were high-profile actors. Nicole Kidman played Martha Gellhorn, Clive Owen played Hemingway, and other very well-known actors were in the film. It was a film that actors responded to, because it was an interesting script, and, you know, interesting situations for actors to get their teeth into.
Born in 1943 in New York City, Murch graduated from the University of Southern California's School of Cinema-Television. His career stretches back to 1969 and includes work on Apocalypse Now, The Godfather I, II, and III, American Graffiti, The Conversation, and The English Patient. He has been referred to as 'the most respected film editor and sound designer in modern cinema.' In a career that spans over 40 years, Murch is perhaps best known for his collaborations with Francis Ford Coppola, beginning in 1969 with The Rain People. After working with George Lucas on THX 1138 (1971), which he co-wrote, and American Graffiti (1973), Murch returned to Coppola in 1974 for The Conversation, resulting in his first Academy Award nomination. Murch's pioneering achievements were acknowledged by Coppola in his follow-up film, the 1979 Palme d'Or winner Apocalypse Now, for which Murch was granted, in what is seen as a film-history first, the screen credit 'Sound Designer.' Murch has been nominated for nine Academy Awards and has won three, for best sound on Apocalypse Now (for which he and his collaborators devised the now-standard 5.1 sound format), and achieving an unprecedented double when he won both Best Film Editing and Best Sound for his work on The English Patient. Murch's contributions to film reconstruction include 2001's Apocalypse Now: Redux and the 1998 re-edit of Orson Welles's Touch of Evil. He is also the director and co-writer of Return to Oz (1985). In 1995, Murch published a book on film editing, In the Blink of an Eye: A Perspective on Film Editing, in which he urges editors to prioritise emotion.
Title: "Hemingway & Gellhorn": Financing from HBO
Listeners: Christopher Sykes
Christopher Sykes is an independent documentary producer who has made a number of films about science and scientists for BBC TV, Channel Four, and PBS.
Tags: HBO, Hemingway & Gellhorn, Phil Kaufman, Nicole Kidman, Clive Owen, Martha Gellhorn, Ernest Hemingway
Duration: 2 minutes, 52 seconds
Date story recorded: April 2016
Date story went live: 29 March 2017