NEXT STORY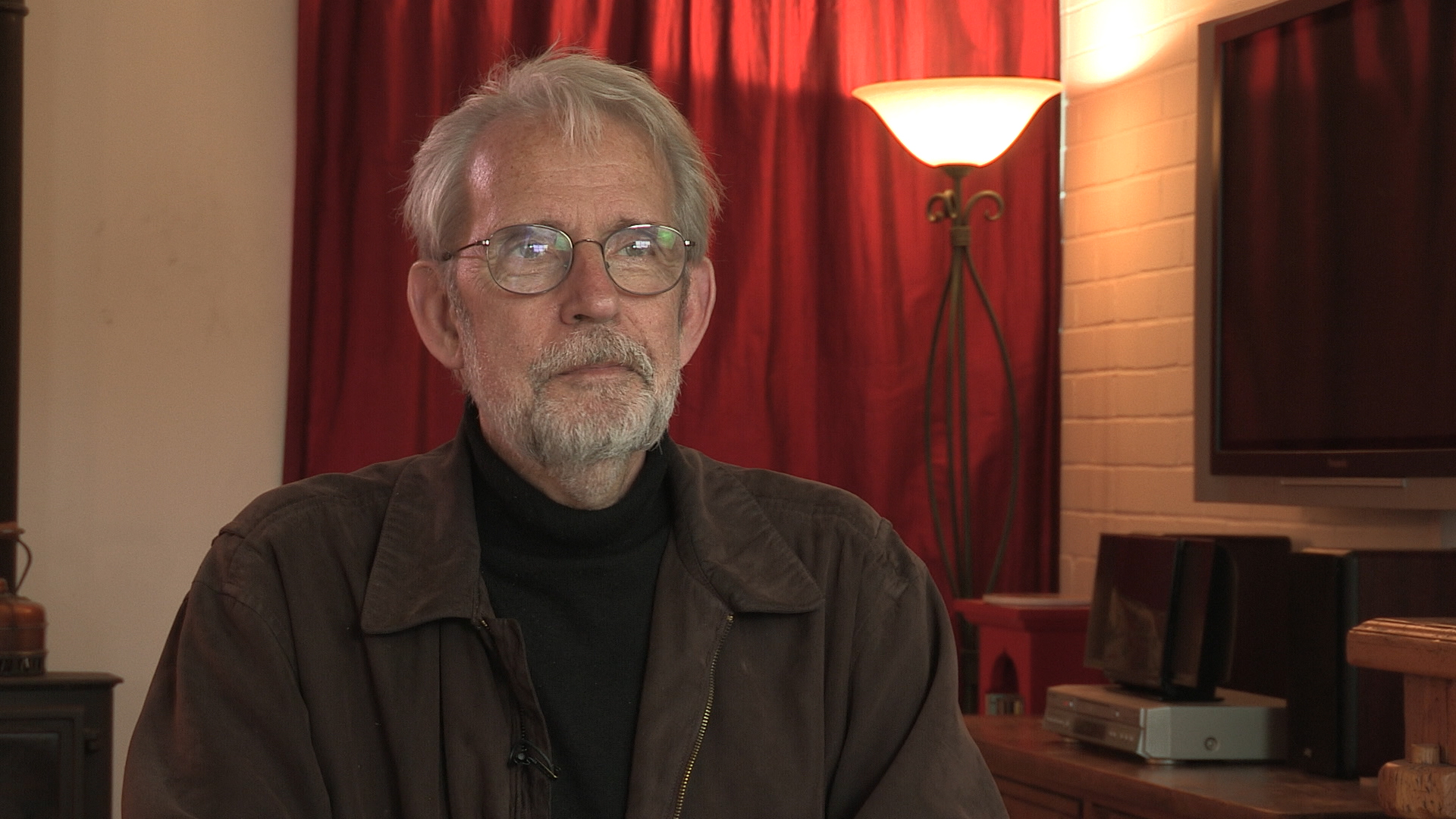 'Professional software needs to work on $150 million movie'
Apple introduces Final Cut Pro X
1
...
24
25
26
27
28
...
32
Technically, a fascinating thing happened during the shoot, which is that Apple announced in February, just before we began shooting, that there was a new version of the software coming out in June, and it was going to be revolutionary. And we, meaning the editorial team, before shooting, went down to the Apple headquarters and, along with another 200 people, had a demonstration of some of the aspects of this software. And it was clear to me that it was different. It was not clear to me then just how different it was going to be. Because what emerged in June was what is now known as Final Cut 10, or Final Cut X. So they jumped from Final Cut 7 to this Final Cut 10.
Final Cut 8 and 9 disappeared. They were somewhere never... they were virtual creations that never came to light. Although, I heard later that there was a Final Cut 8 that they were working on. And then Steve Jobs, the head of Apple, came in after they had been working on that version for maybe a year, and said, stop the presses, down your tools, we're not continuing in this direction, we're going to go off in another direction. And what emerged was a piece of software that is very good at what it does, but it is definitely... Especially in its early incarnation, it was not tuned to the needs of people who work professionally in film.
It architecturally seemed to be fundamentally based on iMovie, which is the consumer level movie, but that had been professionalised to a certain degree. And the hope was, I think, and that's been partly realised, is that the... Apple would offer this software up, and third-party developers would be encouraged to come and supply the missing pieces that would lift it up to a full professional model, but that Apple themselves would not have anything to do with those things. I... You have to read between the lines a lot with products that come out of Apple because they're fairly closed mouthed about it. There's a... But it seemed that they were not... they were no longer interested in pursuing professional hardware, not only Final Cut, but certain other pieces of professional software that they were making, they backed away from. Because it is the case that professional software has, with a few exceptions, has an increasingly limited base of people who buy it; it's just the people who are doing that professional work, and they're very demanding. As the technology matures, they say, 'But it must have this and this and this.' And if you're feeding that group of people, you have to respond to those requests, and that takes a lot of time, and there are competing agendas. And I think, eventually, Apple must have said, 'Is it worth it to keep doing this?' Because Avid certainly had a very large share of the professional market. And Adobe Premiere was emerging more, and they were after the professional market.
Born in 1943 in New York City, Murch graduated from the University of Southern California's School of Cinema-Television. His career stretches back to 1969 and includes work on Apocalypse Now, The Godfather I, II, and III, American Graffiti, The Conversation, and The English Patient. He has been referred to as 'the most respected film editor and sound designer in modern cinema.' In a career that spans over 40 years, Murch is perhaps best known for his collaborations with Francis Ford Coppola, beginning in 1969 with The Rain People. After working with George Lucas on THX 1138 (1971), which he co-wrote, and American Graffiti (1973), Murch returned to Coppola in 1974 for The Conversation, resulting in his first Academy Award nomination. Murch's pioneering achievements were acknowledged by Coppola in his follow-up film, the 1979 Palme d'Or winner Apocalypse Now, for which Murch was granted, in what is seen as a film-history first, the screen credit 'Sound Designer.' Murch has been nominated for nine Academy Awards and has won three, for best sound on Apocalypse Now (for which he and his collaborators devised the now-standard 5.1 sound format), and achieving an unprecedented double when he won both Best Film Editing and Best Sound for his work on The English Patient. Murch's contributions to film reconstruction include 2001's Apocalypse Now: Redux and the 1998 re-edit of Orson Welles's Touch of Evil. He is also the director and co-writer of Return to Oz (1985). In 1995, Murch published a book on film editing, In the Blink of an Eye: A Perspective on Film Editing, in which he urges editors to prioritise emotion.
Title: Apple introduces Final Cut Pro X
Listeners: Christopher Sykes
Christopher Sykes is an independent documentary producer who has made a number of films about science and scientists for BBC TV, Channel Four, and PBS.
Tags: Apple, Final Cut, Final Cut Pro X, iMovie, Avid, Adobe Premiere, Steve Jobs
Duration: 4 minutes, 8 seconds
Date story recorded: April 2016
Date story went live: 29 March 2017