NEXT STORY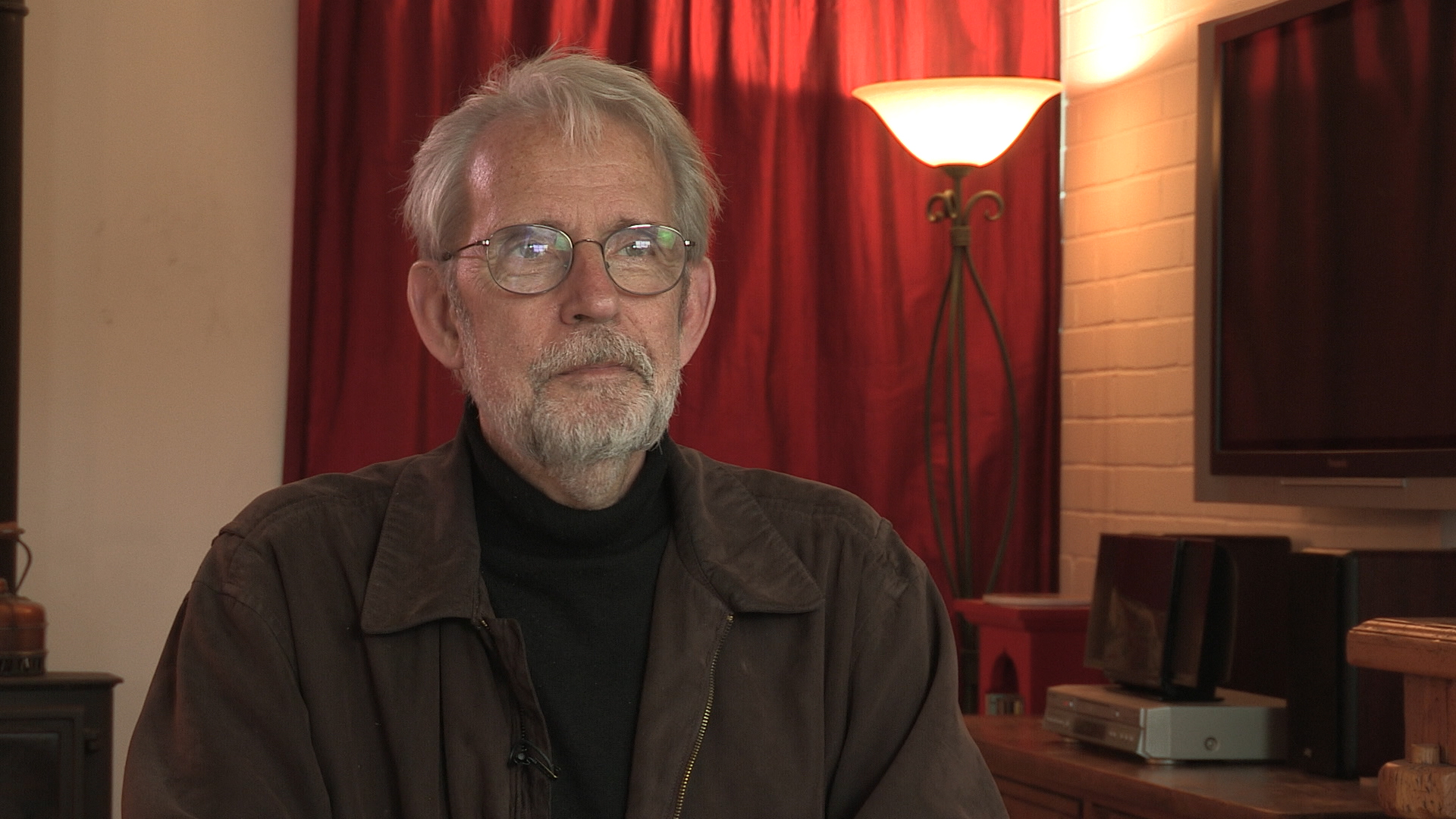 Final Cut Pro X – the 'rebarisation' of professional editing
The invention of rebar that revolutionised steel industry
1
...
24
25
26
27
28
...
32
And this is all an interesting fallout, I think, of an economic concept that the shorthand for which is 'rebar', as in the metal steel that you put in the middle of cement construction. Concrete buildings need not only cement, but rebar in the middle of them to give them strength and resistance. And what happened to the steel industry in the mid 1970s, '60s and '70s, certainly in the '80s, was that an advance was made in steel production, the name of which I pretty sure is 'minimills'. These were miniature steel mills that you could almost put in your backyard. I'm exaggerating, but not much. Compared to these giant steel complexes that we were familiar with from, you know, 20th century industrial product, these are relatively small things, where a small group of people can actually produce steel.
And this was a study of... By an economist from MIT, Clayton Christensen, who reviewed what happened to the steel industry, and he specifically was talking about the revolution in rebar. And what that meant was a big steel industry saw that minimills were emerging, and the question is: what do we do with that? And a lot of these were emerging in India. And it... they were in advantage, but they were not an order of magnitude advantage. They gave you maybe – I'm inventing a figure here – but maybe 15% advance in economics. Significant, but not enough to... Not to... revolutionise your whole approach.
So the decision of the big steel manufacturers was: let them have it. You know, they can use these minimills to create rebar, which is the lowest grade of steel that we make. That's fine. We'll concentrate on everything else upmarket from there. And so that's what began to happen. But the rebar started to be manufactured at a significantly lower price than it had been being manufactured. And now that it was at a lower price, inventive people were finding new uses for rebar that were not part of the classic use of rebar. 'Look, you can use it to tie a package up and give it to your wife for Christmas', silly thing, but other uses that were not what rebar is usually used for.
And because of this, the market for rebar went up. More people were buying it than normal because new uses were being found for it because the cost was lower. And this made these minimills more profitable. And their answer the next time was to go up a notch from rebar to the next whatever it is level of steel, and this posed the same question to the big steel mills: what's our answer? And their answer, as I understand it, was the same: let them have it. We'll concentrate on the high end. Let them have the low end.
Well, you can imagine, over time, what happened is the low end just got bigger and bigger, and that these minimills started taking over more and more of the market. Until finally, the big mills were only making this very finely crafted, professional, highest end steel for certain, very exotic things, and as a result, the whole basis for the economics of these giant mills suddenly disappeared, and they were out of business. U.S. Steel does not exist anymore because it was eaten from below by rebar. And what Christensen's advice, implicitly, was to industries is: if you don't rebarise yourself, somebody else is going to do it for you.
Born in 1943 in New York City, Murch graduated from the University of Southern California's School of Cinema-Television. His career stretches back to 1969 and includes work on Apocalypse Now, The Godfather I, II, and III, American Graffiti, The Conversation, and The English Patient. He has been referred to as 'the most respected film editor and sound designer in modern cinema.' In a career that spans over 40 years, Murch is perhaps best known for his collaborations with Francis Ford Coppola, beginning in 1969 with The Rain People. After working with George Lucas on THX 1138 (1971), which he co-wrote, and American Graffiti (1973), Murch returned to Coppola in 1974 for The Conversation, resulting in his first Academy Award nomination. Murch's pioneering achievements were acknowledged by Coppola in his follow-up film, the 1979 Palme d'Or winner Apocalypse Now, for which Murch was granted, in what is seen as a film-history first, the screen credit 'Sound Designer.' Murch has been nominated for nine Academy Awards and has won three, for best sound on Apocalypse Now (for which he and his collaborators devised the now-standard 5.1 sound format), and achieving an unprecedented double when he won both Best Film Editing and Best Sound for his work on The English Patient. Murch's contributions to film reconstruction include 2001's Apocalypse Now: Redux and the 1998 re-edit of Orson Welles's Touch of Evil. He is also the director and co-writer of Return to Oz (1985). In 1995, Murch published a book on film editing, In the Blink of an Eye: A Perspective on Film Editing, in which he urges editors to prioritise emotion.
Title: The invention of rebar that revolutionised steel industry
Listeners: Christopher Sykes
Christopher Sykes is an independent documentary producer who has made a number of films about science and scientists for BBC TV, Channel Four, and PBS.
Tags: Clayton Christensen
Duration: 4 minutes, 35 seconds
Date story recorded: April 2016
Date story went live: 29 March 2017