NEXT STORY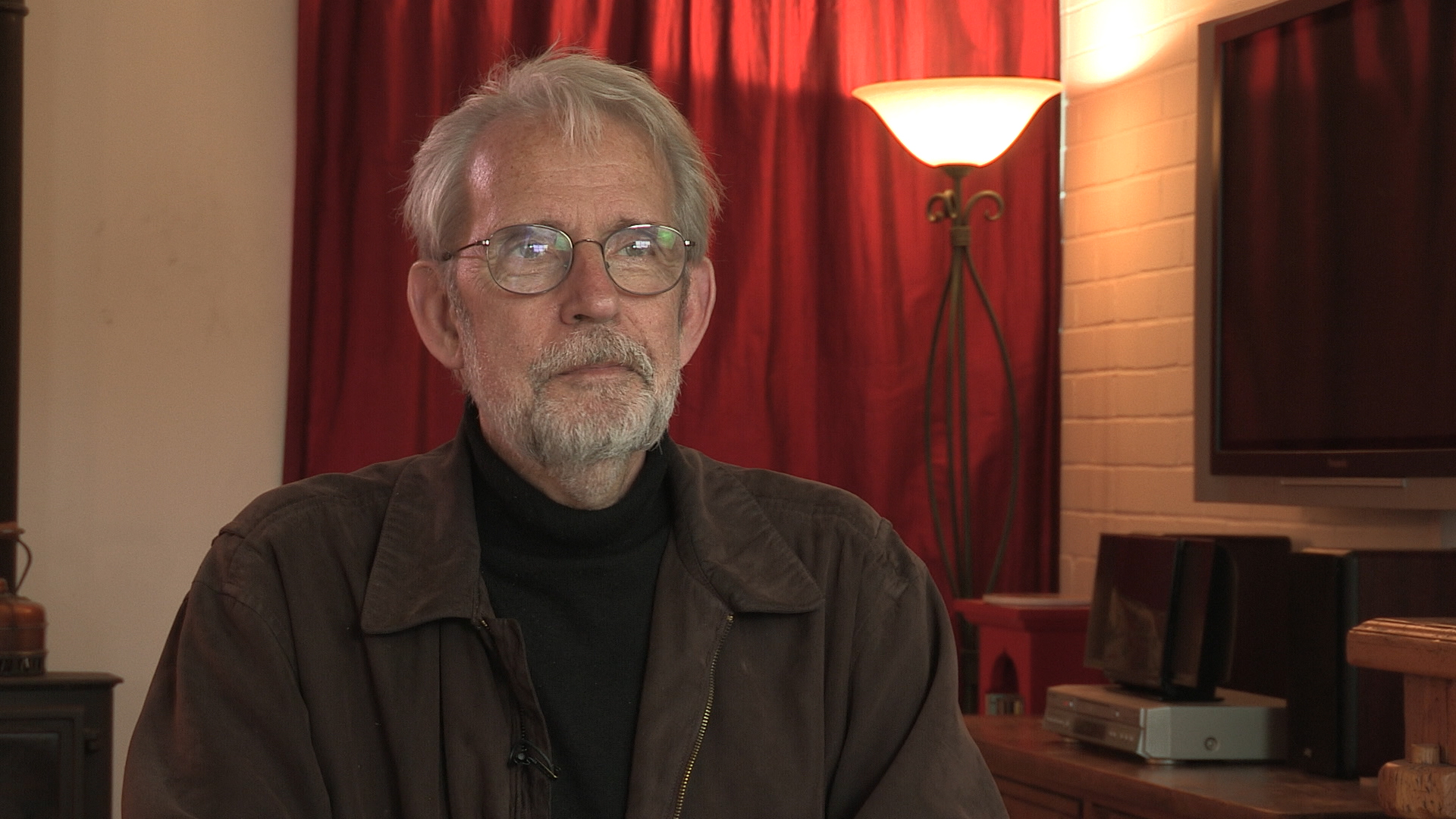 The discovery of Higgs boson and a new ending to our film
An idea for a Large Hadron Collider documentary
1
...
25
26
27
28
29
...
32
This was what Mark [Levinson] did for his bread and butter, and he was developing other films along the way. He wrote and directed an independent film in the late 1990s, I believe, about Russian émigrés from Soviet Russia. And in the mid 2000s, 2005, 2006, he moved to New York from San Francisco, and met a physicist, David Kaplan, who was planning to make a film about the Large Hadron Collider in Geneva, the atom smasher, that was planned to be 14... to have 14 times more energy than the previous atom smasher. And it was going to turn on in 2008, and he was anxious to make a film, just to document what was going to happen.
Because it had been so long since the last powerful atom smasher had been built, that there was a drought of data. Physicists were making theories on the basis of no new data, because everyone was waiting for this machine to turn on, and it had been decades since the last one. And so, no matter what happens, when this machine turned on, even if they didn't discover anything, the fact that they didn't discover anything at this high energy would be a significant fact for physicists.
So it turned out that nobody was planning on making a film, a documentary about this, and so David began raising money independently, and he contacted... He became friends with Mark. And one thing led to another, Mark wound up directing this film. It was the first documentary that he had directed, and it occupied six years of his life. Starting shooting in 2008, and, well, finished at the end of 2013, and the film was finally released in 2014.
Born in 1943 in New York City, Murch graduated from the University of Southern California's School of Cinema-Television. His career stretches back to 1969 and includes work on Apocalypse Now, The Godfather I, II, and III, American Graffiti, The Conversation, and The English Patient. He has been referred to as 'the most respected film editor and sound designer in modern cinema.' In a career that spans over 40 years, Murch is perhaps best known for his collaborations with Francis Ford Coppola, beginning in 1969 with The Rain People. After working with George Lucas on THX 1138 (1971), which he co-wrote, and American Graffiti (1973), Murch returned to Coppola in 1974 for The Conversation, resulting in his first Academy Award nomination. Murch's pioneering achievements were acknowledged by Coppola in his follow-up film, the 1979 Palme d'Or winner Apocalypse Now, for which Murch was granted, in what is seen as a film-history first, the screen credit 'Sound Designer.' Murch has been nominated for nine Academy Awards and has won three, for best sound on Apocalypse Now (for which he and his collaborators devised the now-standard 5.1 sound format), and achieving an unprecedented double when he won both Best Film Editing and Best Sound for his work on The English Patient. Murch's contributions to film reconstruction include 2001's Apocalypse Now: Redux and the 1998 re-edit of Orson Welles's Touch of Evil. He is also the director and co-writer of Return to Oz (1985). In 1995, Murch published a book on film editing, In the Blink of an Eye: A Perspective on Film Editing, in which he urges editors to prioritise emotion.
Title: An idea for a Large Hadron Collider documentary
Listeners: Christopher Sykes
Christopher Sykes is an independent documentary producer who has made a number of films about science and scientists for BBC TV, Channel Four, and PBS.
Tags: Large Hadron Collider, atom smasher, physics, documentary
Duration: 2 minutes, 25 seconds
Date story recorded: April 2016
Date story went live: 29 March 2017