NEXT STORY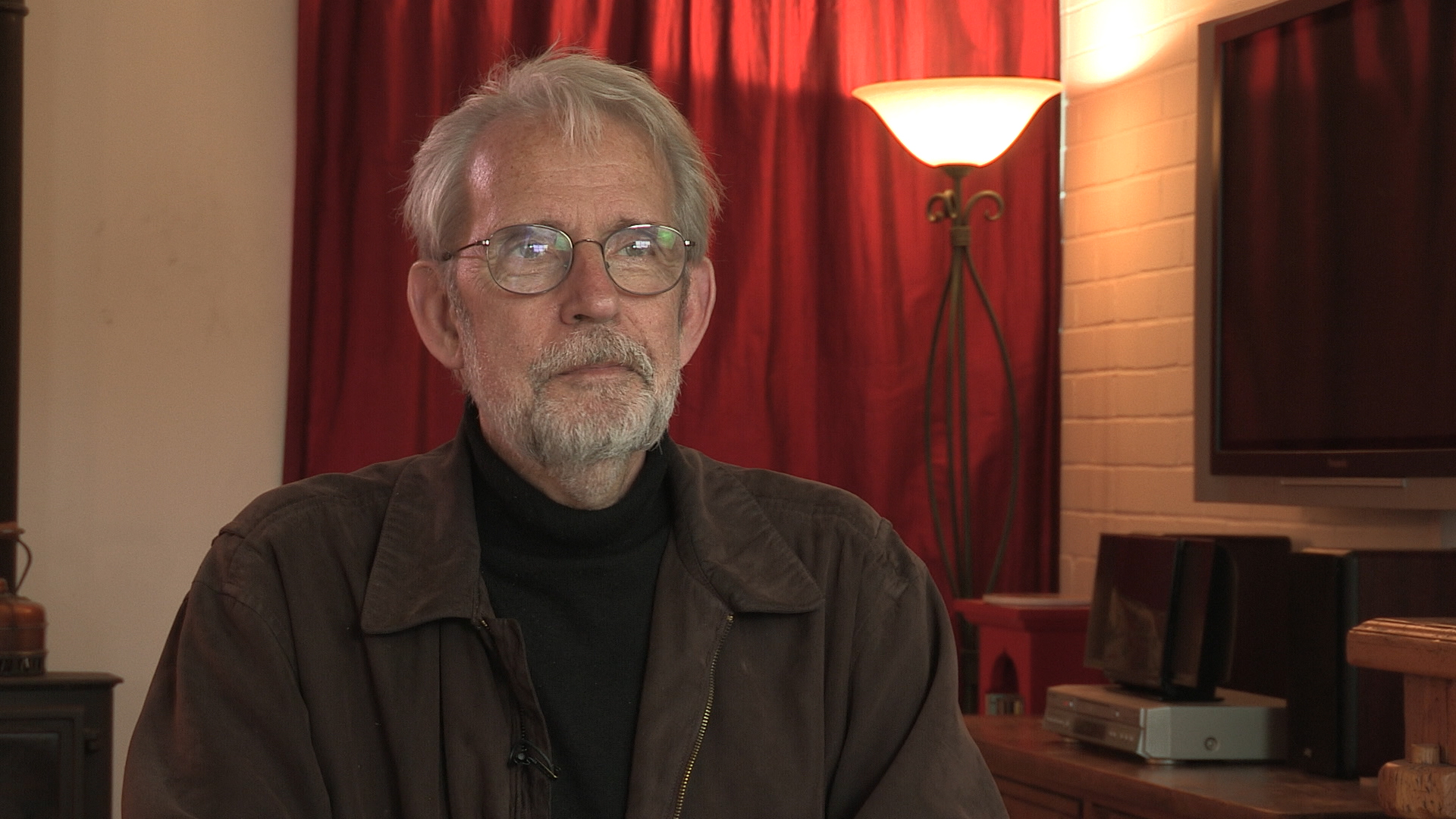 Translating – my way to 're-enter' the world
'Sometimes a word is worth a thousand pictures': Film as a translation
1
...
28
29
30
31
32
I gave an interview after The English Patient which was one of those intense films for all kinds of reasons. And, long, it was a fifteen-month film, not a year. And, I gave an interview to a, strangely, a poetry magazine, that was doing a special issue on film, and they were just talking to me about some of the things that we've been talking about here. And I made an analogy that I thought was appropriate for a literary journal, which is that the process of making a film specifically of the editing end of it, is that we are... what we do is akin to translation. Literary translation, which, in that case, is translating from one language to another. In our case, of course, it's not language, per se, but it is translating from the language of text, which is the screenplay, to another language, which is the language of images and sounds in time. And, just as we observe with languages, there are things that some languages are efficient at saying, and other languages are not efficient and vice versa. And one of the many things that a translator has to do is navigate those efficiencies.
When you, when you're working on a film, you have to navigate the efficiencies of the image relative to the text, just as you do when you're translating. You have to navigate the efficiencies of one language vis-à-vis the other language. So, in French for example, there is no word in French for shallow. You would say peu profonde, which means: not deep. But, maybe the French don't like to think of things as being shallow, they like to think of depth, so for whatever reason there is no equivalent in a single word for shallow. So if you come across in English, the word shallow and you have to translate it into French, as per the dictionary you would say peu profonde, but that's not a word, that's an analogy, and it makes you think of depth rather than shallowness, and shallow has all kinds of overtones that not deep does not have, so you as a translator would need to say, 'Well, maybe that's the correct thing in this case, but maybe there's another word that I could use that gets at the same thing, but in a more interesting way.' So, in this particular case, which is trivial, French is inefficient at talking about shallowness, because they have to talk around it. And, if you use that as a wedge, you can see that that opens up larger and larger areas of consideration, where shallowness and depth and all of those repercussions of inefficiency and efficiency work. In German the verb is always at the end of the sentence, that is the rule, but in English, we can put the verb almost anywhere we want, and that means that if you're translating from English into German, you have to be very careful to achieve the same effect, but you have to do it in a different way.
I mean, that's a small trivial example, but languages are full of these sand traps. And, similarly in film, a picture is worth a thousand words. Yes, but also, sometimes, a word is worth a thousand pictures. That to get a particular abstract concept, that language is very efficient at, and represent it on screen is very difficult. So how do you do it? Well, of course, this is the problem of the screenwriter. It is also the problem of the director. And then, of course, it also becomes the problem of the editor. We're all trying to solve this problem of how best to navigate it.
Born in 1943 in New York City, Murch graduated from the University of Southern California's School of Cinema-Television. His career stretches back to 1969 and includes work on Apocalypse Now, The Godfather I, II, and III, American Graffiti, The Conversation, and The English Patient. He has been referred to as 'the most respected film editor and sound designer in modern cinema.' In a career that spans over 40 years, Murch is perhaps best known for his collaborations with Francis Ford Coppola, beginning in 1969 with The Rain People. After working with George Lucas on THX 1138 (1971), which he co-wrote, and American Graffiti (1973), Murch returned to Coppola in 1974 for The Conversation, resulting in his first Academy Award nomination. Murch's pioneering achievements were acknowledged by Coppola in his follow-up film, the 1979 Palme d'Or winner Apocalypse Now, for which Murch was granted, in what is seen as a film-history first, the screen credit 'Sound Designer.' Murch has been nominated for nine Academy Awards and has won three, for best sound on Apocalypse Now (for which he and his collaborators devised the now-standard 5.1 sound format), and achieving an unprecedented double when he won both Best Film Editing and Best Sound for his work on The English Patient. Murch's contributions to film reconstruction include 2001's Apocalypse Now: Redux and the 1998 re-edit of Orson Welles's Touch of Evil. He is also the director and co-writer of Return to Oz (1985). In 1995, Murch published a book on film editing, In the Blink of an Eye: A Perspective on Film Editing, in which he urges editors to prioritise emotion.
Title: 'Sometimes a word is worth a thousand pictures': Film as a translation
Listeners: Christopher Sykes
Christopher Sykes is an independent documentary producer who has made a number of films about science and scientists for BBC TV, Channel Four, and PBS.
Tags: The English Patient
Duration: 5 minutes, 1 second
Date story recorded: April 2016
Date story went live: 29 March 2017