NEXT STORY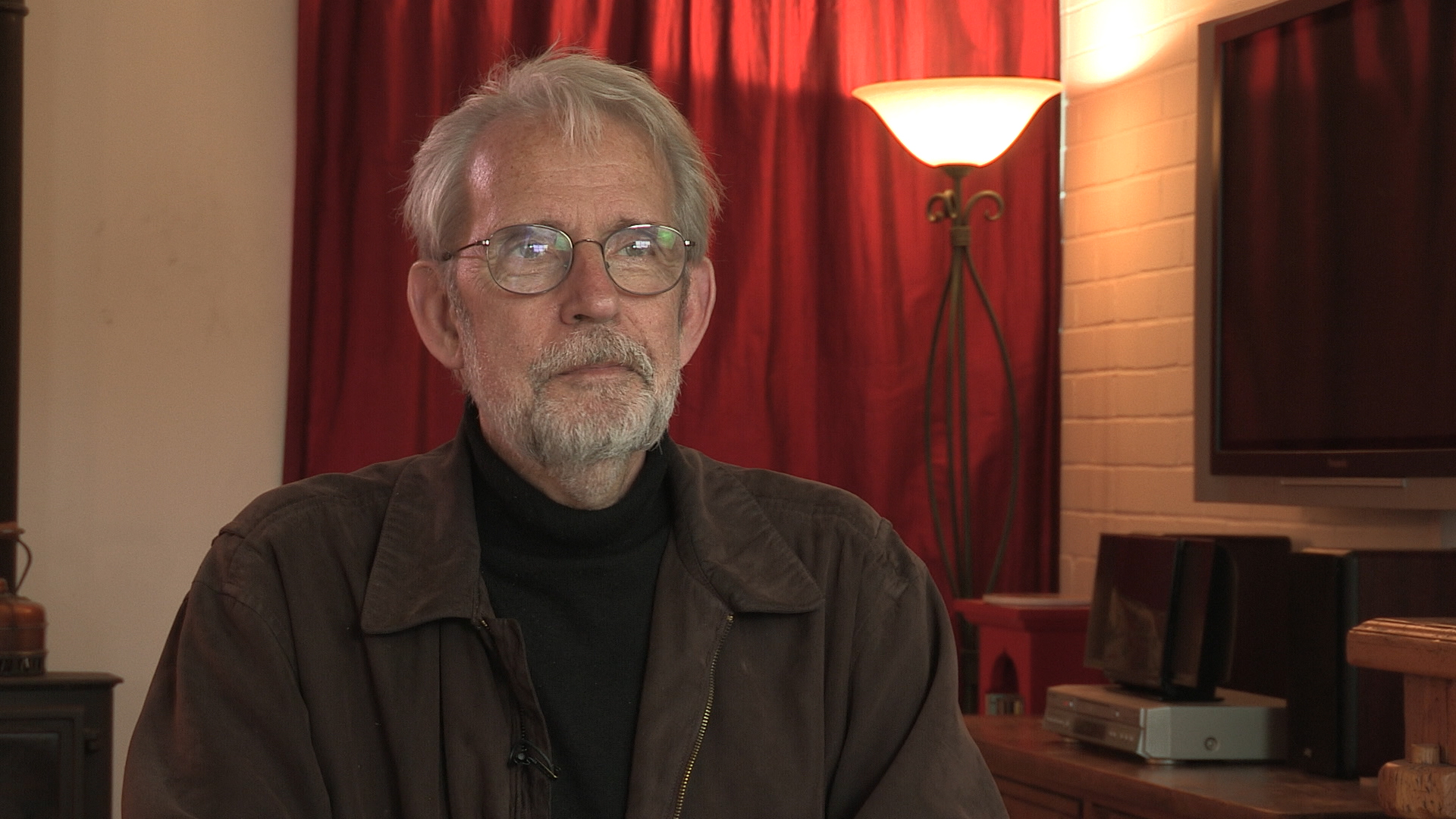 Movies sound better in colour
How the brain processes image and sound
1
2
3
4
5
6
...
32
By the time we mixed THX [1138], the rest of the installation had been finished and we were able to mix it in relatively civilised circumstances. We were still mixing the video, which is interesting given the fact that it was 1970-71, black and white, and at the end of mixing the film, we would then project it with a higher quality film image. There was an interesting phenomenon that happened as a result of that, which is that when we projected the finished film, the soundtrack, which had sounded perfectly fine to us when we were looking at this small, low-quality black and white image, the soundtrack was unbelievably dense and intense. But why? It had seemed, when we ran the film with the video, it seemed fine. Why does it now seem wrong? What are we going to do about it? Why, and what are we going to do about it?
The why seemed to be a general principle, which is that if the visual information is small and poorly defined, and black and white and not coloured, so that the amount of information coming from that screen is very, very low, there is more of your brain available to cope with a very complex soundtrack. And so we wanted the experience to be intense, and so as we were mixing it, we would mix intensely, and everything seemed fine because the image was relatively simple. And that left large parts of your brain capable of dealing with the complexity of the sound. That ceased to be functioning when we were looking at a very large, very sharp, in-colour image. And then it just... The soundtrack was too much, because your brain was so busy processing all of the visual information that you didn't have enough left over to cope with the complexity.
So we went back, and for a day or two, we just... we remixed it, simplifying it, and making it less burdensome for the audio parts of your brain. I don't know where that version, that early version is. I don't think it exists anymore. It would be fascinating if it did exist somewhere, to play it and just see now, you know, 45 years later, what that effect really was like. But it's a general principle that there is a handoff between the parts of the brain that deal with picture, and the parts of the picture that deal with sound. They're not the same parts, and it's not almost, but not quite a zero-sum game, which was clear in that particular instance.
Born in 1943 in New York City, Murch graduated from the University of Southern California's School of Cinema-Television. His career stretches back to 1969 and includes work on Apocalypse Now, The Godfather I, II, and III, American Graffiti, The Conversation, and The English Patient. He has been referred to as 'the most respected film editor and sound designer in modern cinema.' In a career that spans over 40 years, Murch is perhaps best known for his collaborations with Francis Ford Coppola, beginning in 1969 with The Rain People. After working with George Lucas on THX 1138 (1971), which he co-wrote, and American Graffiti (1973), Murch returned to Coppola in 1974 for The Conversation, resulting in his first Academy Award nomination. Murch's pioneering achievements were acknowledged by Coppola in his follow-up film, the 1979 Palme d'Or winner Apocalypse Now, for which Murch was granted, in what is seen as a film-history first, the screen credit 'Sound Designer.' Murch has been nominated for nine Academy Awards and has won three, for best sound on Apocalypse Now (for which he and his collaborators devised the now-standard 5.1 sound format), and achieving an unprecedented double when he won both Best Film Editing and Best Sound for his work on The English Patient. Murch's contributions to film reconstruction include 2001's Apocalypse Now: Redux and the 1998 re-edit of Orson Welles's Touch of Evil. He is also the director and co-writer of Return to Oz (1985). In 1995, Murch published a book on film editing, In the Blink of an Eye: A Perspective on Film Editing, in which he urges editors to prioritise emotion.
Title: How the brain processes image and sound
Listeners: Christopher Sykes
Christopher Sykes is an independent documentary producer who has made a number of films about science and scientists for BBC TV, Channel Four, and PBS.
Tags: THX 1138
Duration: 3 minutes, 33 seconds
Date story recorded: April 2016
Date story went live: 01 March 2017