NEXT STORY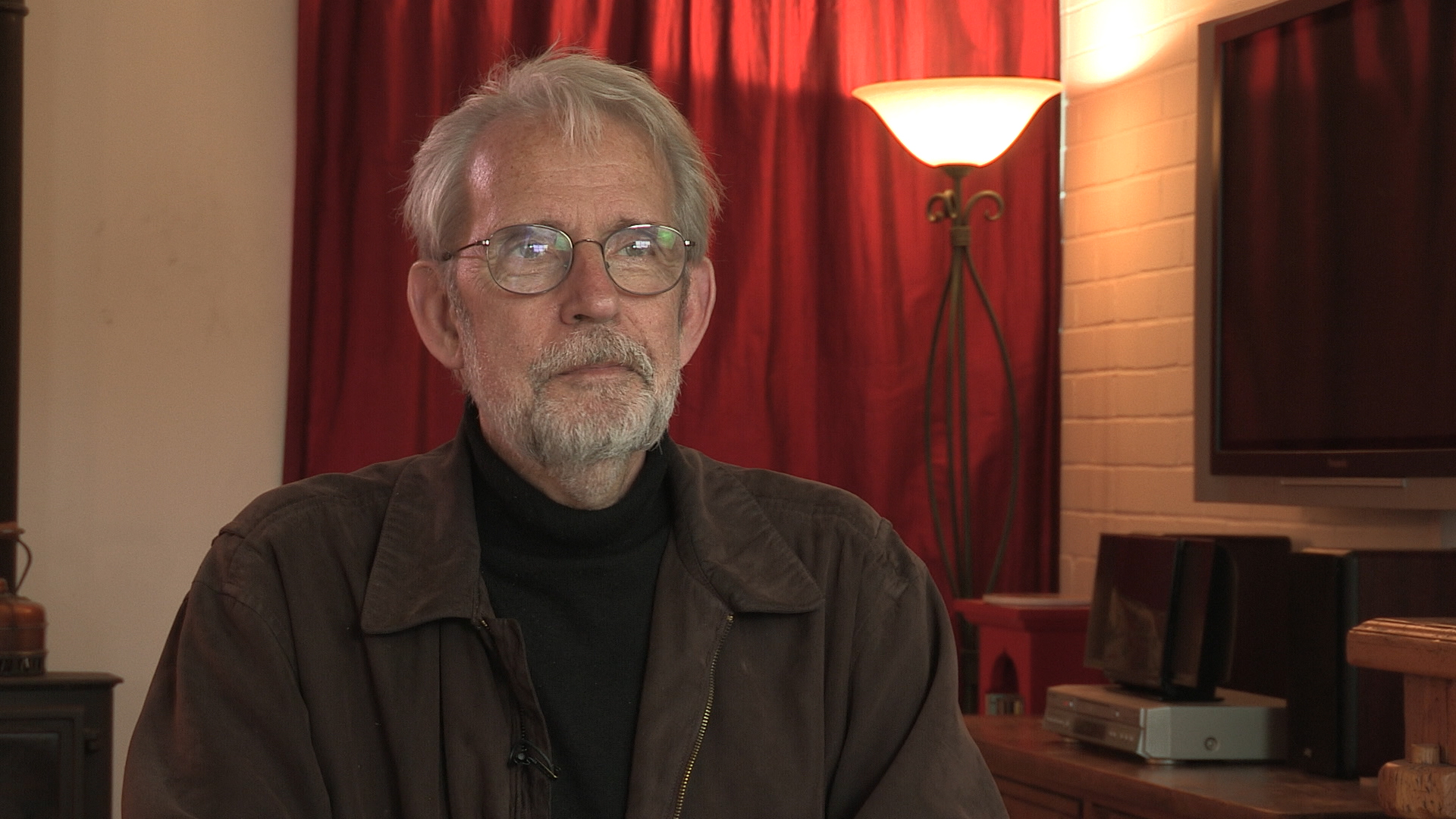 'Keep going, because the horse may talk'
Will The Godfather be successful?
1
...
4
5
6
7
8
...
32
The Godfather had no intermission, although there was an intermission intended for the film. The midpoint of the film is the assassination of Sollozzo and McCluskey at the restaurant, where Michael kills these two people at point blank range. And after the killing, there was a big music that would come in, which there is in the finished film, but that music cue was going to take you into an intermission. You would have an intermission after about an hour and a half of film, and then you go buy your popcorn, use the restroom, whatever, and then you'd come back, sit down, and watch the second half of the film. And it was Bob Evans, the head of the studio, who made the decision not to have an intermission. And this was the first time that that had been made. Godfather was the first long Hollywood film of that length, almost three hours, to not have an intermission in it. And Evans' rationale was he didn't want to let the audience off the hook. He felt that the film was so strong that were we to have an intermission, then kind of the air would go out of the balloon, and when you came back you would have to fill the balloon up with air again. So don't let that dissipate. And this caused a great deal of consternation with the theatre owners, who were very anxious to get their hands on Godfather, but they make whatever... A very large percentage of their income comes from selling popcorn and other concessions. And if there's no intermission, then that cuts into their revenue. So there were screenings of the film, which did not go very well, because of this resentment by the theatre owners.
There was never a real audience preview of The Godfather the way we understand them now, or the way they were understood previously. And I don't know the reasons for this, but it just never happened. We had small screenings for invited guests, and we would screen the film and say, 'What do you think?' We would talk to the audience afterwards, but there was not a full-on test screening in which you get 400 people or so into a theatre, show them the film, and then get all of them to fill out little questionnaires. And the result of these screenings were that the theatre owners were looking at the film and not responding well, dovetailed with some of the problems with the making of the film. And Francis, at a certain point in this process, thought maybe the film is not going to work.
As late as two months or so before the film came out, I remember walking back from one session where we were recording extra dialogue, and he said, 'Well, maybe I blew it. Maybe I took a pulpy, juicy, over-the-top story, and I over-intellectualised it. I turned it into a long, dark film with a lot of people talking in rooms.' Because in fact, he had cut out a lot of the pulp, he and Mario Puzo had purified the screenplay of a lot of excesses that the novel had had. And now, he was wondering, maybe I did the wrong thing. So even a film like The Godfather, which of course is, you know, one of the big successes of the last 50 years of cinema and occupies the top slot, or close to the top spot of IMDB... There's always this doubt running around.
Born in 1943 in New York City, Murch graduated from the University of Southern California's School of Cinema-Television. His career stretches back to 1969 and includes work on Apocalypse Now, The Godfather I, II, and III, American Graffiti, The Conversation, and The English Patient. He has been referred to as 'the most respected film editor and sound designer in modern cinema.' In a career that spans over 40 years, Murch is perhaps best known for his collaborations with Francis Ford Coppola, beginning in 1969 with The Rain People. After working with George Lucas on THX 1138 (1971), which he co-wrote, and American Graffiti (1973), Murch returned to Coppola in 1974 for The Conversation, resulting in his first Academy Award nomination. Murch's pioneering achievements were acknowledged by Coppola in his follow-up film, the 1979 Palme d'Or winner Apocalypse Now, for which Murch was granted, in what is seen as a film-history first, the screen credit 'Sound Designer.' Murch has been nominated for nine Academy Awards and has won three, for best sound on Apocalypse Now (for which he and his collaborators devised the now-standard 5.1 sound format), and achieving an unprecedented double when he won both Best Film Editing and Best Sound for his work on The English Patient. Murch's contributions to film reconstruction include 2001's Apocalypse Now: Redux and the 1998 re-edit of Orson Welles's Touch of Evil. He is also the director and co-writer of Return to Oz (1985). In 1995, Murch published a book on film editing, In the Blink of an Eye: A Perspective on Film Editing, in which he urges editors to prioritise emotion.
Title: Will "The Godfather" be successful?
Listeners: Christopher Sykes
Christopher Sykes is an independent documentary producer who has made a number of films about science and scientists for BBC TV, Channel Four, and PBS.
Tags: The Godfather, Robert Evans, Francis Ford Coppola, Mario Puzo
Duration: 4 minutes, 28 seconds
Date story recorded: April 2016
Date story went live: 01 March 2017