NEXT STORY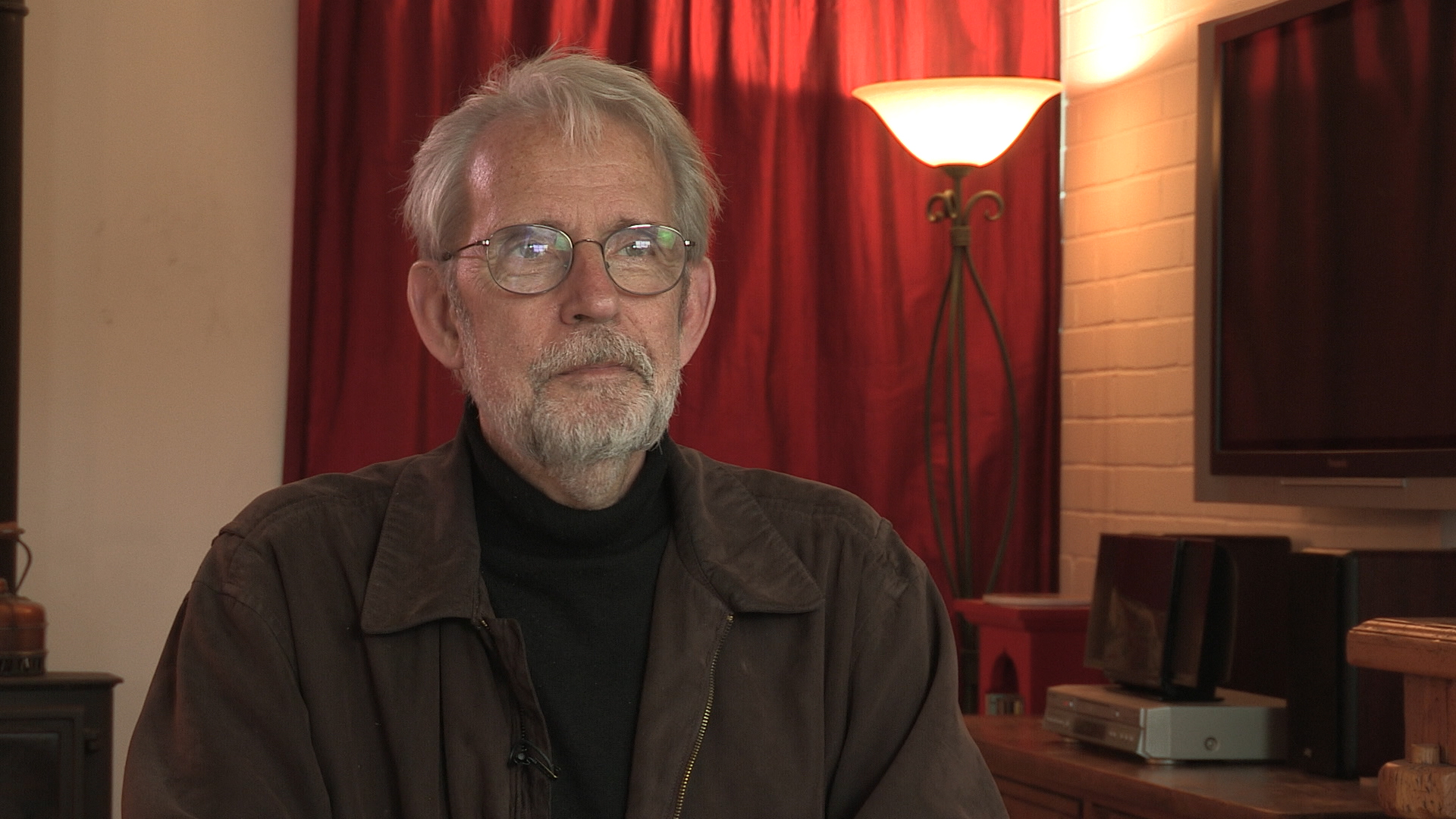 'Every film is a tree that grows'
Why I prefer nodal editing to matching action
1
...
6
7
8
9
10
...
32
The other thing I came to on The Conversation was that I don't like cutting on matching action. And this is the rule, mostly unexamined, mostly in films from America and to a certain extent Western Europe, where a character will be sitting let's say at a table, and then will stand up. And the matching action solution is, wait until the actor starts to get up and then cut to the next shot which might be a wide shot of the same action. And you choose that frame where he's sort of in the middle of that action, and you match the action. I don't... I tend not to like this. I do it, and it's a very good technique under certain circumstances, notably in fight scenes and action scenes where there's a lot going on, but I prefer to do something that I have my own analysis as I call it, nodal editing, like nodes.
So the person is sitting at the table, and then I determine at this point, whatever this frame is, it is inevitable that you must get up even though you haven't even started the action. But the line of dialogue has been said, and the only thing that can now happen is that you stand up. Now I'm going to cut to the other angle and initiate that action in the next shot so that the cut point is the moment where a potential action has reached inevitability. And then the cut happens, and now that action reveals itself completely in the next shot.
When I see matching action stuff, the problem for me is that the motion or whatever it is has been initiated and only partially completed and in the middle of that a cut happens. Which makes the audience have to say unconsciously, 'Where is this shot now? Oh, it's a wide shot from a different angle.' And using that analysis to also see the completion of the action. So it produces in my value a kind of stuttering that has a duh, duh, duh quality to it. Initiation, then dis-completion of that, change of angle which is another thing that you have to take on board, and then completion of action.
I think it was initiated, I mean this is something that we've been doing since the 1920s at least. It's something that people were nervous, especially in the early years of film, about editing in general. Can you really cut from one shot to another? Will people accept that? In the earliest films, Life of an American Fireman, 1903, they had little miniature dissolves between shots, like four frame dissolves because [they thought] audiences need that. To actually cut from one shot to another would be disorienting, so little zip, zip, dissolves. So I think the idea of cutting on matching action is a kind of vestigial remnant of that nervousness about the cut. I think it actually achieves exactly the opposite effect of what... what's wanted. But, I don't know, this is an example of self-analysis that if asked what is your aesthetics, this is what I would come up with strictly in terms of how I determine which frame to cut on.
Born in 1943 in New York City, Murch graduated from the University of Southern California's School of Cinema-Television. His career stretches back to 1969 and includes work on Apocalypse Now, The Godfather I, II, and III, American Graffiti, The Conversation, and The English Patient. He has been referred to as 'the most respected film editor and sound designer in modern cinema.' In a career that spans over 40 years, Murch is perhaps best known for his collaborations with Francis Ford Coppola, beginning in 1969 with The Rain People. After working with George Lucas on THX 1138 (1971), which he co-wrote, and American Graffiti (1973), Murch returned to Coppola in 1974 for The Conversation, resulting in his first Academy Award nomination. Murch's pioneering achievements were acknowledged by Coppola in his follow-up film, the 1979 Palme d'Or winner Apocalypse Now, for which Murch was granted, in what is seen as a film-history first, the screen credit 'Sound Designer.' Murch has been nominated for nine Academy Awards and has won three, for best sound on Apocalypse Now (for which he and his collaborators devised the now-standard 5.1 sound format), and achieving an unprecedented double when he won both Best Film Editing and Best Sound for his work on The English Patient. Murch's contributions to film reconstruction include 2001's Apocalypse Now: Redux and the 1998 re-edit of Orson Welles's Touch of Evil. He is also the director and co-writer of Return to Oz (1985). In 1995, Murch published a book on film editing, In the Blink of an Eye: A Perspective on Film Editing, in which he urges editors to prioritise emotion.
Title: Why I prefer nodal editing to matching action
Listeners: Christopher Sykes
Christopher Sykes is an independent documentary producer who has made a number of films about science and scientists for BBC TV, Channel Four, and PBS.
Tags: Life of an American Fireman
Duration: 4 minutes, 17 seconds
Date story recorded: April 2016
Date story went live: 01 March 2017