NEXT STORY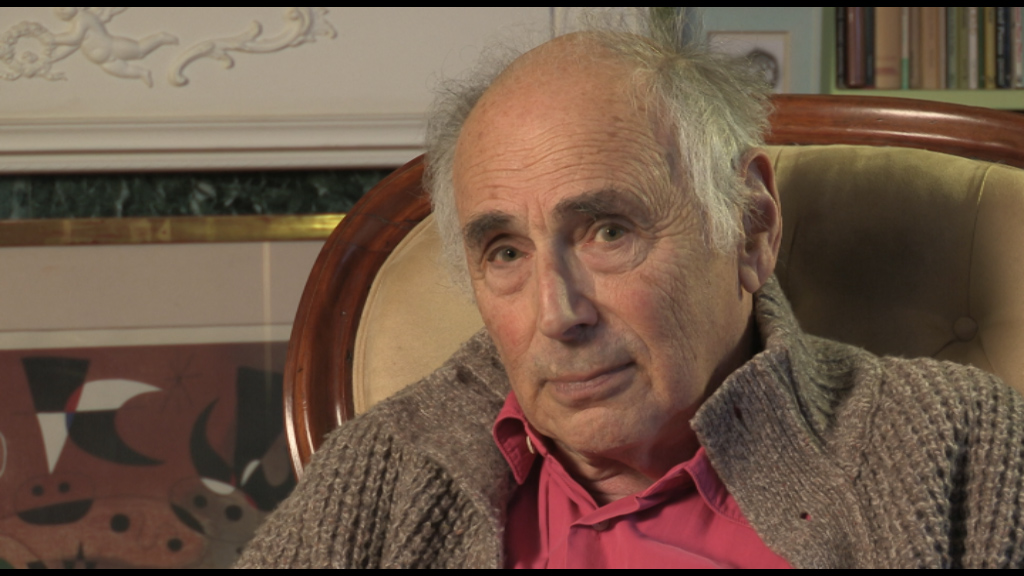 Darling wins me an Oscar
Resentment fuels my creativity
1
...
7
8
9
10
11
...
15
Then I got offered another big movie by the Woolf brothers, Jimmy and John, a version of Iris Murdoch's... what was it called?... I can't... A version of a book by Iris Murdoch [A Severed Head], and my agent said to me on the phone... I said, what are they going to pay me? So he said, well, they'll give you 75,000 dollars for a draft and a set of changes. I said to Beetle: 75,000 dollars? Is that really enough? Because the thing about money, which I'm sure everybody who has the luck to have a bit more than they ever thought they were going to have, whether it's thousands or millions or whatever it is, that it becomes a joke the more there is of it. It ain't much of a joke when there isn't any of it, but it's a joke when there is, and you just think, fine, okay.
So I became embarked then on this whole thing, and Jo Janni was very upset that I had done Two for the Road with Stanley Donen, or was doing Two for the Road with Stanley Donen, so he immediately offered me another movie through Metro-Goldwyn-Mayer for a 150,000 dollars I think it was, a version of Byron. And then John didn't want to do Byron, he wanted to do Far from the Madding Crowd, so we switched from that to doing Far from the Madding Crowd, and for a period – quite a long period – I became a very well paid screenwriter, so we had a house in the country and we had a house in London, and we had our £150 shack in Greece, which the children loved and have always loved more than anywhere else we've ever lived and so do I actually.
And it was kind of wonderful because I knew that if things went bad – and when things go good you always wonder when they're going to go bad – I don't mind a bit, and I still feel that, although it's a bit of a schlep up the hill now at our age, you know? I'll go to Greece and I'll sit in my little cottage and I'll write a book and knock your fucking eye out, and I don't really care whether you think I'm the sort of person who ought to be in the New York Review of Books or not. A certain kind of resentment is a very good fuel, as long as it doesn't begin to clog the works, and I've always had that, a certain kind of... resentment, I don't know, a certain sense of 'I will show you'. That's really what it is, and I do, that's what I do. I show them.
Born in America in 1931, Frederic Raphael is a writer who moved to England as a boy. He was educated at Charterhouse School and was a Major Scholar in Classics at St John's College, Cambridge. His articles and book reviews appear in a number of newspapers and magazines, including the Los Angeles Times and The Sunday Times. He has published more than twenty novels, the best-known being the semi-autobiographical The Glittering Prizes (1976). In 1965 Raphael won an Oscar for the screenplay for the movie Darling, and two years later received an Oscar nomination for his screenplay for Two for the Road. In 1999, he published Eyes Wide Open, a memoir of his collaboration with the director Stanley Kubrick on the screenplay of Eyes Wide Shut, Kubrick's final movie. Raphael lives in France and England and became a Fellow of the Royal Society of Literature in 1964.
Title: Resentment fuels my creativity
Listeners: Christopher Sykes
Christopher Sykes is an independent documentary producer who has made a number of films about science and scientists for BBC TV, Channel Four, and PBS.
Tags: Far from the Madding Crowd, Two For the Road, Woolf brothers
Duration: 2 minutes, 48 seconds
Date story recorded: March 2014
Date story went live: 10 September 2014