NEXT STORY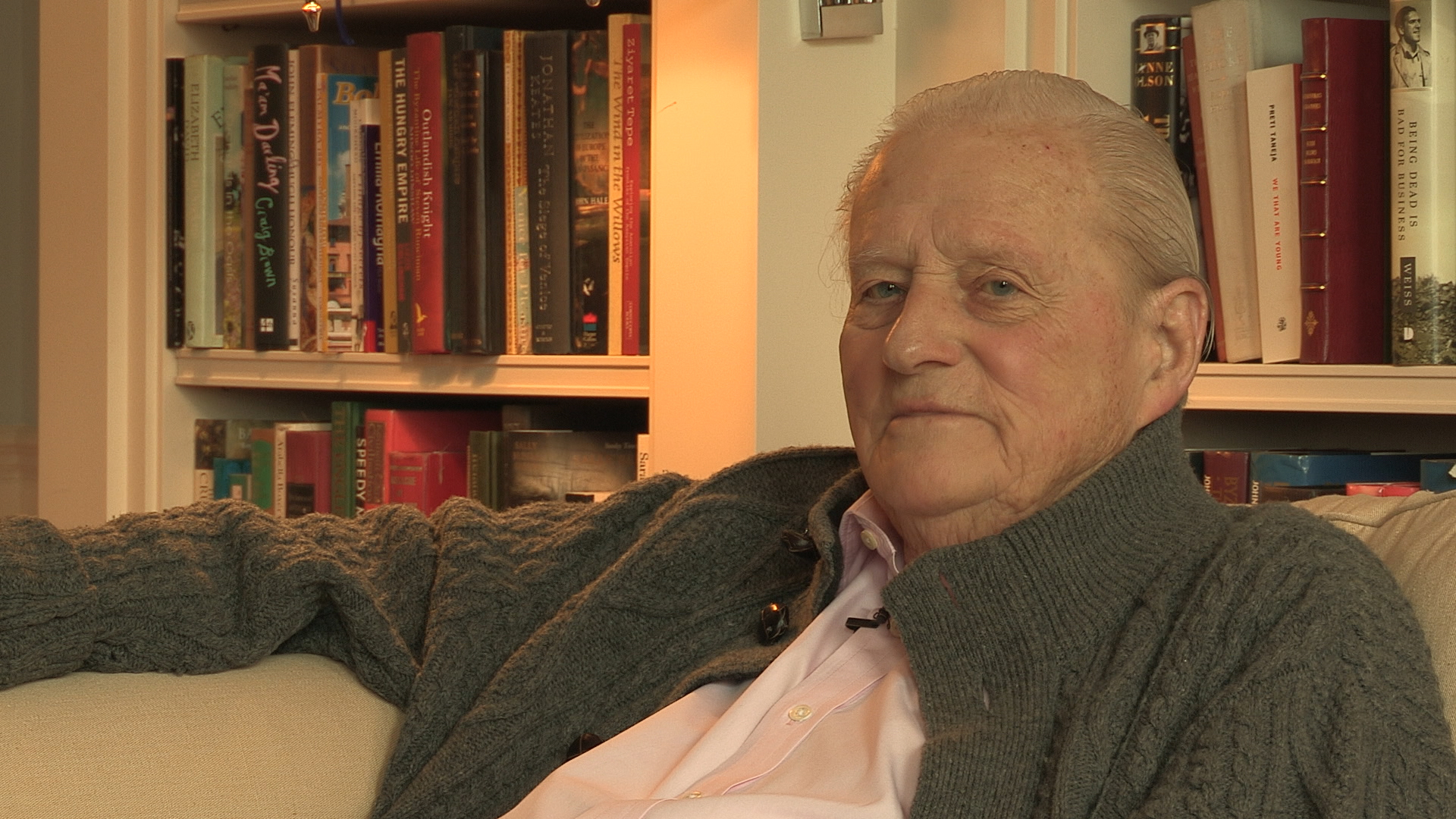 When is Mount Athos like Eton?
The austerity and beauty of life on Mount Athos
John Julius Norwich
Writer
1
...
9
10
11
12
13
14
It was perfectly fascinating, because every monastery... they're nearly all extremely beautiful, these wonderful things, you know, often looking out on the sea, sometimes from a great height. There's one that looks like the Potala [Palace] in Lhasa, the Simonopetra Monastery, which is right up there on a high, high, high mountain, gazing down at the sea, it's absolutely vertiginous and perfectly wonderful. And what you do is you arrive, you have to arrive before sunset, at sunset all monasteries close completely, and they have their own times, so you can't do it, you can't say at half-past four or five, because half-past four or five is half-past nine or ten in Athos, I think. One never gets the time right – every monastery has its different time. But sunset they all shut, so you have to be there before sunset. And you go in and you politely ask if you could have a bed for the night and they always say yes. You don't pay, I mean, a little donation at the end is fine, but no money is actually asked for, and it's pretty uncomfortable. I never saw a bedbug, I have to say. The beds seemed to be very clean. The sanitation leaves quite a lot to be desired, the long-drop at the corner of the rather insecure looking balcony. And I say absolutely disgusting food. I mean, a single, stone-cold anchovy staring up from your plate saying, 'I bet you can't.'
And anyway, you wander from monastery to monastery and you meet the most extraordinary people. I mean, one or two, I met two men who'd driven taxis in New York and then, you know, their wives had died and they'd come at the end of their life here to spend their last years on Athos. And I met one man who had never, actually, in his life clapped eyes on a woman. That was a most extraordinary thing because his mother had died in childbirth having him and there were no other relatives, except her brother who was a monk on Mount Athos, who took this tiny baby to the monastery where he'd been ever since. He was now about 80 and during that time, in his entire life, he'd never seen a woman. The nearest he'd come to it was frescos of the Virgin, because there were wonderful frescos everywhere in all the refectories, all over the monasteries, lovely, lovely frescos, usually about the 16th or 17th century. And you are allowed frescos of the Virgin Mary, but she was the only woman who may be represented, so that's what you get. You don't get Mary Magdalene or any of the other female saints, only the Virgin. So, that was the only, the nearest to womanhood he'd ever come across in his entire life.
John Julius Norwich (1929-2018) was an English popular historian, travel writer and television personality. He was educated at Upper Canada College, Toronto, at Eton, at the University of Strasbourg and on the lower deck of the Royal Navy before taking a degree in French and Russian at New College, Oxford. He then spent twelve years in H.M. Foreign Service, with posts at the Embassies in Belgrade and Beirut and at the Disarmament Conference in Geneva. In 1964 he resigned to become a writer. He is the author of histories of Norman Sicily, the Republic of Venice, the Byzantine Empire and, most recently, 'The Popes: A History'. He also wrote on architecture, music and the history plays of Shakespeare, and presented some thirty historical documentaries on BBC Television.
Title: The austerity and beauty of life on Mount Athos
Listeners: Christopher Sykes
Christopher Sykes is an independent documentary producer who has made a number of films about science and scientists for BBC TV, Channel Four, and PBS.
Tags: Mount Athos
Duration: 3 minutes, 16 seconds
Date story recorded: 2017
Date story went live: 03 October 2018