NEXT STORY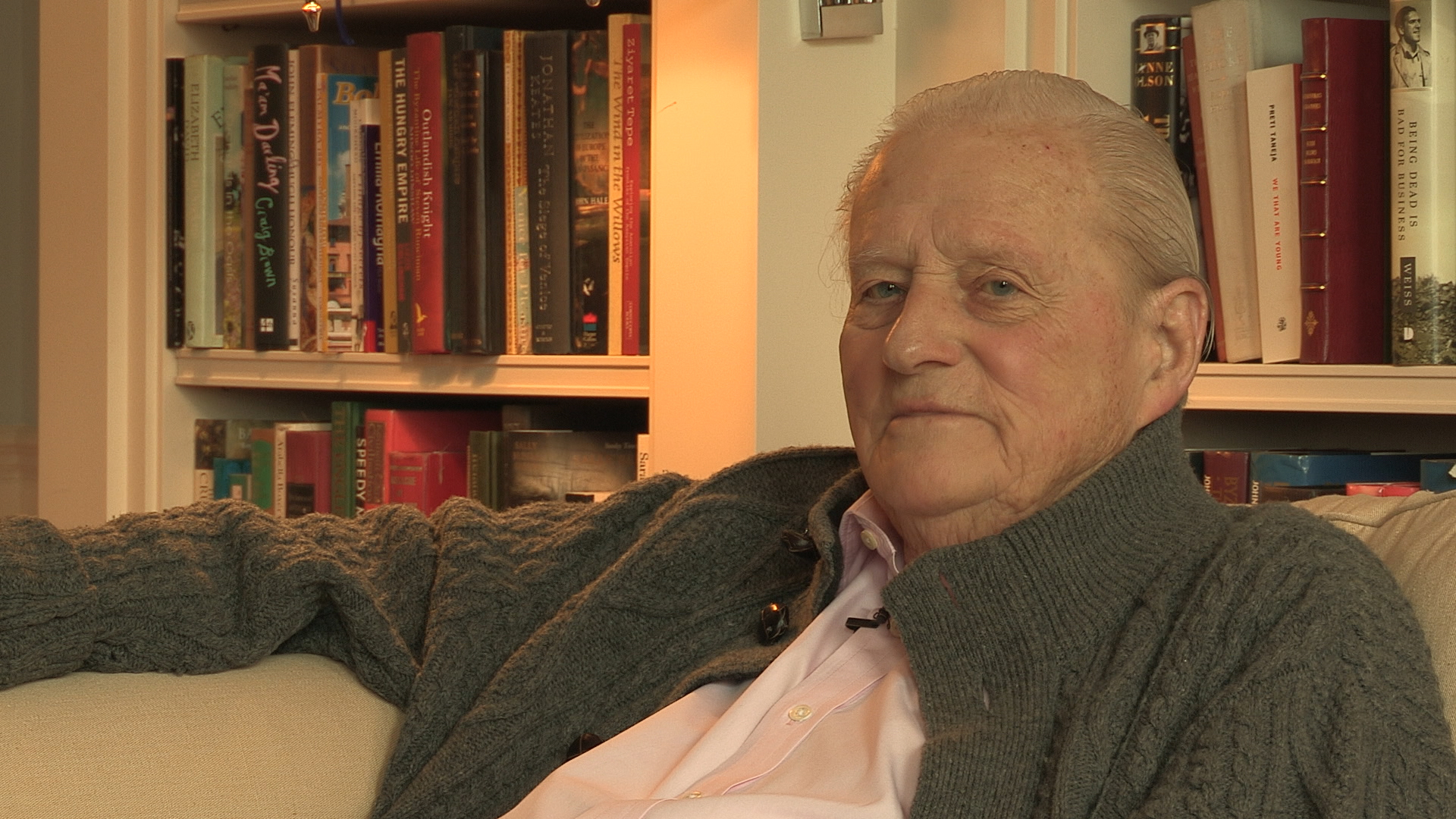 The Miracle – a play by Max Reinhardt
My mother's glittering career
John Julius Norwich
Writer
1
2
3
4
5
...
14
The Miracle was a play, but it was more than a play. It was a huge spectacle mounted by the famous Austrian director, Max Reinhardt who was the biggest name in the world theatre in the 20s and 30s. And he decided to put on this production called The Miracle. It opened in New York, the Century Theater in New York was dark for 6 months while it was turned into a Gothic cathedral, and by the time the audience went in, I mean, they went in and they sort of sat in pews. The whole thing was extraordinarily done. Then the bell would ring for 10 minutes before each evening performance.
And the story... well, I should say that by this time my mother... she was famous for her beauty. She was immensely glamorous. She was, theoretically, the daughter of the Duke of Rutland. In fact, she wasn't but everybody thought she was so she was a duke's daughter which was all very grand. And in those days before the days of proper film stars or 'celebs', she was the nearest thing to a celeb you could get which was all the social columns of the magazines and all that. And as a result of this, she made two films for a man called J Stuart Blackton, who was quite big in the early days of the cinema, and who starred her in two silent films one of which, oddly enough, was in colour. Not very good colour, it was called Prizma Color. I've got a copy of it somewhere. And it was called... one of them was completely lost. It was called the Virgin Queen, she played Queen Elizabeth and that's sunk without trace. We have no copies. The other one was called The Glorious Adventure and that one I have got a copy of. It's really not very good, it's the most appalling kitsch. But anyway, there it was. She did it and her name was, after these two films, even better known, and I think it was one of these films that must have caught the eye of Dr Max Reinhardt who summoned her to the Prince's Palace in Salzburg where he lived. He lived on an enormous scale, Schloss Leopoldskron, and invited my mother there and she went in full trepidation with my father and sort of auditioned, was told the idea of the play and auditioned. And Reinhardt was very pleased and she heard him muttering she could perhaps also play the nun. She was being cast for the Virgin. I'll now tell you the story because the story is extremely moving.
John Julius Norwich (1929-2018) was an English popular historian, travel writer and television personality. He was educated at Upper Canada College, Toronto, at Eton, at the University of Strasbourg and on the lower deck of the Royal Navy before taking a degree in French and Russian at New College, Oxford. He then spent twelve years in H.M. Foreign Service, with posts at the Embassies in Belgrade and Beirut and at the Disarmament Conference in Geneva. In 1964 he resigned to become a writer. He is the author of histories of Norman Sicily, the Republic of Venice, the Byzantine Empire and, most recently, 'The Popes: A History'. He also wrote on architecture, music and the history plays of Shakespeare, and presented some thirty historical documentaries on BBC Television.
Title: My mother's glittering career
Listeners: Christopher Sykes
Christopher Sykes is an independent documentary producer who has made a number of films about science and scientists for BBC TV, Channel Four, and PBS.
Tags: The Miracle, Max Reinhardt
Duration: 2 minutes, 46 seconds
Date story recorded/uploaded: 18 June 2018
Date story went live: 03 October 2018