NEXT STORY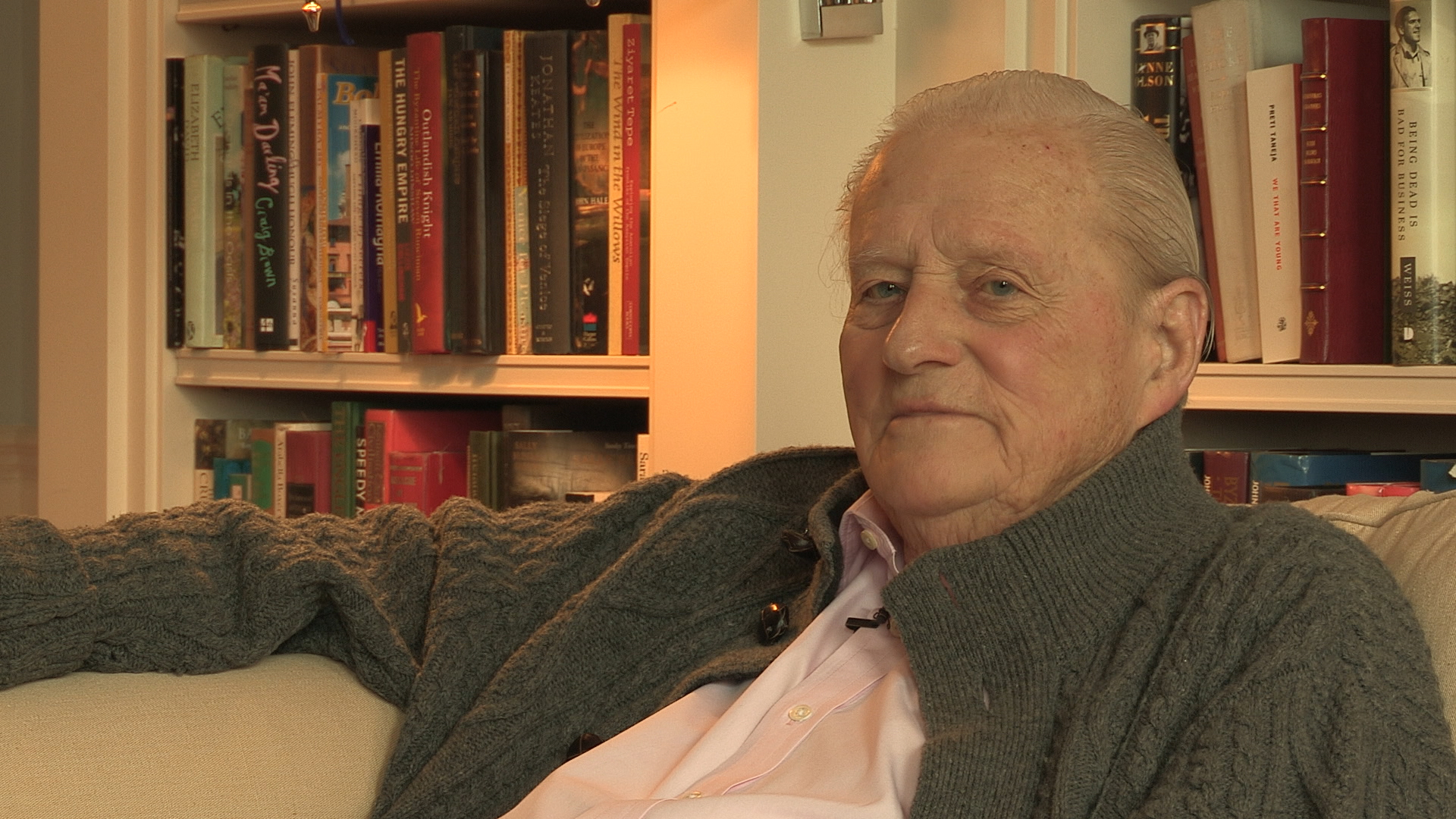 Saving Venice
The perils attacking Venice
John Julius Norwich
Writer
1
...
8
9
10
11
12
...
14
Anyway, a year or two later my father left the British Embassy and was asked by his friend, Sir Alexander Korda, if he would represent the British Film Producers' Association every year at the Venice Film Festival. Any my father, of course, was only too delighted. He'd never taken a photograph in his life, but that wasn't the point. The point was representation of and giving smart little dinner parties for the directors and the stars and all that. And, fortunately, this happened in my holidays, so I was able to go, too. So that was another three years, I should think, of being in Venice and going to Venice and getting to know it a little bit better.
And then, really... well, then I joined the Foreign Office and was sent elsewhere, and Venice was more or less out of my life for quite a few years, until 1970. And in 1970, I think it was, it might have been '69, I was rung up by Sir Ashley Clarke, who had been our ambassador in Rome for years and years and years, and said, 'We've got to do something about Venice.' You remember that in 1966, three, four years ago, there had been these terrible, terrible floods, both in Venice and in Florence. And he... 'We' – said Ashley Clarke – we started up something called the Italian Arts and Archives Rescue Fund to work in both Florence and Venice. But it soon became clear that Venice was, had suffered far, far more than Florence. Florence – it was a one-time thing; it was probably never going to happen again. Venice – it was a sign that something was seriously wrong, and it was getting worse and worse every year, practically.
Italy appealed to United Nations, well, to UNESCO. UNESCO commissioned a report on Venice. Big, fat book like that came out, which was very bad news indeed. It said, basically, that Venice was being attacked on three sides simultaneously: first of all, the sea, which was rising; secondly, the land, which was sinking; and, thirdly, the air, which was polluting. The rising of the sea, global warming, I mean, there's not too much one can do about that, although, in fact, in Venice they've now very nearly finished this tremendous series of gates, like the Thames Barrier, only much, much bigger, around the three entrances into the lagoon. But there had been things you could about the other things. The land was subsiding, largely because after the war they had trebled the size of the industrial zone on the mainland, Mestre and Marghera, and added sort of petrochemical industries. So these factories were belting out about 50,000 tonnes of concentrated sulphuric acid every year, which was screwing its way into the stone, the marble, the brick, the bronze... I mean, everything Venice was made of was being eaten away by this terrible pollution. Well, and, thirdly, the same industrial zones were responsible for drawing immense quantities out from under the bed of the lagoon, with the result of the whole bed of the lagoon was sinking, and Venice was sinking with it.
John Julius Norwich (1929-2018) was an English popular historian, travel writer and television personality. He was educated at Upper Canada College, Toronto, at Eton, at the University of Strasbourg and on the lower deck of the Royal Navy before taking a degree in French and Russian at New College, Oxford. He then spent twelve years in H.M. Foreign Service, with posts at the Embassies in Belgrade and Beirut and at the Disarmament Conference in Geneva. In 1964 he resigned to become a writer. He is the author of histories of Norman Sicily, the Republic of Venice, the Byzantine Empire and, most recently, 'The Popes: A History'. He also wrote on architecture, music and the history plays of Shakespeare, and presented some thirty historical documentaries on BBC Television.
Title: The perils attacking Venice
Listeners: Christopher Sykes
Christopher Sykes is an independent documentary producer who has made a number of films about science and scientists for BBC TV, Channel Four, and PBS.
Tags: Venice, Florence, Ashley Clarke
Duration: 4 minutes, 1 second
Date story recorded: 2017
Date story went live: 03 October 2018