NEXT STORY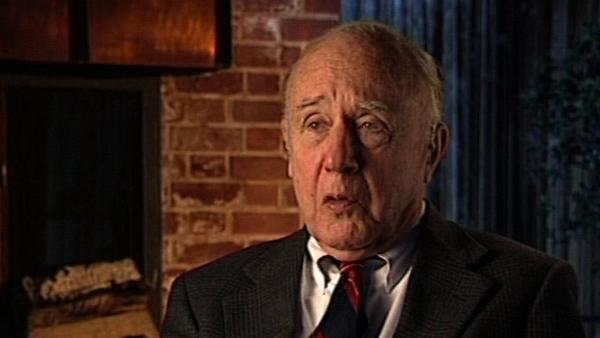 Size range of black holes
Questions from Ken Ford. Relativity. From mathematics to engineering
1
...
9
10
11
12
13
Someone has said that you transformed relativity from a discipline of mathematics to a discipline of engineering. How do you react to that description? I'm very proud if somebody says that, because I confess that in the beginning general relativity seemed to be a paradise for advancing mathematics, and now you go and look at one of these detectors being built and you feel "My, that's really impressive. These things must be real, these gravitational waves, even if we haven't got the direct evidence." We have wonderful indirect evidence. My Princeton colleague, Joe Taylor, and his younger associate, Hulse, have found that in a double star going round the loss of energy causes the two components to spiral together, and they measure the rate at which they're spiraling together and find that it corresponds to the loss of energy by gravitational radiation the Einstein's theory predicts. So indirectly we have proof, but that's one thing to have the proof that energy is taken away, but that's not quite the same thing as seeing the radiation really move something in front of your eyes.
John Wheeler, one of the world's most influential physicists, is best known for coining the term 'black holes', for his seminal contributions to the theories of quantum gravity and nuclear fission, as well as for his mind-stretching theories and writings on time, space and gravity.
Title: Questions from Ken Ford. Relativity. From mathematics to engineering
Listeners: Ken Ford
Ken Ford took his Ph.D. at Princeton in 1953 and worked with Wheeler on a number of research projects, including research for the Hydrogen bomb. He was Professor of Physics at the University of California and Director of the American Institute of Physicists. He collaborated with John Wheeler in the writing of Wheeler's autobiography, 'Geons, Black Holes and Quantum Foam: A Life in Physics' (1998).
Duration: 1 minute, 53 seconds
Date story recorded: December 1996
Date story went live: 24 January 2008