NEXT STORY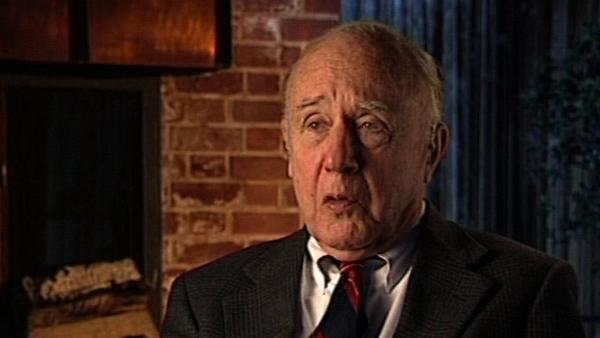 Principle of mutability (Part 2)
Principle of mutability (Part 1)
1
...
7
8
9
10
11
...
13
A typical physical law like Conservation of Momentum, that is practically an absolute in today's view of physics, but if mutability is indeed a universal principle, then there will occur events in which articles collide and momentum is not conserved. One can very well say "Point out please such an event" and I can't, but if the Principle of Mutability makes sense, there must exist such processes --Extremes, as in the atmosphere of black hole, momentum conservation will take on a new character, momentum will be taken up somehow by the black hole. You can say it's not so much that the conservation of momentum is violated, as it's transcended, it goes into a new form, a new agency takes up momentum, the black hole itself. So it's in that sense that I regard the principle of mutability, the physical laws as a useful guide in recognizing the existence of the processes that might otherwise be overlooked.
John Wheeler, one of the world's most influential physicists, is best known for coining the term 'black holes', for his seminal contributions to the theories of quantum gravity and nuclear fission, as well as for his mind-stretching theories and writings on time, space and gravity.
Title: Principle of mutability (Part 1)
Listeners: Ken Ford
Ken Ford took his Ph.D. at Princeton in 1953 and worked with Wheeler on a number of research projects, including research for the Hydrogen bomb. He was Professor of Physics at the University of California and Director of the American Institute of Physicists. He collaborated with John Wheeler in the writing of Wheeler's autobiography, 'Geons, Black Holes and Quantum Foam: A Life in Physics' (1998).
Duration: 2 minutes, 18 seconds
Date story recorded: December 1996
Date story went live: 24 January 2008