NEXT STORY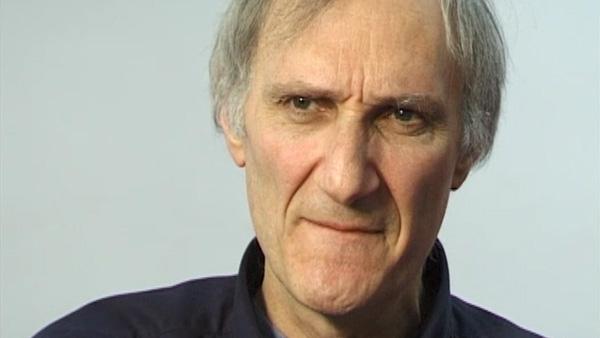 The embarrassing truth of my lymphocyte discovery
Advice to young scientists: Do important science!
1
2
3
Jim Watson's view is if, I think it was Jim, if you want… you want to be a great scientist, do important, great science, and although that seems absurd, the point in science is to try to do something important early. The earlier, the better. Because if you make a discovery, there's no other way to gain the confidence that you can make a discovery, because when you find something… So when I told you about that first year when we made a discovery that was, actually turned out to be quite important, it took me months before I could see that this was an important discovery, because how could I have made an important discovery, it makes no sense. If I made it, others must have already made it, or probably it's wrong because I made it. So the only way to get the confidence to know that just because you found it doesn't mean it's wrong or that somebody else must've found it… is to do it.
So my advice, I guess to a young scientist is to put yourself in a position where your chances of making a discovery that's of note is greatest. So that means going to a place where you will be given enough freedom to make a discovery; you're not simply being used as a pair of hands by the lab chief. To my mind that's absolutely fundamental. You have to be given enough freedom to make a discovery for yourself that you know it's your discovery and you can gain the confidence from that and that's… that turns out not often to be the case. Too many young scientists in their training period are being told what to do and their mentor is doing the interpreting and writing the papers and so on, and I think that's… that's a bit dangerous.
Martin Raff is a Canadian-born neurologist and research biologist who has made important contributions to immunology and cell development. He has a special interest in apoptosis, the phenomenon of cell death. Recently retired from his professorship at University College, London, these stories were recorded in 2000.
Title: Advice to young scientists: Do important science!
Listeners: Christopher Sykes
Christopher Sykes is a London-based television producer and director who has made a number of documentary films for BBC TV, Channel 4 and PBS.
Tags: James Watson
Duration: 1 minute, 51 seconds
Date story recorded: 2000
Date story went live: 13 July 2010