NEXT STORY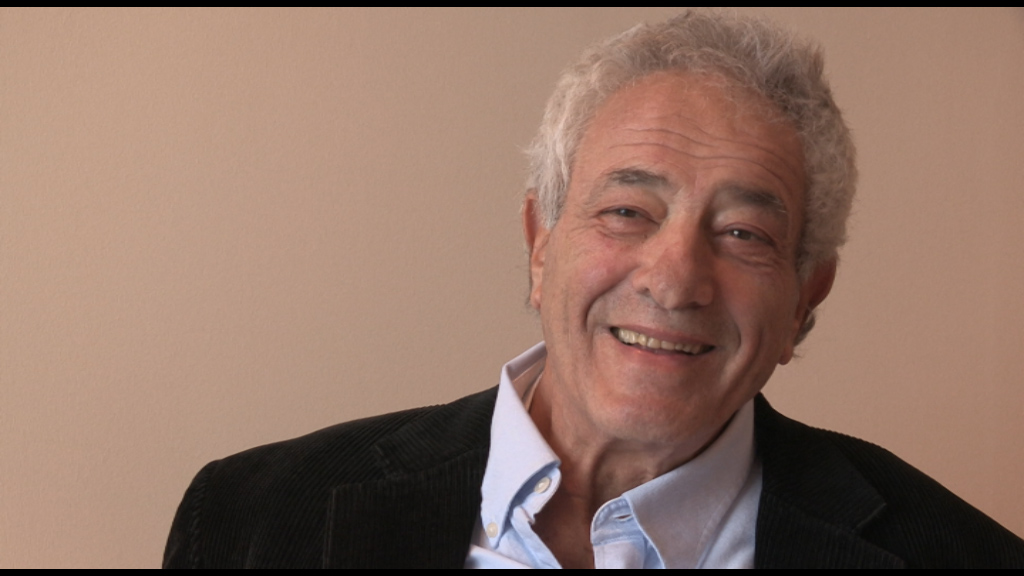 My career in publishing begins
1
2
3
4
5
...
10
Well, it was wonderful, I had an apartment, a house, a little house, for $10 a month, in a section of Ibiza called Figueretas, and I wrote a novel there, which I got an advance for. It was never published because the publisher thought it was a very unusual book, the publisher was the Dial Press, Jim Silberman was the editor, I didn't know him. I got the news that they wanted to publish the book while I was in the army, because after the Merchant Marine, I was in the army, I was in the army twice, after the Merchant Marine. Once to do military duty and once I was called back, during the Berlin Crisis, when the East Germans or the Russians were building the wall, 250,000 former soldiers were called back, I was one of them; some computer in Washington spilled my name out.
I wrote this novel there and I came back and found a publisher and wrote a lot of short stories in Spain, acted in a movie, which the… I think I've got a… I think I've got a tape of the movie, which was never edited. The cans of film went down in the Red Sea, but I found the photographer I think in… somewhere, not Nigeria, Mohammed Amin, somehow I got the footage, the unedited footage and I've got it at home, somewhere. I was a terrible actor, but the reason I got this job was because I looked Spanish, I didn't have white hair then. I have a darker complexion than most people and I had black hair, and I spoke German. And the film company was German. So this was before dubbing was… I go back a long way, this was 1956 I think, it's 44… 57 years ago, 60 years ago, I've still got the film somewhere.
And I have a lot of stills from the film, but my God, I was bad. But anyway, the film was never cut because I think the film equipment had been stolen by the photographer whose name was Klaus Krieger, and Interpol was after him and he escaped on a yacht from Ibiza, and the ship went down somehow in the Red Sea, but the film was saved. This Klaus Krieger, somewhere from South America or Africa, Kenya I guess, wrote me and said the film… the footage is still there, do you want it, or something like that. I said yes, and I've got it somewhere. God I was terrible.
Peter Mayer (1936-2018) was an American independent publisher who was president of The Overlook Press/Peter Mayer Publishers, Inc, a New York-based publishing company he founded with his father in 1971. At the time of Overlook's founding, Mayer was head of Avon Books, a large New York-based paperback publisher. There, he successfully launched the trade paperback as a viable alternative to mass market and hardcover formats. From 1978 to 1996 he was CEO of Penguin Books, where he introduced a flexible style in editorial, marketing, and production. More recently, Mayer had financially revived both Ardis, a publisher of Russian literature in English, and Duckworth, an independent publishing house in the UK.
Title: Being creative in Spain
Listeners: Christopher Sykes
Christopher Sykes is an independent documentary producer who has made a number of films about science and scientists for BBC TV, Channel Four, and PBS.
Tags: military service, writing, movie, footage, theft
Duration: 3 minutes, 27 seconds
Date story recorded: September 2014-January 2015
Date story went live: 12 November 2015