NEXT STORY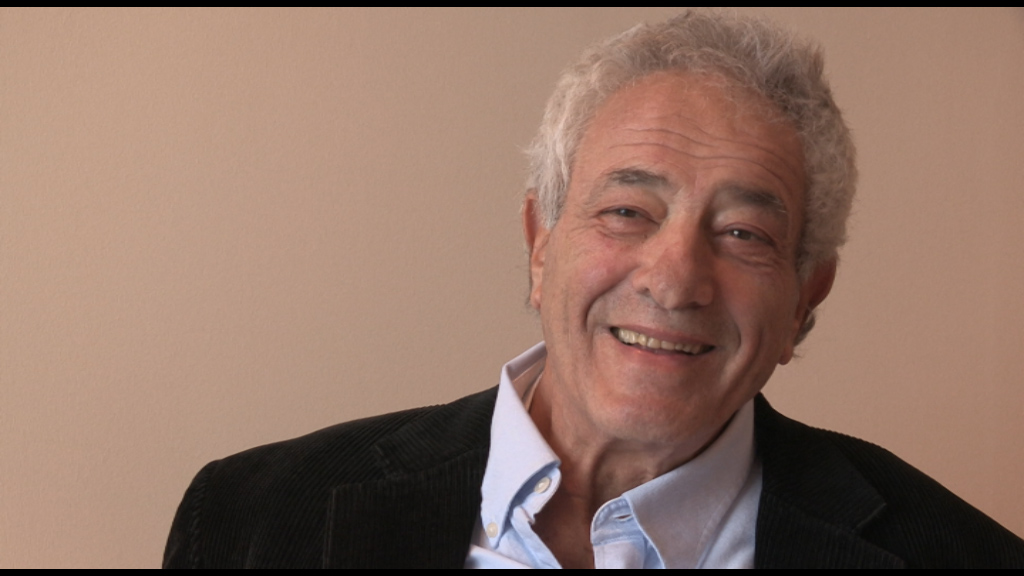 Missing England
Listening to the women in my life
1
...
4
5
6
7
8
...
10
When I left Penguin my idea was since I had this very small company which I'd started with my dad, the Overlook Press, and I had a lady friend who had some rather uncharming sides, but she did have a charming side and she didn't want to live with or marry – she did finally, both – a mogul, as she called me. Well, I never thought of myself as a mogul, but that was her word. And her mother owned a little bookshop in Amsterdam, and they were very pro-Penguin, but the trappings that came with being a chief executive were not really her sense of herself. But she did like the emoluments that came with it, but there were certainly trappings which she didn't like.
My daughter was living in America because when I got divorced from the Mary I mentioned, she remained in the United States. And she was now, I don't know, 13 or 14, 15, something like that, and she wanted me to come back. And my mother was, I don't know, 82 or 83, and she wanted me to come back. And I was actually often in America, and the centre of our operations did move from being strictly British to being more equally divided between Britain and America – and when I say Britain I mean the Commonwealth as well. But I was gone a lot and I never gave up the connection with the head office, which was actually in Britain, and Pearson was a British company too.
So, I listened to women for the first time in my life and came back. Some of that experience was useful, in a business sense it was – it was the right move for Penguin to make, to have the CEO in America. Michael Blakenham, Lord Blakenham, said to me that… because at that time I wanted to buy a big American company called New American Library, and Michael said, or the Board and Michael said well, if we put up this $80 million or whatever it cost, you will have to come back to America, you will have to go back to America to integrate it because we don't have anybody there who can do that and make it into a Penguin company.
And I agreed, partly because the women in my life wanted me to, partly because it had worked out for Penguin to have me in America, or it had worked out for me to be in England. And I was looking forward to coming back and telling some good war stories about the battles with unions and a lot of entrenched ideas, some of which I came to adopt, by the way, but also some of which I managed to jettison because they were no longer part of our time. They were not part of the zeitgeist that publishing was occupying, or that surrounded publishing, and Penguin was, I don't want to say in a backwater, but Penguin was so traditional thinking that it was missing out on what was happening.
Peter Mayer (1936-2018) was an American independent publisher who was president of The Overlook Press/Peter Mayer Publishers, Inc, a New York-based publishing company he founded with his father in 1971. At the time of Overlook's founding, Mayer was head of Avon Books, a large New York-based paperback publisher. There, he successfully launched the trade paperback as a viable alternative to mass market and hardcover formats. From 1978 to 1996 he was CEO of Penguin Books, where he introduced a flexible style in editorial, marketing, and production. More recently, Mayer had financially revived both Ardis, a publisher of Russian literature in English, and Duckworth, an independent publishing house in the UK.
Title: Listening to the women in my life
Listeners: Christopher Sykes
Christopher Sykes is an independent documentary producer who has made a number of films about science and scientists for BBC TV, Channel Four, and PBS.
Tags: Penguin Books, America, New American Library
Duration: 4 minutes, 37 seconds
Date story recorded: September 2014-January 2015
Date story went live: 12 November 2015